HOW CAN WE SERVE YOU?
Let our experienced Fort Worth professionals provide the skills to meet your commercial landscaping needs.
Request a free proposal
COMMERCIAL LANDSCAPING SERVICES IN Fort Worth, TX
Serving Properties in Fort Worth, Arlington, Irving, Lake Worth, Hurst, Burleson, Azle, Melody Hills, Crowley, and DFW Airport
Your Fort Worth Lawn Care & Landscape Management Experts
U.S. Lawns of Fort Worth and owner Garrett Vick have decades of experience offering comprehensive and fully-customized landscape management plans for commercial properties in and around the Dallas-Fort Worth Metroplex. Our service offerings include basics such as turf care and lawn maintenance including seeding, weeding, mowing, and aeration.
U.S. Lawns of Fort Worth also offers advanced landscaping services including irrigation and water management, landscaping renovation and improvement services, ornamental tree and shrub care, as well as hardscaping design and installation.
We offer our commercial landscaping services to clients in Arlington, Irving, Dallas, Fort Worth, Lake Worth, Burleson, Hurst, Azle, Melody Hills, Crowley, and DFW Airport. Contact us today to get a free proposal for one of our comprehensive landscape management plans.
Contact Us
U.S. Lawns – Fort Worth
Team 631
2607 Aero Drive
Grand Prairie, TX 75052

LAWN MAINTENANCE & GROUNDS CARE – Fort Worth – TEAM 631

Covering more than 300 square miles, Fort Worth, TX, is the state's 5th largest city and the 15th largest in the entire United States. Fort Worth is proud of its Wild West heritage, which it showcases in its architecture and design. The city boasts numerous museums and buildings that highlight Western and American art. Fort Worth is also home to several universities, making it a cultural, historical, and educational leader in the region.
Because Fort Worth melds its cultural heritage with modern business spaces, commercial establishments in the city need to maintain grounds that are lush and verdant, while remaining professional-looking and orderly. To help with this, U.S. Lawns offers comprehensive commercial landscaping services in Fort Worth, TX. We use the latest tools and techniques in our service offerings so we can address all of your specific landscaping issues.
ABOUT THE OWNER
Garrett Vick
Garrett Vick owns and operates three U.S. Lawns locations in the DFW metroplex: Dallas, Fort Worth and Grapevine. A Texas native, Garrett served 12 years of active duty in the Marine Corps before acting on his dream of returning to Texas to own a business. He holds a B.S. in engineering from Texas Tech University, an MBA from Miami University, and continues his service as a pilot in the U.S. Marine Corps Reserves.
U.S. Lawns in YOUR Community
U.S. Lawns Team 631 contributes to Special Olympics, the Freedom Run, and Dallas Heroes. Our team also actively supports and has served on the boards of many organizations including the Westlake Academy and Reading & Radio Resource.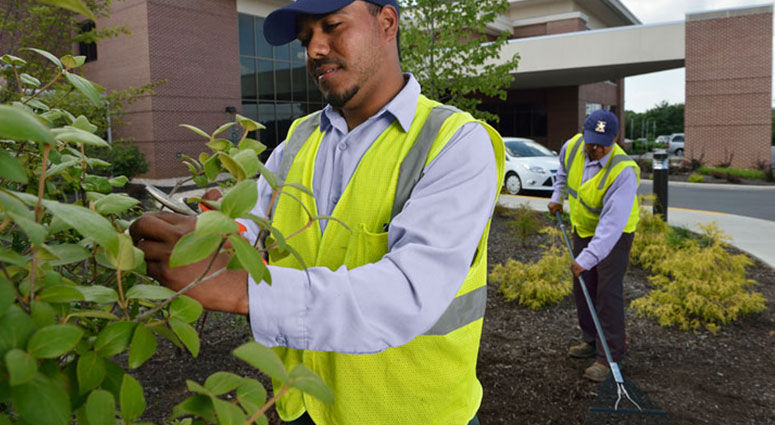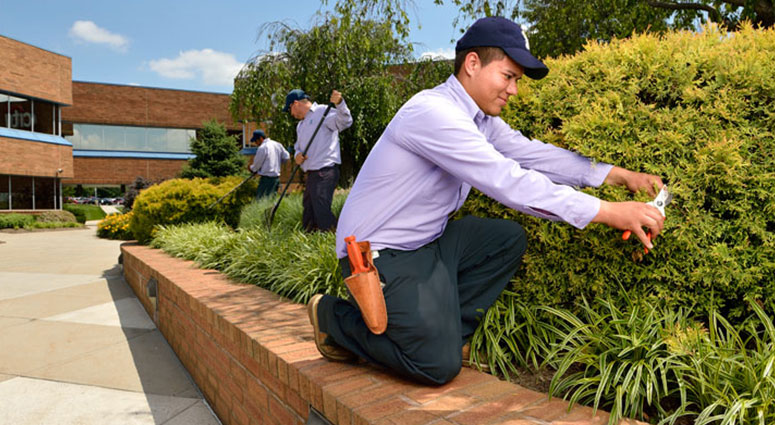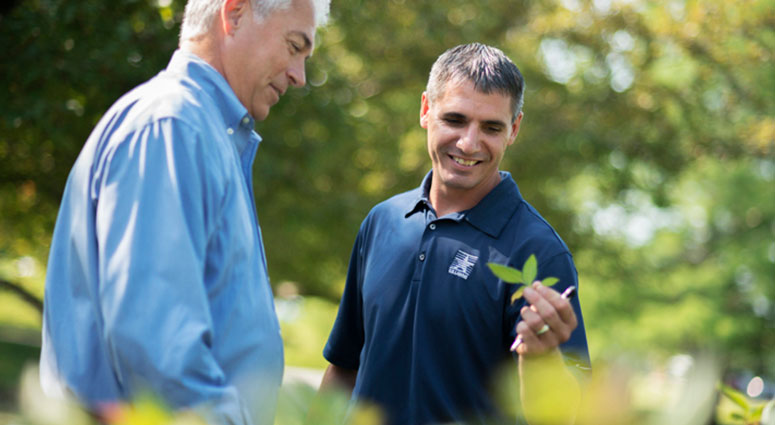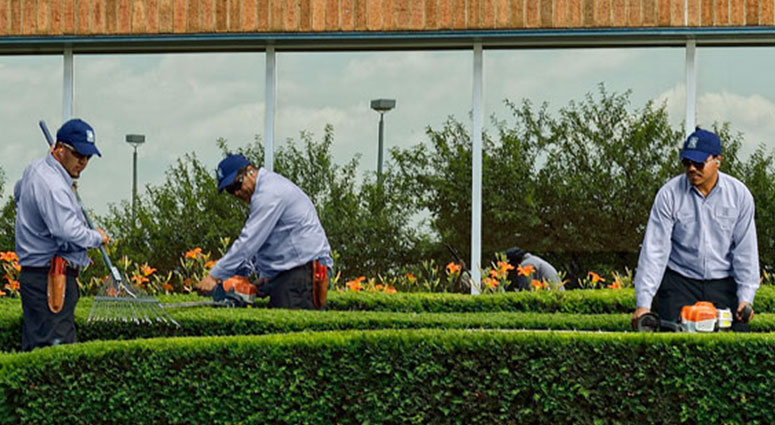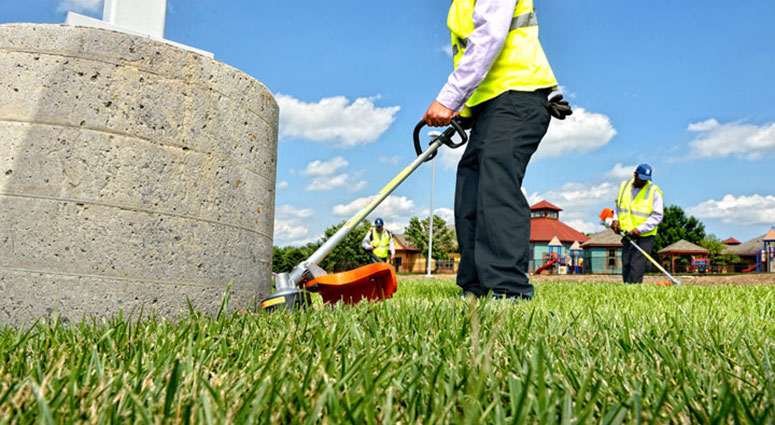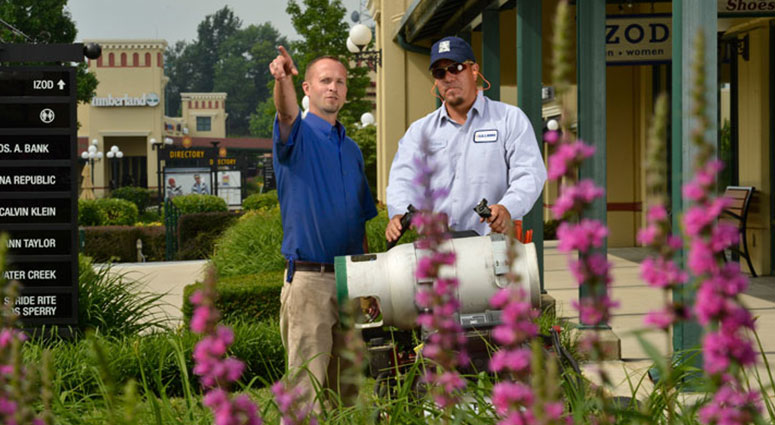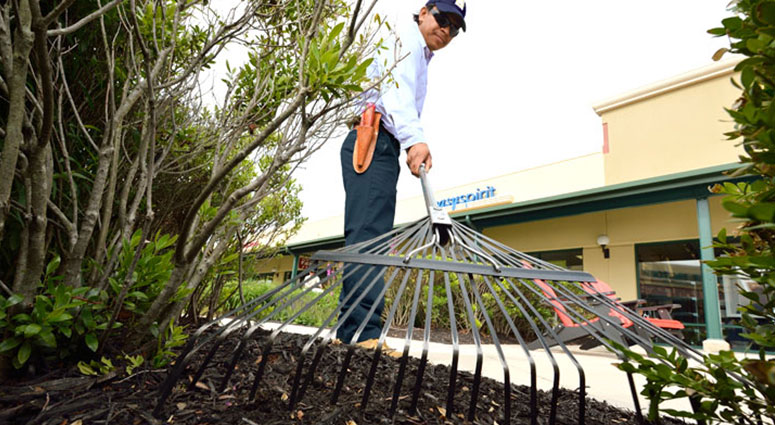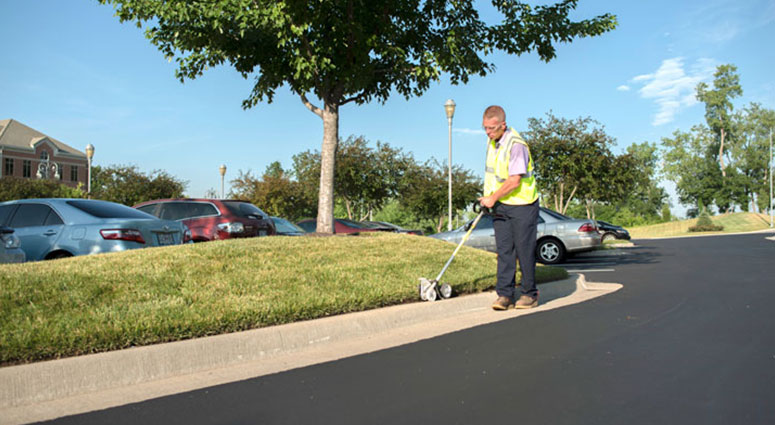 We serve businesses in the following zip codes:
76008, 76035, 76023, 76020, 76044, 76108, 76126, 76135, 76071, 76179, 76116, 76036, 76052, 76123, 76132, 76127, 76114, 76028, 76109, 76107, 76106, 76133, 76247, 76131, 76164, 76129, 76110, 76102, 76134, 76115, 76104, 76177, 76196, 76140, 76111, 76137, 76103, 76119, 76105, 76112, 76060, 76016, 76017, 76063, 76120, 76013, 76001, 76012, 76015, 76002, 76018, 76019, 76010, 76011, 76014, 76065, 75052, 75050, 75054, 75051, 75104, 75249, 75236, 75211, 75116, 75137, 75212, 75115, 75233, 75237, 75224, 75232, 75208, 75207, 75260, 75203
Commercial Lawn Care in Fort Worth, Texas
Located just a few miles from downtown Fort Worth, the city of Arlington, TX, is the 48th most populous city in the country and the 7th most populous in the city.
Arlington has its roots in the late 1870's, when it was founded along the Texas and Pacific Railway. Over time, the city developed into an industrial city, with General Motors opening an assembly plant in the 50's.
Just like its neighbor, Arlington is also home to numerous universities and research centers, creating an economy that is centered on both heavy industry and education.
For commercial establishments in the area, the best way to maintain the city's unique atmosphere is to create a business space that is professional-looking and, at the same time, welcoming. To do this, U.S. Lawns of Fort Worth offers high-quality commercial lawn care services in Arlington, TX. We work with an in-house team of grounds care experts who have years of experience under their tool belts.