HOW CAN WE SERVE YOU?
Let our experienced Lubbock professionals provide the skills to meet your commercial landscaping needs.
Request a free proposal
Commercial Landscaping Company Enhancements In Lubbock, TX
Serving Properties in Lubbock, Buffalo Springs, New Deal, Posey, Wolfforth, Slaton, Idalou, and the Surrounding Communities
Your Lubbock Landscaping Company Management Experts
As a leading provider of comprehensive commercial landscaping, lawn care, and other grounds care services, U.S. Lawns of Lubbock and owners Alfredo and Elizabeth Villegas have been proud members of the local community for many years.
Our team in Lubbock offers a full-suite of landscaping services including mowing, weed control, fertilization, aeration, and other basic turf care services along with more advanced landscaping services such as irrigation and water management and landscape enhancements and improvement services, as well as landscape renovations and hardscaping.
Our in-house team of grounds care specialist will make a visit to carefully assess your property, and determine the most appropriate solutions for your unique landscape. We service commercial establishments in Lubbock and Buffalo Springs. Get in touch with us today and we'll get your business started with one of our custom landscape management programs.
Contact Us
U.S. Lawns – Lubbock
Team 375
3410 98th Street, Suite 4
Lubbock, TX 79423

LAWN MAINTENANCE & GROUNDS CARE – Lubbock – TEAM 375

Nicknamed the "Hub City," Lubbock, TX, serves as the leader of economy, education, and health care in the South Plains region of the state. Lubbock is one of the most populous cities in Texas and is the center of the Lubbock Metropolitan Area. Lubbock has been consistently cited by numerous news outlets, economic studies, and political analysts as being one of the best cities for small businesses.
This is because the city invests heavily in small-to-medium enterprises by offering incentive programs and low rent for commercial spaces. Because of this, Lubbock maintains a very healthy business community that propels its economic growth. Commercial establishments in the city should do their part in the city's efforts by creating business spaces that are clean, orderly, and impressive. U.S. Lawns can help with that. With our commercial landscaping services in Lubbock, clients can enjoy landscapes that are attract customers and investors, alike, and add to the aesthetic value of the city.
ABOUT THE OWNER
Alfredo Villegas & Elizabeth Villegas
[email protected]
[email protected]

Each U.S. Lawns office, no matter how big or small, is owned and operated by members of your community. Owners enjoy the support of a nationwide network, as well as a close relationship to their individual communities.
U.S. Lawns in YOUR Community
You'll find every U.S. Lawns owner in the community, helping to make the places we live a little better for us all. From charities to golf tournaments to volunteer work, we're active in giving back to our neighbors.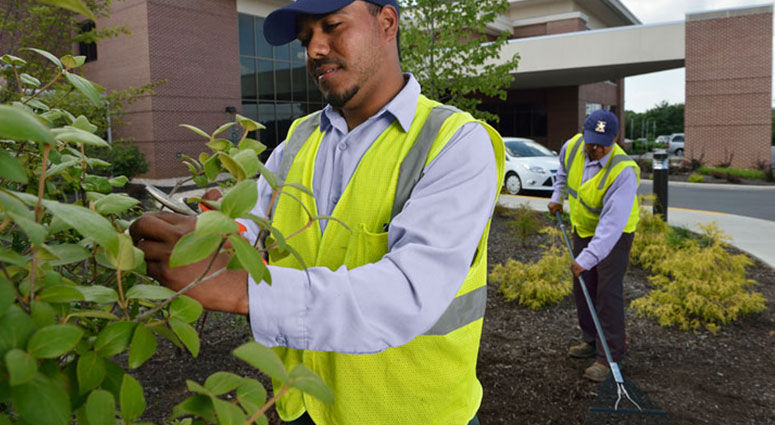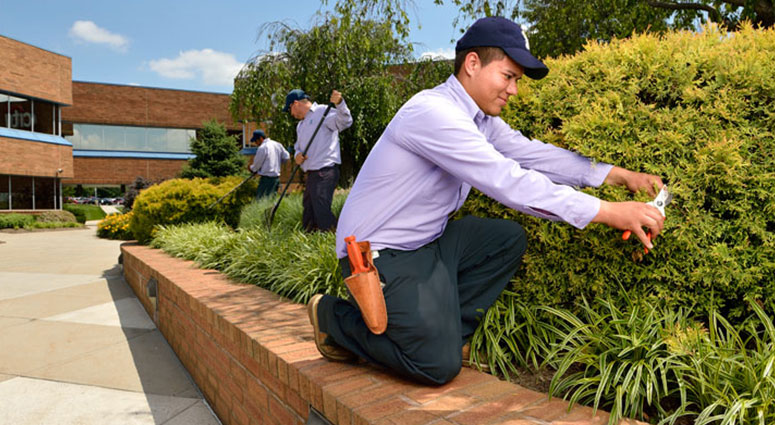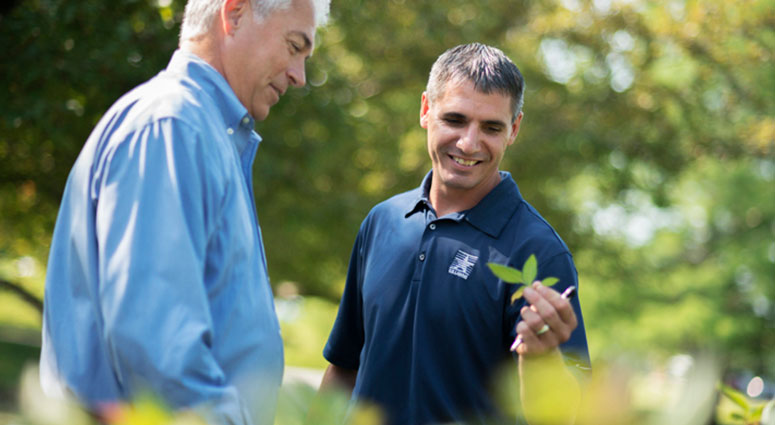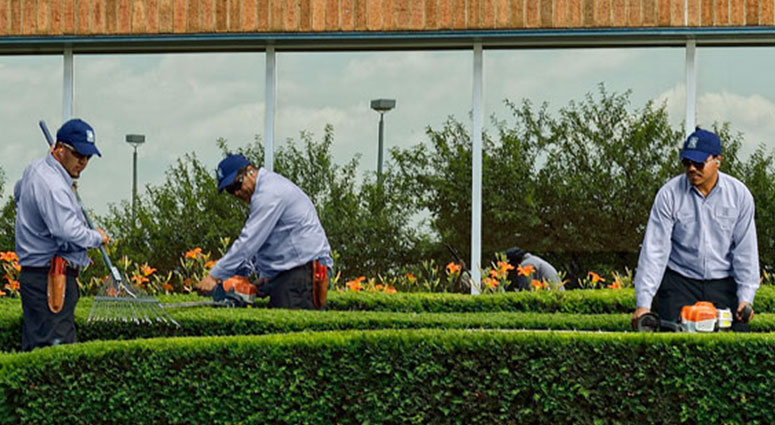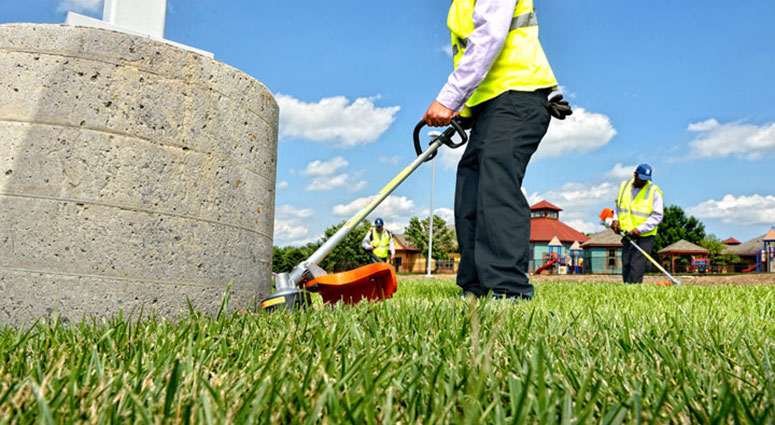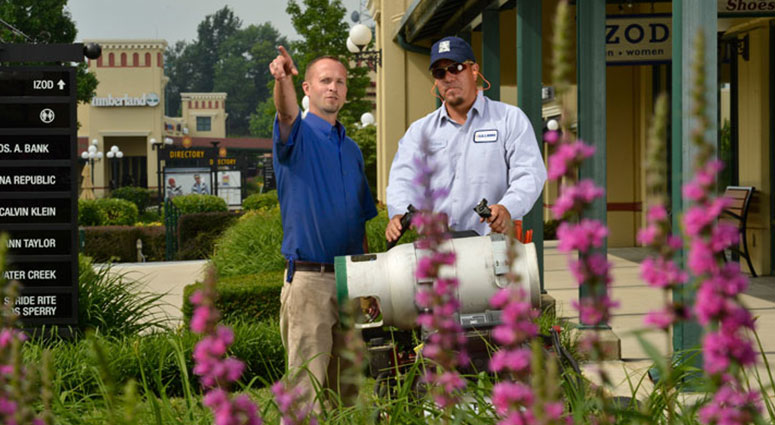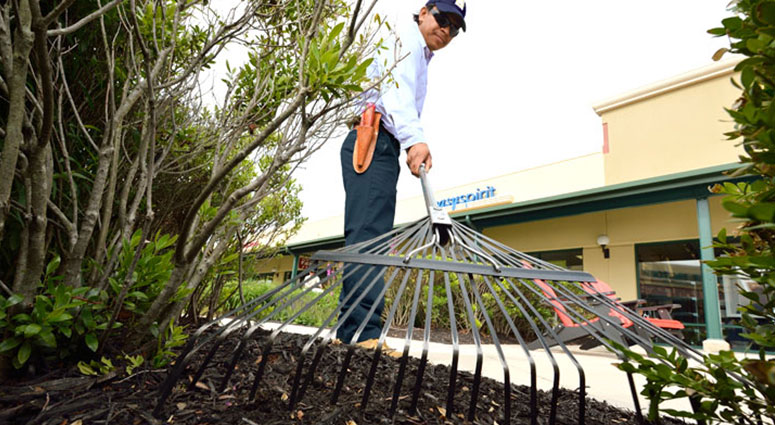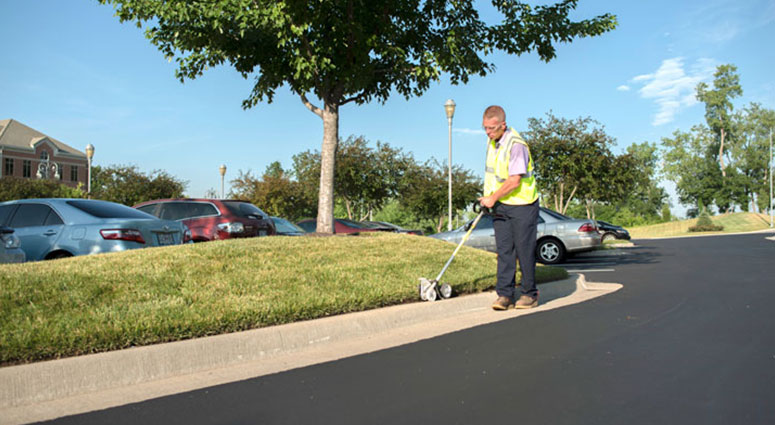 We serve businesses in the following zip codes:
79358, 79313, 79407, 79363, 79311, 79382, 79416, 79424, 79381, 79415, 79414, 79423, 79410, 79413, 79409, 79403, 79401, 79411, 79412, 79404, 79452, 79364, 79329, 79250, 79366, 79343, 79357
Commercial Lawn Care in Lubbock, Texas
The village of Buffalo Springs surrounds the Buffalo Springs Lake and is one of the most popular outdoor destinations in Lubbock County. Known for its crystal clear waters, watersports, and other outdoor activities, Buffalo Springs' natural beauty buoys its thriving tourist economy. Commercial establishments in the village should focus on creating lawns that not only entice visitors, but also showcase the community's flora and fauna. To help with this, U.S. Lawns offers commercial lawn care in Buffalo Springs. Our team of in-house experts will not only help you plan and plant the right type of grass for your lawn, they'll also help you find the most environmentally-friendly way to create and maintain your business's frontage.