HOW CAN WE SERVE YOU?
Let our experienced Montgomery County professionals provide the skills to meet your commercial landscaping needs.
Request a free proposal
COMMERCIAL LANDSCAPING SERVICES IN Montgomery County, TX
Serving Properties in Montgomery County, Magnolia, The Woodlands, Pinehurst, Conroe, Houston, Kingwood, Porter Heights, and Splendora
Your Montgomery County Lawn Care & Landscape Management Experts
As a longstanding member of the local community Paul Shouse and U.S. Lawns of Montgomery County take great pride in serving commercial property owners in Montgomery County, Texas and the surrounding areas. Our team offers comprehensive commercial landscape management plans that are designed to meet the unique needs of each and every landscape.
Some of the services we offer include basic lawn and turf maintenance which can included anything from mowing, to weed control, pest control, overseeding, and much more. U.S. Lawns of Montgomery County also offers advanced specialty services allowing you to have a single point of contact for all of your landscaping needs. Some of these services include irrigation system design, maintenance and repairs, commercial landscape improvements, and landscape renovations just to name a few.
No matter your landscaping needs our team is able to meet all of them, simplifying your responsibilities and minimizing your points of contact so that you can focus on the operations of your business. We look forward to surveying your commercial property, discussing your lawn care needs, and creating a landscape maintenance program customized just for you. Contact U.S. Lawns of Montgomery County today to learn more or get a free proposal.
Contact Us
U.S. Lawns – Montgomery County
Team 231
6106 Theall Road
Houston, TX 77066

LAWN MAINTENANCE & GROUNDS CARE – Montgomery County – TEAM 231

When you see the U.S. Lawns star, you're looking at a member of the nation's #1 commercial landscaping team. Our nationwide network of local owners provides stability. Constant education maintains our expertise. Access to resources and processes enable us to service large properties and commercial clients with multiple locations in ways others cannot. The U.S. Lawns star represents the buying power to offer competitive pricing while remaining focused on being 100% responsive to serve without compromise. Our vision is 100% client retention. Every day, every month, every year.
We're business owners and nature lovers living in your community and we take a personal interest in every client. At U.S. lawns of Montgomery County we understand the heavy demands you face and we're here to ease your load with full-service grounds care management and landscape maintenance services. Our landscaping experts can customize solutions to accommodate your company's unique terrain and budget. Learn more about our extensive capabilities by clicking the icons below, or contact us today. Your Turf. Our Lawn.
ABOUT THE OWNER
Paul Shouse
Each U.S. Lawns office, no matter how big or small, is owned and operated by members of your community. Owners enjoy the support of a nationwide network, as well as a close relationship to their individual communities.
U.S. Lawns in YOUR Community
You'll find every U.S. Lawns owner in the community is helping to make the places we live a little better for us all. From charities to golf tournaments to volunteer work, we're active in giving back to our neighbors.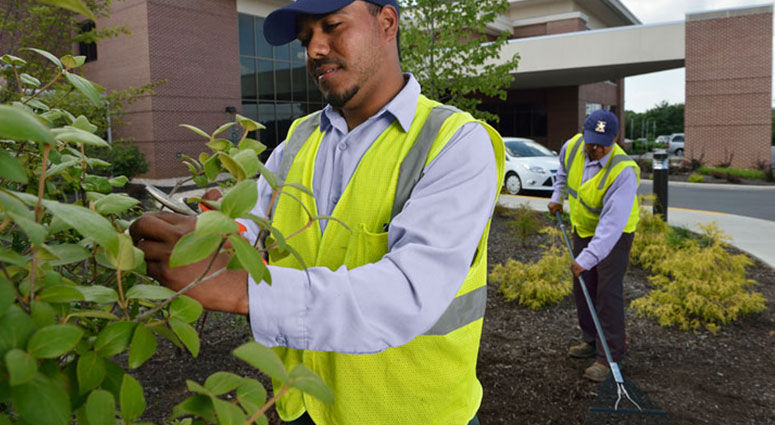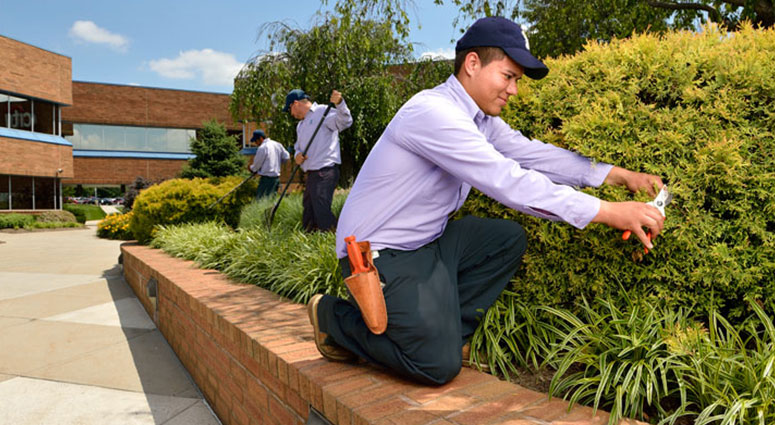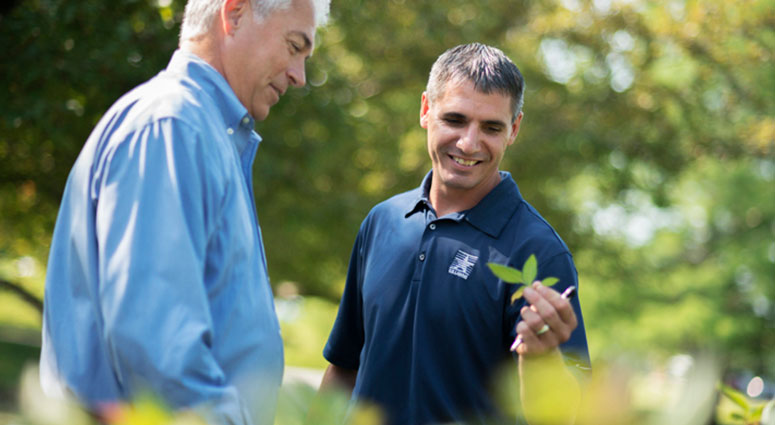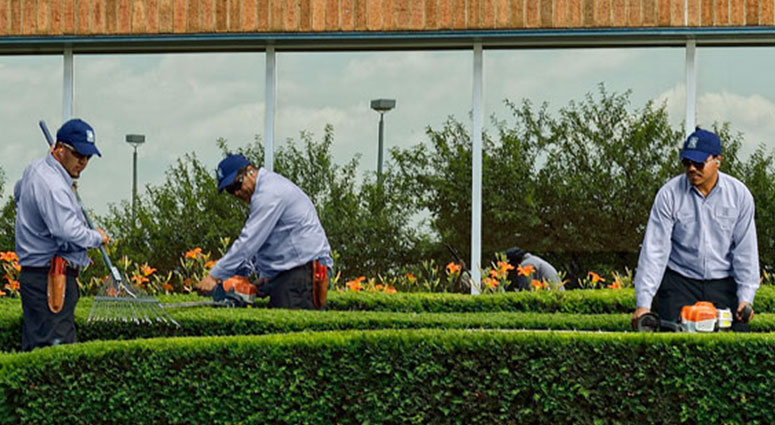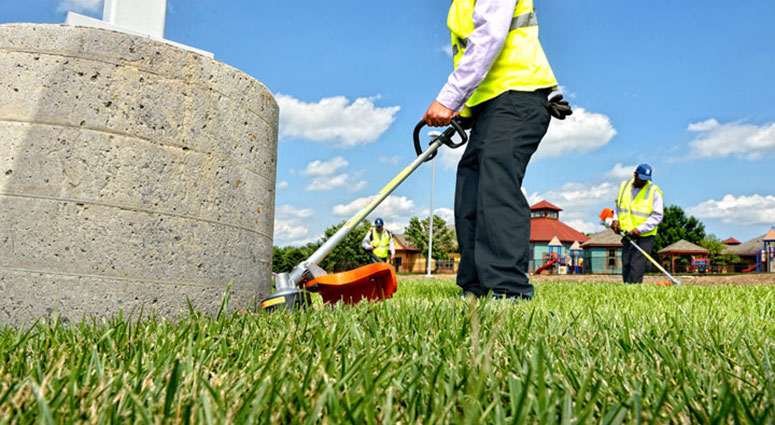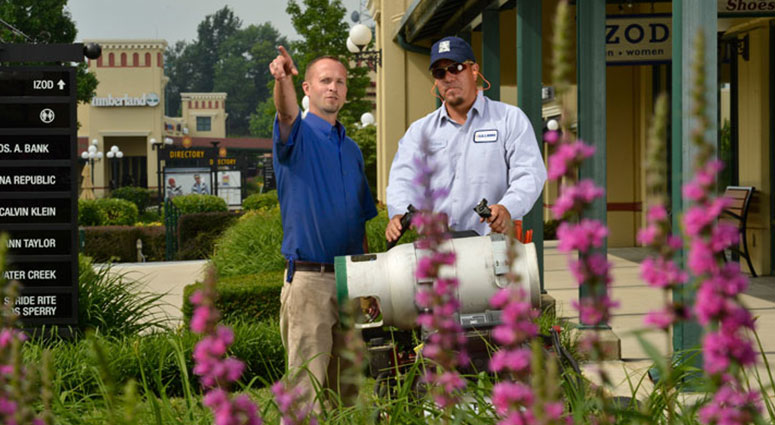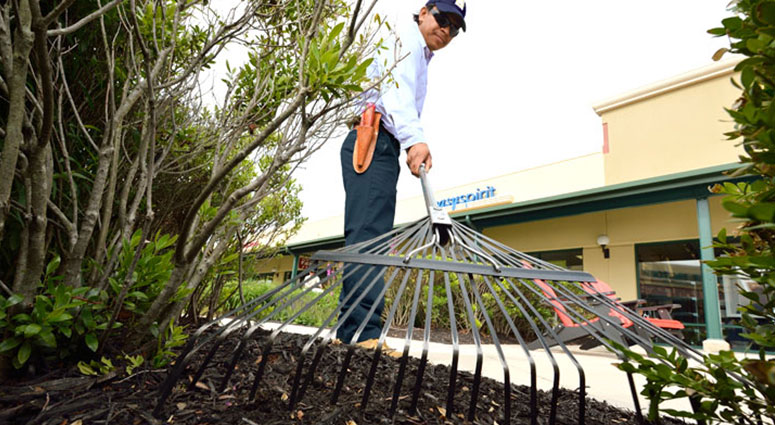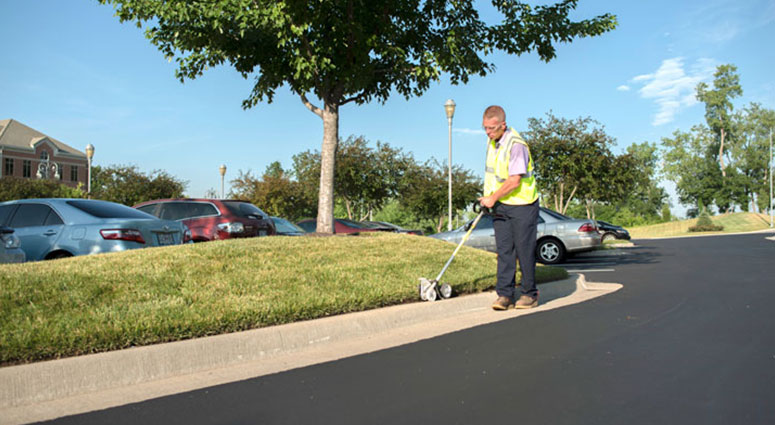 We serve businesses in the following zip codes:
77068, 77069, 77070, 77073, 77373, 77375, 77377, 77378, 77379, 77380, 77381, 77382, 77384, 77385, 77386, 77388, 77389, 77447, 77014, 77090, 77301, 77302, 77303, 77304, 77306, 77316, 77318, 77327, 77328, 77338, 77339, 77354, 77355, 77356, 77357, 77358, 77362, 77363, 77365, 77372, 77830, 77831, 77868, 77873
Commercial Lawn Care in Montgomery County, Texas
Many businesses choose U.S. Lawns of Montgomery County for their landscaping, lawn care, and grounds care services. That's because we've built a solid reputation of reliable excellence, thanks to our dedicated team of specialists.
We have vast experience in the landscaping and lawn care industry, so we know what it takes to deliver high-quality service, every time. From basic maintenance plans to more advanced services, we prepare customized solutions that target your business' unique grounds care needs.