HOW CAN WE SERVE YOU?
Let our experienced Houston North professionals provide the skills to meet your commercial landscaping needs.
Request a free proposal
COMMERCIAL LANDSCAPING SERVICES IN Houston North, TX
Serving Properties in Houston, Spring, Kingwood, Tomball, Humble, Northgate Crossing, and the Surrounding Communities
Your Houston North Lawn Care & Landscape Management Experts
As a longstanding member of the local community Paul Shouse and the team at U.S. Lawns of Houston North take great pride in serving commercial property owners in Northern parts of the Houston Metro area. Our expert team offers comprehensive commercial landscape management plans that are designed to meet the unique needs of each and every landscape.
Some of the services we offer include basic lawn and turf maintenance which can included anything from mowing to weed control, pest control, overseeding, aeration, and much more. We also offer advanced specialty services allowing you to have a single point of contact for all of your landscaping needs. Some of these services including irrigation system design, maintenance and repairs, commercial landscape improvements, and landscape renovations just to name a few.
No matter your landscaping needs we're able to meet all of them, simplifying your responsibilities and minimizing your points of contact so you can focus on the operations of your business. We look forward to surveying your commercial property, discussing your lawn care needs, and creating a landscape maintenance program customized just for you. Contact U.S. Lawns of Houston North today to learn more or get a free proposal.
Contact Us
U.S. Lawns – Houston North
Team 041
6106 Theall Road
Houston, TX 77066

LAWN MAINTENANCE & GROUNDS CARE – Houston North – TEAM 041

Curb appeal affects foot traffic. So, if you want to show your best side to potential customers and attract them to your business, invest in high-quality commercial landscaping services with U.S. Lawns of Houston North. U.S. Lawns is a nationwide provider of comprehensive and cost-effective lawn care services.
This franchise provides commercial landscaping services in North Houston and makes sure your local establishment has a well-manicured lawn all year round. For this reason, commercial property owners and managers come to us for trusted services that improve the overall atmosphere of their property. We look into both aesthetics and functionality, finding the best solutions that integrate both aspects.
ABOUT THE OWNER
Paul Shouse
Each U.S. Lawns office, no matter how big or small, is owned and operated by members of your community. Owners enjoy the support of a nationwide network, as well as a close relationship to their individual communities.
U.S. Lawns in YOUR Community
You'll find every U.S. Lawns owner in the community is helping to make the places we live a little better for us all. From charities to golf tournaments to volunteer work, we're active in giving back to our neighbors.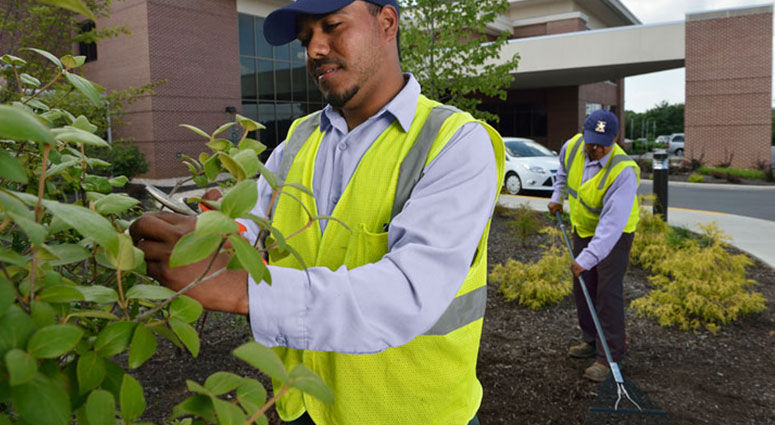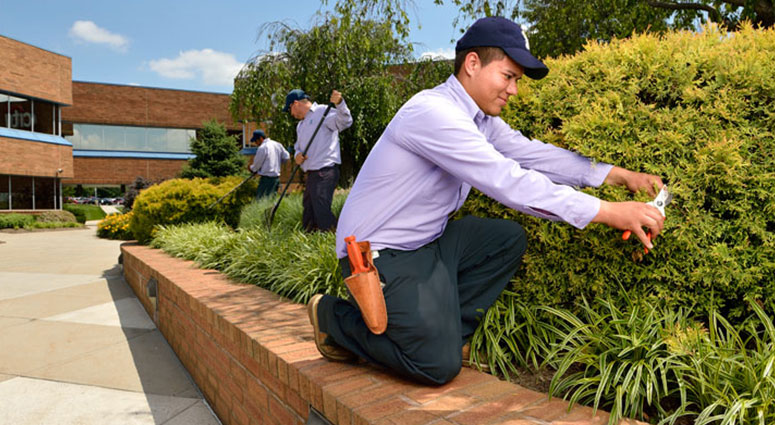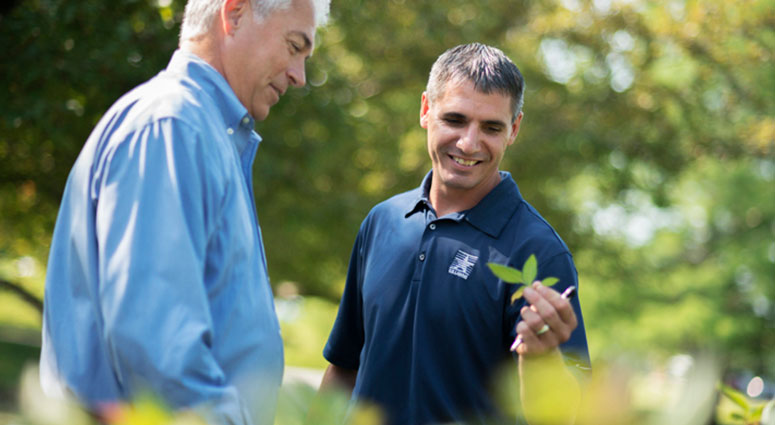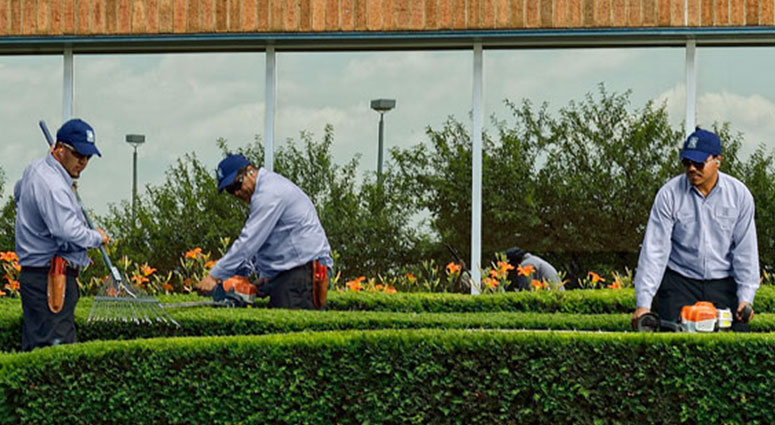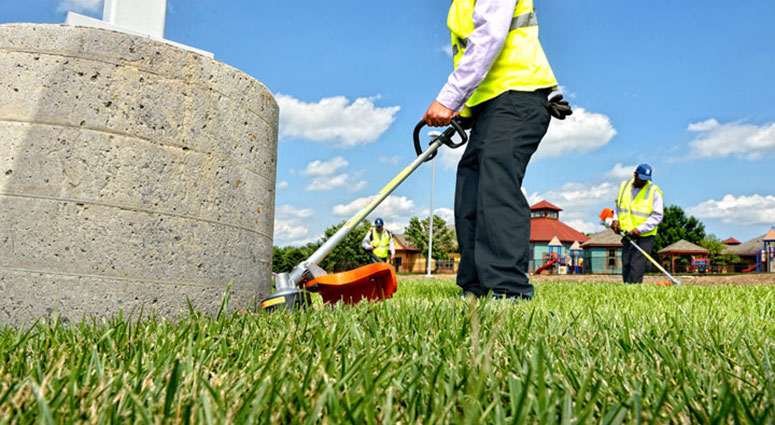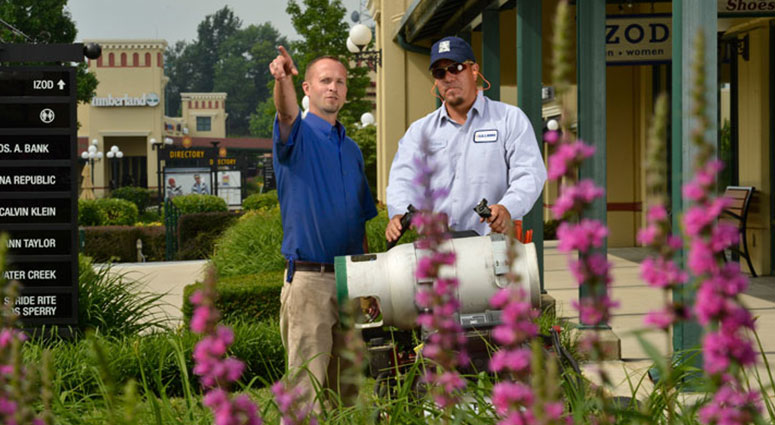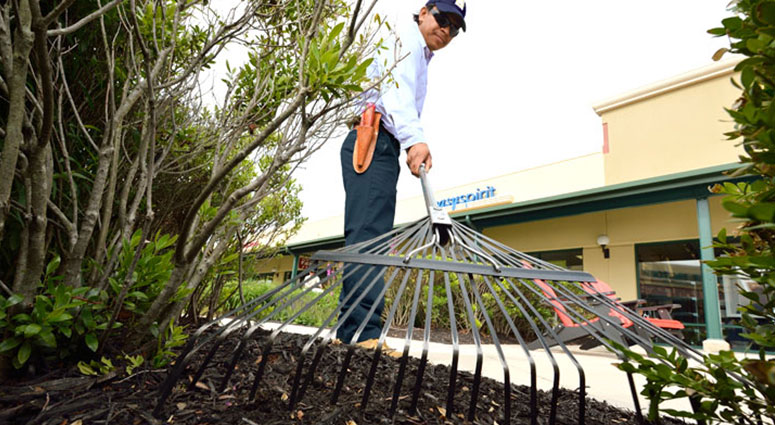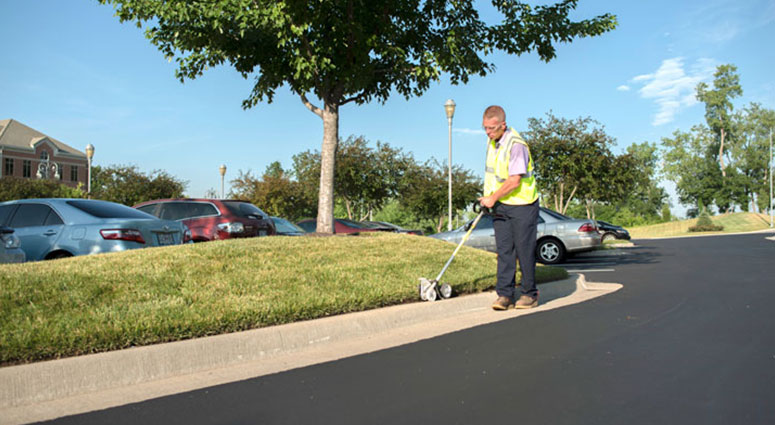 We serve businesses in the following zip codes:
77037, 77038, 77039, 77040, 77041, 77050, 77055, 77060, 77064, 77065, 77066, 77067, 77068, 77069, 77070, 77073, 77076, 77396, 77002, 77007, 77008, 77009, 77014, 77016, 77018, 77020, 77022, 77024, 77026, 77032, 77086, 77088, 77090, 77091, 77092, 77093, 77338
Commercial Lawn Care in Houston North , Texas
U.S. Lawns of Houston North is passionate about the improvement of local communities. We contribute to this by boosting the curb appeal of commercial establishments and improving the health of commercial lawns. We create a beautiful and practical landscape that is attractive to your potential customers or investors.
Our North Houston team provides meticulous tree care, making sure that the exterior of your property has privacy and natural shade. We arrange regular lawn maintenance, keeping your lawn attractive regardless of the season. Our team can also plant seasonal blooms and evergreens to enhance your landscape on special seasons, as well as design groomed walkways to increase foot traffic to your establishment.
You may customize your commercial lawn care plan based on preferences or your budget. In return, we adjust our services to match what you expect. We also take into consideration your establishment's terrain and the climate, ensuring that our services correspond with surrounding elements.
U.S. Lawns of Houston North readily provides commercial lawn care in North Houston, Spring, Kingwood, Tomball, Humble, Northgate Crossing, and the Surrounding Communities.