HOW CAN WE SERVE YOU?
Let our experienced Round Rock professionals provide the skills to meet your commercial landscaping needs.
Request a free proposal
COMMERCIAL LANDSCAPING SERVICES IN Round Rock, TX
Serving Properties in Round Rock, ​Georgetown, Pflugerville, ​Hutto, Elgin, Taylor, Brushy Creek, Jarrell, Florence, ​and the Surrounding Communities
Your Round Rock Lawn Care & Landscape Management Experts
U.S. Lawns of Round Rock is the leading provider of commercial landscaping services in and around the Williamson county region. Being locally owned and operated as well as working in the region for decades our team knows exactly what landscapes in central Texas need to thrive.
Our service offerings consist of basic lawn maintenance services which include mowing, pest control, weed control, aeration, and more. We also extend beyond the basics to more advanced and customizable services such as irrigation management services which includes seasonal maintenance of your irrigation system, new irrigation system design and installation, and even regular checks for needed repairs to your system.
Other services we offer include landscape improvements services which can again be customized to your exact needs, but can also include the planting and care of new flowers, installation of new ornamental trees, shrubs, and even full-scale landscape renovation projects.
Contact U.S. Lawns of Round Rock today to learn more about our comprehensive landscape management service offerings.
Contact Us
U.S. Lawns – Round Rock
Team 613
40112 Industrial Park Circle
Georgetown, TX 78626

LAWN MAINTENANCE & GROUNDS CARE – Round Rock – TEAM 613

Tim Burgess of U.S. Lawns of Round Rock is a local business owner himself and understands the demands of running your own business on a day-to-day basis which is exactly why his team wants to take landscape management off of your task list. We offer reliable commercial landscape management services that allow you to focus all of your energy on growing your business. Contact us today and leave the landscaping to the experts so you can focus your time on what you do best.
ABOUT THE OWNERSHIP
Tim Burgess
Tim owns and operates the U.S. Lawns in Round Rock TX. He is a Navy Veteran and also owns an HVAC business in Georgetown, TX, but was drawn to U.S. Lawns to expand his horizons, and follow his entrepreneurial spirit and love for service industry. His background provides him with the professional skills needed to build strong management infrastructure around his business.
U.S. Lawns in YOUR Community
​Tim and his wife Connie love to give back to their community. They are both involved in their Boy Scout Troop, and Tim loves helping other veterans go on hunting trips at his parents' ranch.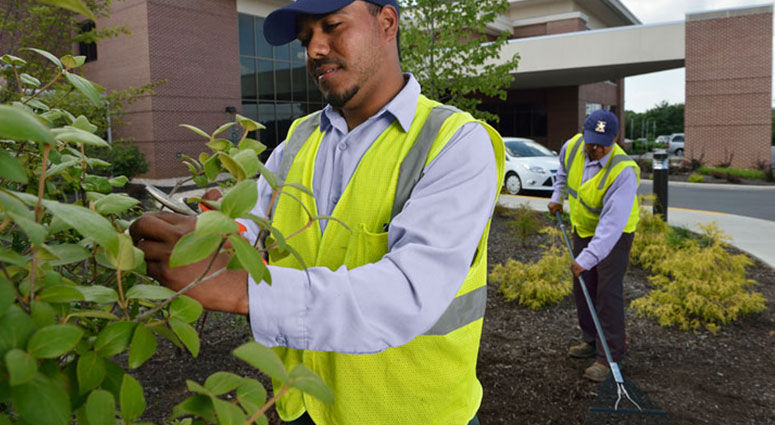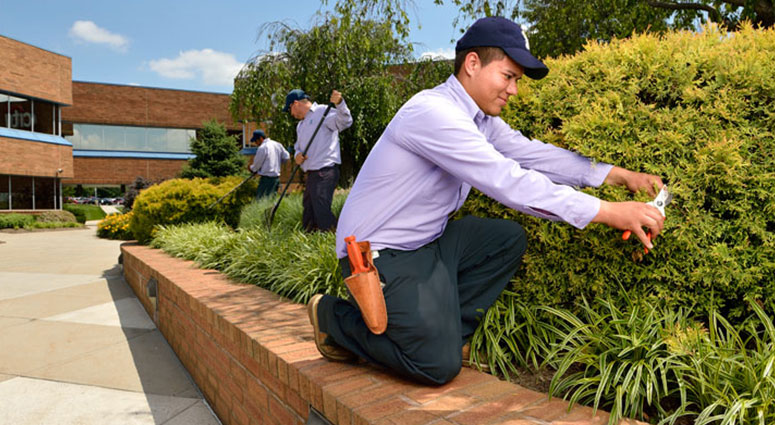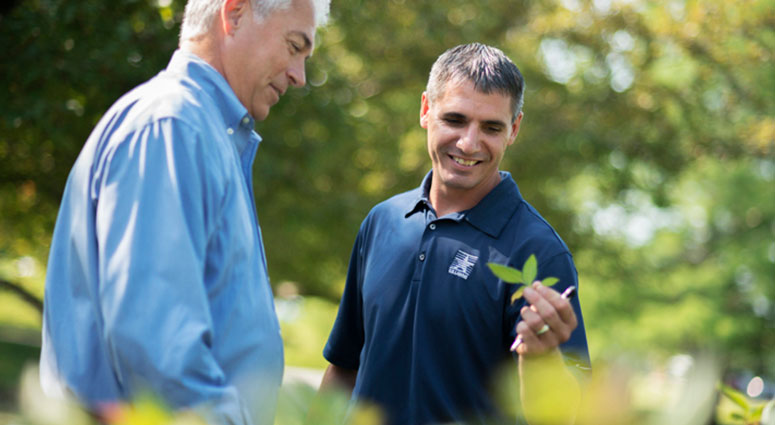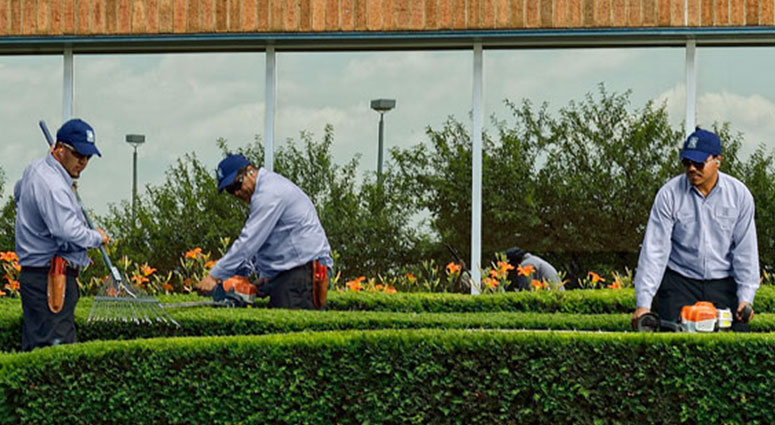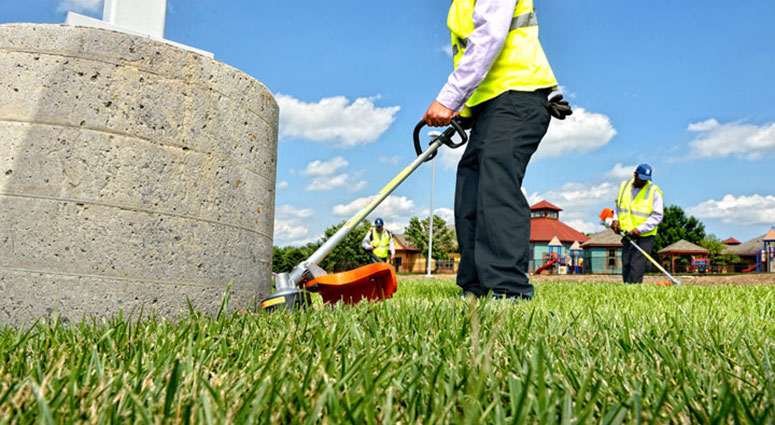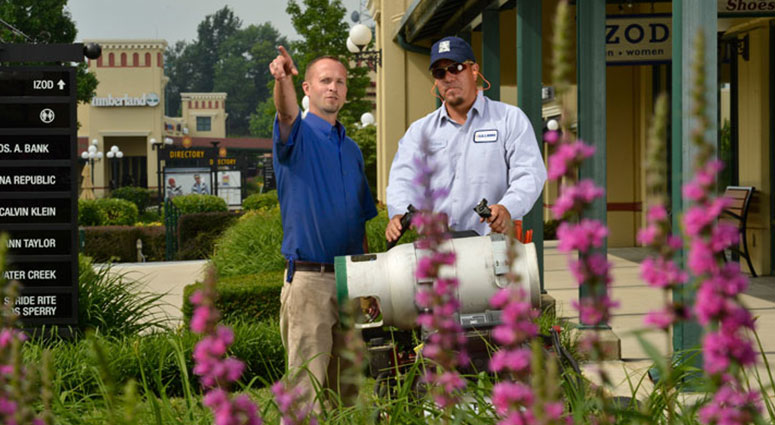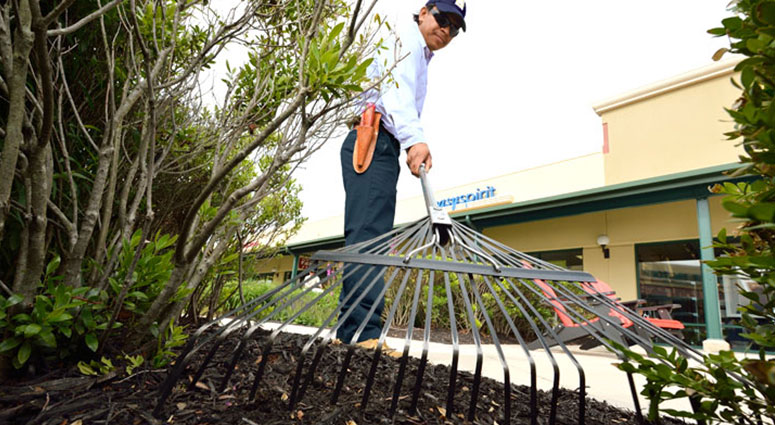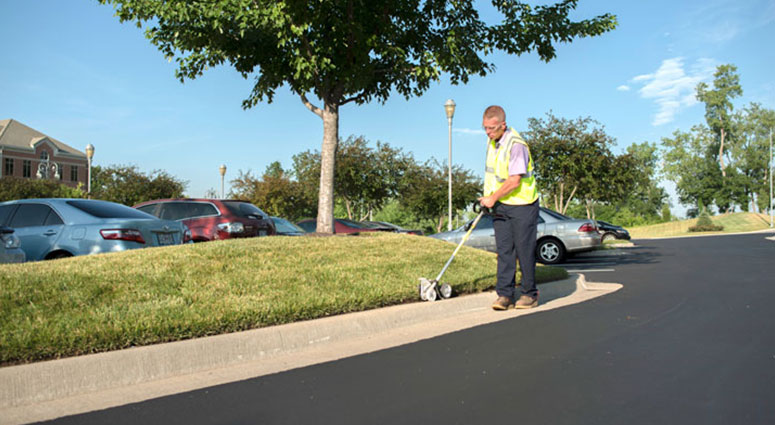 We serve businesses in the following zip codes:
​76511, 76527, 76530, 76537, 76574, 78606, 78615, 78621, 78626, 78628, 78633, 78634, 78642, 78653, 78664, 78665, 78681, 78717, 78728, 78752, 78753, 78754
Commercial Lawn Care in Round Rock, Texas
Businesses choose U.S. Lawns of Round Rock for their expansive and complete landscape management service offerings. Our team has you covered from basic lawn care and maintenance, to irrigation management, landscape enhancements, landscape renovations, as well as hardscaping design and installation, and even ornamental tree and shrub care we can handle all of your commercial landscaping needs.
U.S. Lawns of Round Rock has built a reputation of excellence over many decades by offering top-notch reliable landscaping services to commercial properties in the region, so that business owners are able to focus their time and attention on the day-to-day operations and growth of their company.
From basic grounds maintenance plans to advanced services, we offer customized plans that target your business' unique needs.