HOW CAN WE SERVE YOU?
Let our experienced Waco professionals provide the skills to meet your commercial landscaping needs.
Request a free proposal
COMMERCIAL LANDSCAPING SERVICES IN Waco, TX
Serving Properties in ​Waco, Bellmead, Beverly Hills, Hewitt, Lacy Lakeview, Robinson, Woodway, McLennan County, and the Surrounding Communities
Your Waco Lawn Care & Landscape Management Experts
U.S. Lawns of Waco and local owner-operator Chris Kelly offer comprehensive landscaping services to commercial properties throughout the Waco region and the surrounding communities. Our team is comprised of experts that have years of experience in the region and understand exactly what your landscape needs in order to thrive in the warm Texas summers.
Our most basic services include year-round lawn and turf maintenance such as mowing, edging, pest control, weed control, and aeration just to name a few. We also offer advanced landscaping services if you're in need of landscape enhancements and improvements, or a full-scale landscape renovation. Our team also consists of experts in water management and irrigation tech meaning we can design and install a new irrigation system, provide general maintenance, and even repair your existing irrigation system.
It is our teams goal to take landscaping off your list of responsibilities so you can focus on what you do best, growing your business. Contact U.S. Lawns of Waco to learn more or get a free proposal for our comprehensive landscape maintenance and ground care service plans.
Contact Us
U.S. Lawns – Waco
Team 606
​4300 W. Waco Dr. ​Suite B2-315
Waco, TX ​76710

LAWN MAINTENANCE & GROUNDS CARE – Waco – TEAM 606

Your local U.S Lawns of Waco team takes great pride in being Waco's leading provider of comprehensive commercial landscape management services. Our ability to customize the landscape management plans we offer allows us to meet the needs of all commercial properties and business owners without overselling them services they don't need.
From the most basic lawn maintenance services, to water management, to tree care, and landscape enhancements we've got an expert crew for each and every service you need.
ABOUT THE OWNER
​Chris Kelly
Chris owns and operates U.S. Lawns in Waco, TX. He and his wife Margie relocated to be close to their son and daughter.
Chris' passion for landscaping and desire to start his own business led him to purchase his U.S. Lawns franchise. During his years of experience in the financial services industry, he led many different diverse groups, which helps him as a leader of his team. He is focused on customer service and providing quality grounds care and open communication with his customers. He is driven to develop his team to provide them with a career path within U.S. Lawns.
U.S. Lawns in YOUR Community
You'll find every U.S. Lawns owner in the community, helping to make the places we live a little better for us all. From charities to golf tournaments to volunteer work, we're active in giving back to our neighbors.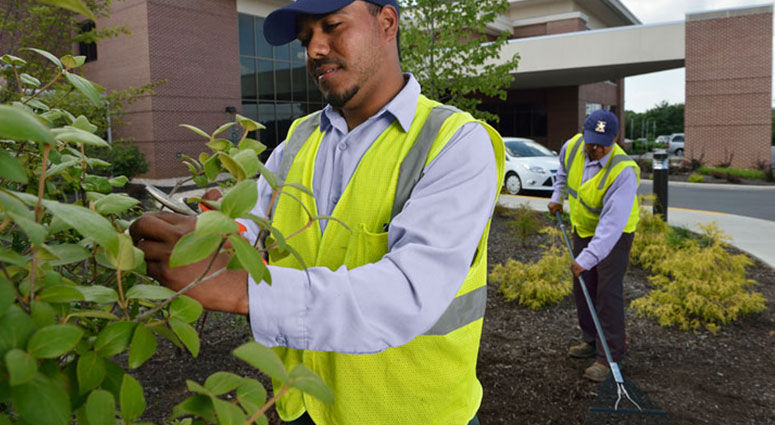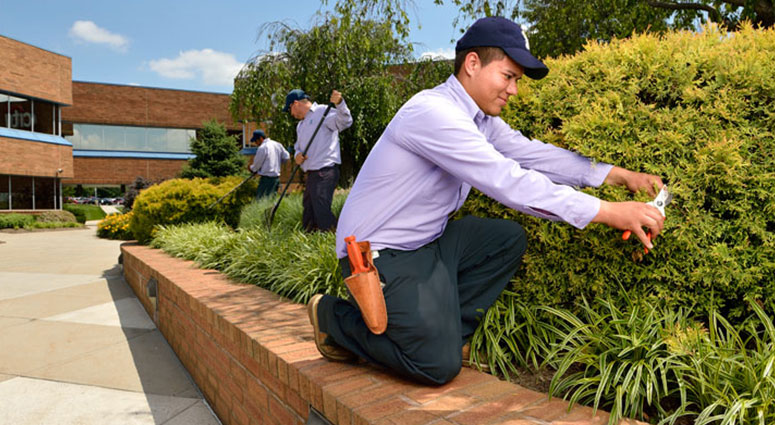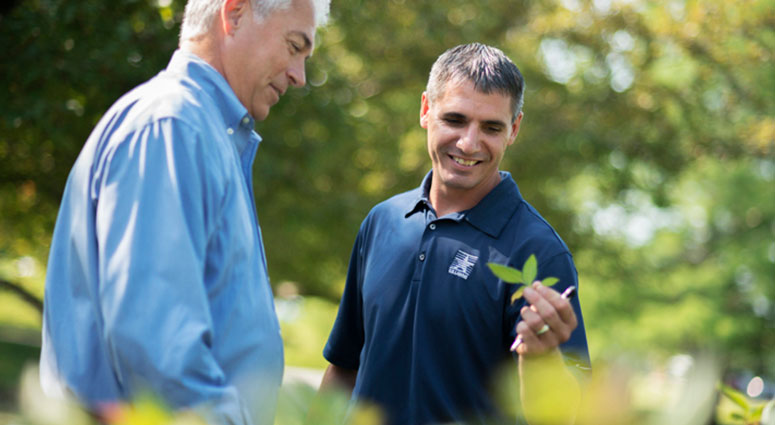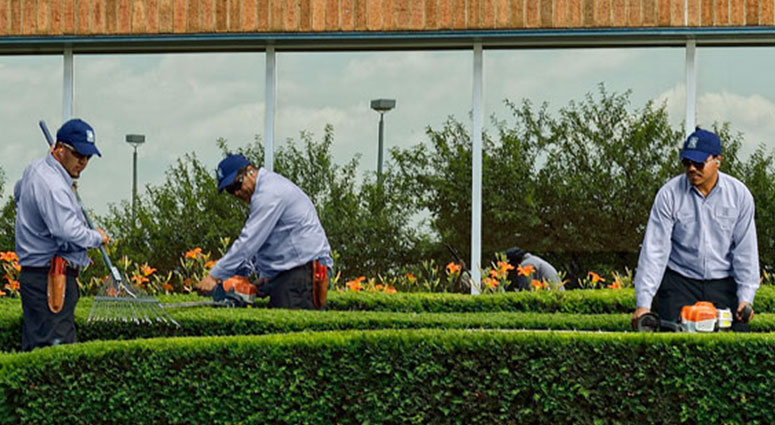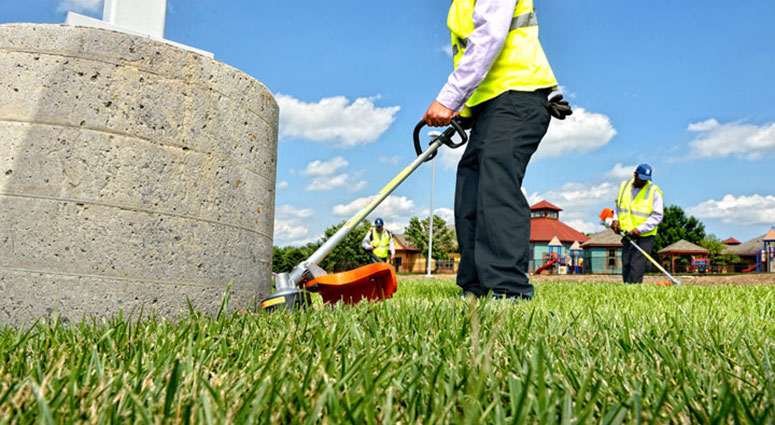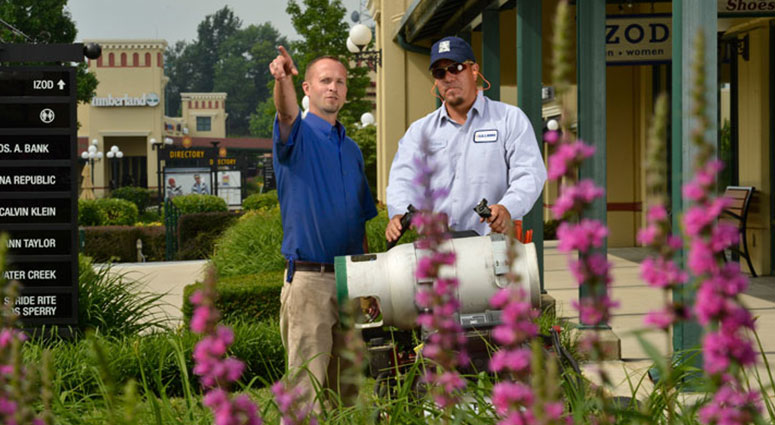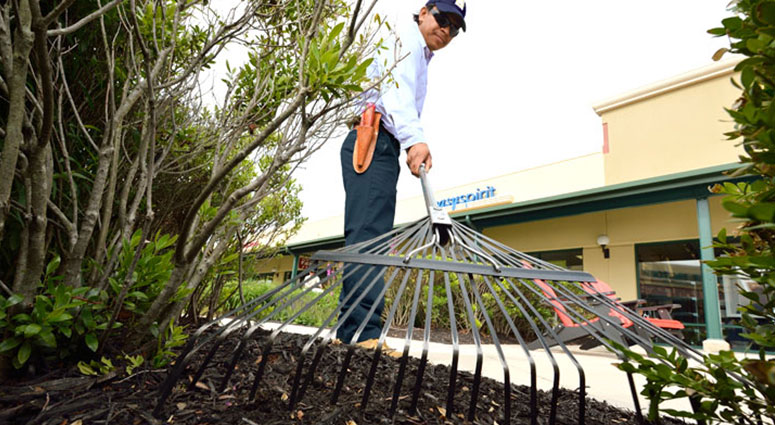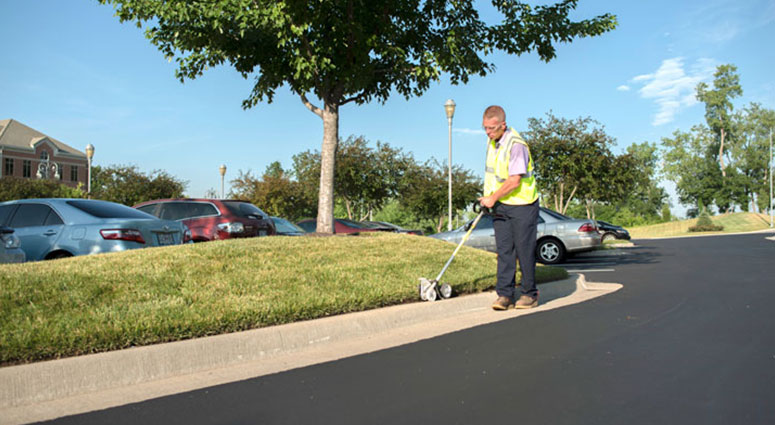 We serve businesses in the following zip codes:
7​6624, 76633, 76638, 7664​0, 76643, 76655, 76657, 76682, 76691, 76701, 76704, 7670​5, 76706, 76707, 76708, 76710, 76711, 76712
Commercial Lawn Care in Waco, Texas
When you choose to work with U.S. Lawns of Waco you can rest easy knowing you're working with a member of your local community who has years of experience in your region, and knows exactly what landscapes in the area need to look their best. This combined with the power of being backed by a national brand has allowed U.S. Lawns to consistently delivery on being the leading provider of commercial landscape maintenance services throughout the country.
At U.S. Lawns of Waco you can expect the same level of service U.S. Lawns has been providing its clients since 1986. From basic lawn care to landscape improvements you can relax knowing you've hired best in-industry help to keep your landscaping looks its been all year round.