HOW CAN WE SERVE YOU?
Let our experienced Madison professionals provide the skills to meet your commercial landscaping needs.
Request a free proposal
COMMERCIAL LANDSCAPING SERVICES IN Madison, AL
Serving Properties in Madison, Huntsville, Athens, Russellville, Red Bay, Florence, Muscle Shoals, Lexington, and the Surrounding Communities
Your Madison Lawn Care & Landscape Management Experts
Your local U.S. Lawns team in Madison offers a complete suite of commercial landscaping services in Madison County and the surrounding communities.
The commercial landscaping services we offer include your everyday basic lawn maintenance services such as mowing, pest control, aeration, and weeding just to name a few. U.S. Lawns of Madison also offers advanced technical landscaping services such as irrigation management, snow removal services, as well as landscape enhancement and renovation services.
We are the leading provider of commercial landscaping services in the Madison, Alabama region and our experts are able to customize the your landscape management plan to fit the exact needs of your unique property. Contact U.S. Lawns of Madison today to get a free proposal for one of our full-service landscape management plans.
Contact Us
U.S. Lawns – Madison
Team 412
8390 Fegers Road
Madison, AL 35756

LAWN MAINTENANCE & GROUNDS CARE – Madison – TEAM 412

Located in the Huntsville Metropolitan Area, the city of Madison, Alabama, is well known for its historic downtown, excellent schools, and highly-educated professionals. Despite its relatively small size, Madison boasts higher-than-average household income and education levels, thanks to the city's diverse business community.
Madison is home to numerous tech companies, service businesses, and retail establishments, all of which contribute to the area's strong economy. Because of the high-caliber atmosphere of Madison, commercial establishments in the area would do well to maintain grounds that are impressive, verdant, and dynamic. To this end, U.S. Lawns offers its high-quality commercial landscaping services in Madison, AL. We use the latest tools and techniques in all our services so that you get the best possible landscape solutions. We take our time to get to know our clients as well as their needs, and this helps us provide reliable and effective services. From simple maintenance plans to more advanced landscaping improvements U.S. Lawns of Madison has you covered.
ABOUT THE OWNER
Jimmy Schaffer
Each U.S. Lawns office, no matter how big or small, is owned and operated by members of your community. Owners enjoy the support of a nationwide network, as well as a close relationship to their individual communities.
U.S. Lawns in YOUR Community
You'll find every U.S. Lawns owner in the community, helping to make the places we live a little better for us all. From charities to golf tournaments to volunteer work, we're active in giving back to our neighbors.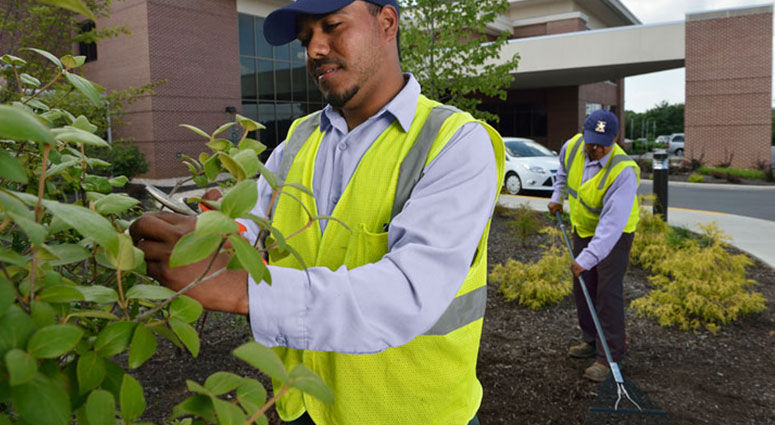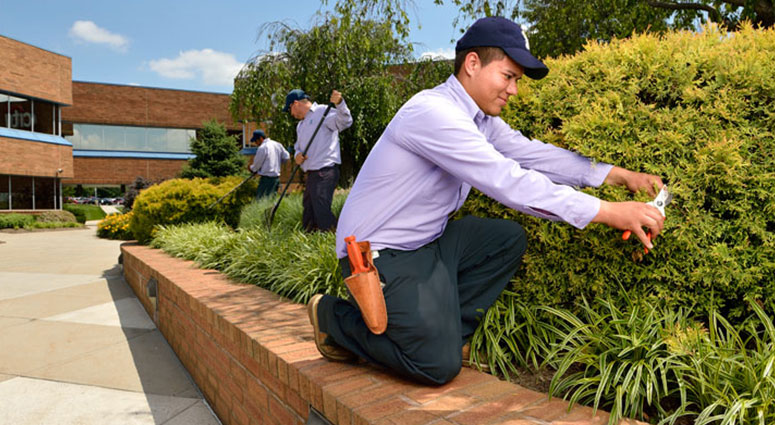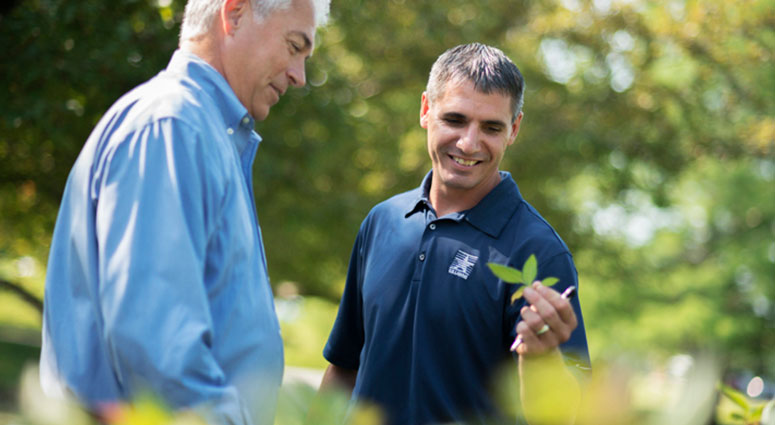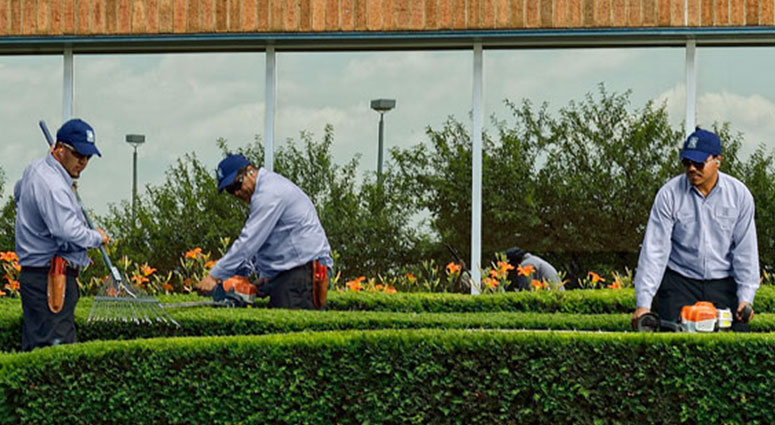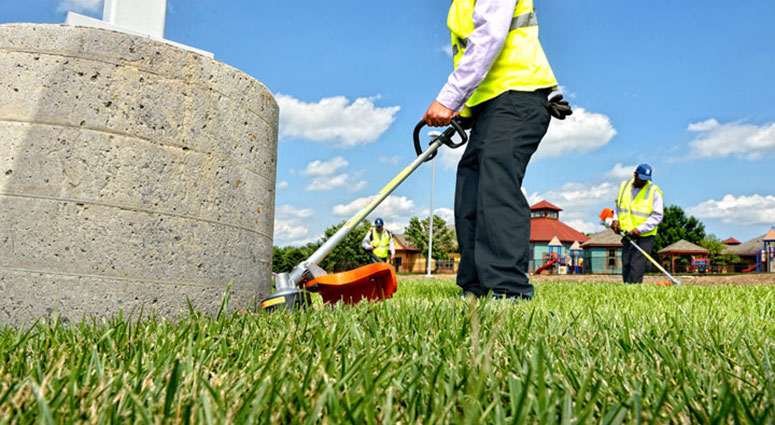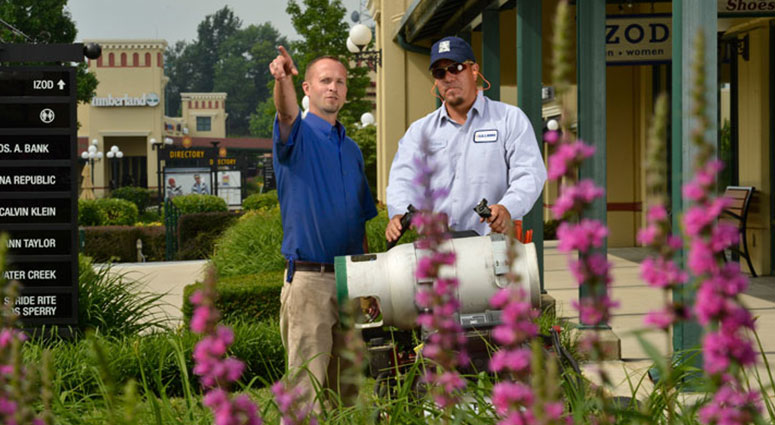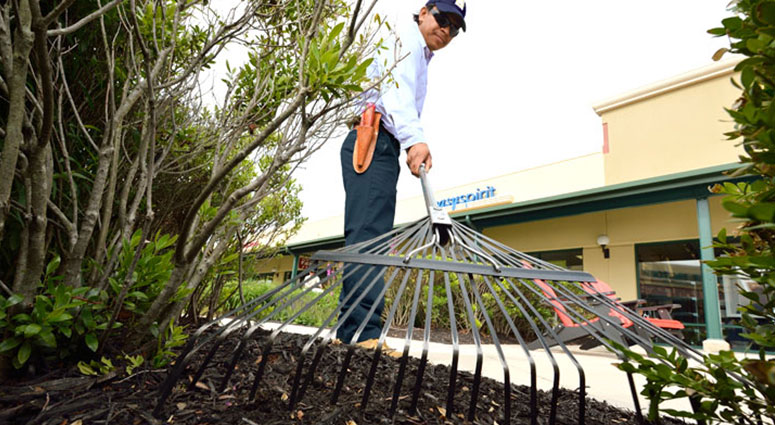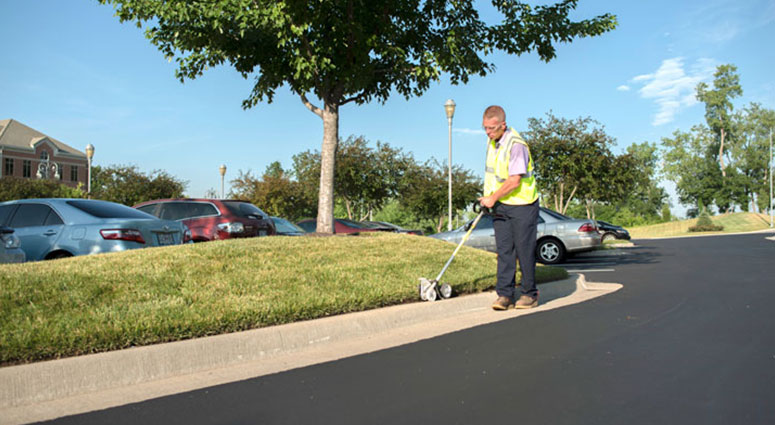 We serve businesses in the following zip codes:
35677, 35634, 35610, 35647, 35620, 35739, 35739, 35750, 35773, 35633, 35645, 35614, 35759, 35630, 35611, 35613, 35749, 35810, 35616, 35660, 35661, 35757, 35806, 35674, 35646, 35672, 35643, 35671, 35758, 35808, 35618, 35756, 35824, 35898, 35582, 35653, 35654, 35673, 35601, 35775, 35754, 35571, 35585, 35640, 35622, 35670, 35603, 35621, 35087
Commercial Lawn Care in Madison, Alabama
Huntsville is the third-largest city in Alabama, and its urban sprawl encompasses the surrounding areas like Madison. A hub of science and industry, Huntsville is home to a number of industries. It is perhaps most famous for its association with NASA that dates back to the original space race. Today, Huntsville continues to be home to a number of space programs, and is on the cutting-edge of biotechnology. Many private science and technology firms have made their home in Huntsville, making it an important hub for technology research and development. Of course, Huntsville is also home to a number of other industries such as manufacturing and textiles. All of this commerce means that businesses need landscaping services they can rely on to keep their properties beautiful and safe. It's more important than ever that their landscapes look neat, presentable, and welcoming to guests. U.S. Lawns of Madison has years of experience providing commercial lawn care in Huntsville, AL, and we understand what it takes to keep our clients' landscapes looking great year-round! In fair weather and foul, we're there to help the Huntsville business community create and maintain commercial landscapes they can be proud of.