HOW CAN WE SERVE YOU?
Let our experienced Sacramento professionals provide the skills to meet your commercial landscaping needs.
Request a free proposal
COMMERCIAL LANDSCAPING SERVICES IN Sacramento, CA
Serving Properties in Sacramento, Rancho Cordova, Arden-Arcade, Rio Linda, Antelope, Fremont, Elk Grove, Roseville, and the Surrounding Communities
Your Sacramento Lawn Care & Landscape Management Experts
Being a part of the U.S. Lawns family has allowed our team of commercial landscapers in Sacramento to change lives in our own local community. By making use of our vast landscaping knowledge, experience in customer service, access to resources, and partnerships with local suppliers, we are able to provide exactly what our customers need from basic lawn care to landscape enhancements, and even irrigation design, installation and maintenance services.
At U.S. Lawns of Sacramento we invest in landscaping equipment that adheres to our ecological values. One of these is the propane lawn mower, an eco- and user-friendly mower that emits fewer greenhouse gases than a gas-powered model. We will continue to seek ways to provide greener alternatives that meet the heavy demands of commercial landscaping.
Trust us with all your commercial lawn care and landscaping needs in Sacramento, Elk Grove, and Roseville.
Contact Us
U.S. Lawns – Sacramento
Team 415
3217 Fitzgerald Road
Rancho Cordova, CA 95742

LAWN MAINTENANCE & GROUNDS CARE – Sacramento – TEAM 415

U.S. Lawns is a leading source for complete commercial landscaping services in Sacramento and we have built a loyal following of commercial customers. By providing quality service and open two-way communication, we've earned a good reputation among business owners, property managers, and HOAs throughout Sacramento and the surrounding communities. Commercial lawn maintenance and grounds care in Sacramento, California, is of paramount importance for businesses. It enhances the overall image and professionalism of a company, attracting customers and clients. Regular maintenance ensures the health and longevity of the landscape, preventing issues like overgrowth and weed infestation. It also promotes safety by eliminating hazards and reducing the risk of accidents. Implementing eco-friendly practices contributes to environmental sustainability and aligns with corporate responsibility. In summary, investing in commercial lawn maintenance and grounds care in Sacramento is vital for creating a positive impression, maintaining a safe environment, and demonstrating commitment to aesthetics and sustainability.
ABOUT THE OWNER
Owen Smith
As a U.S. Lawns team member since 2005, every day Owen strives to become better than the day before. Devoted Christian, husband, and father of three, Owen is dedicated to building long lasting working relationships. His certifications include being a California state licensed C-27 contractor, and he also holds a Qualified Applicator license from the California Department of Pesticide Regulation. Along with his vast landscaping knowledge, Owen's 20-plus years of customer service experience includes more than 7 years working as a General Manager with CKE Restaurants.
REVIEWS
Nathan Williams
08:01 08 Feb 22
Great place to work. Great atmosphere; Great staff...
U.S. Lawns in YOUR Community
U.S. Lawns Team 415 demonstrates our commitment to the community in a variety of ways, from coaching, sponsoring, and serving on the boards of our local youth soccer programs, to stepping up to help maintain fields when necessary. We are active members of our local Rental Housing Association, BNI, and the Rancho Cordova Chamber of Commerce. As one of the few landscaping companies in the Sacramento County and Placer County region that actively use propane mowers, we are constantly seeking ways to be ever more caring of our environment.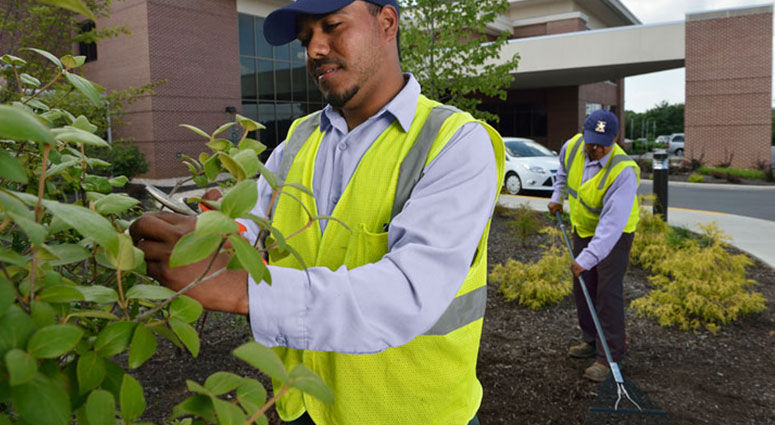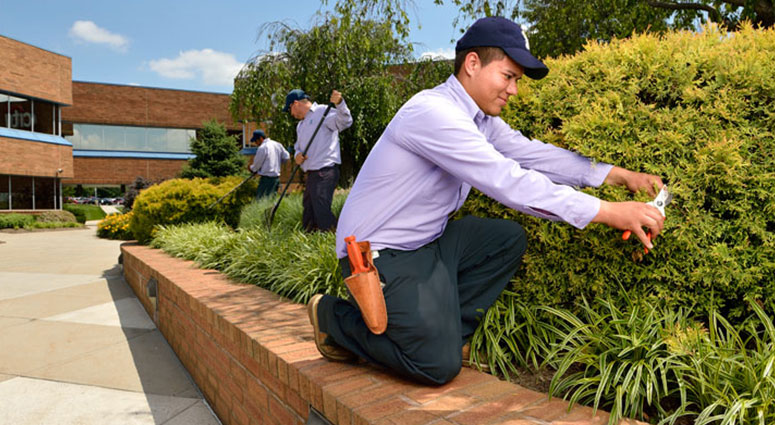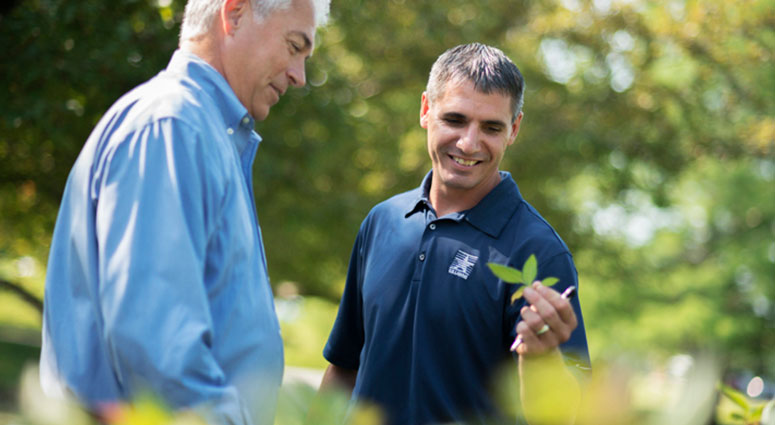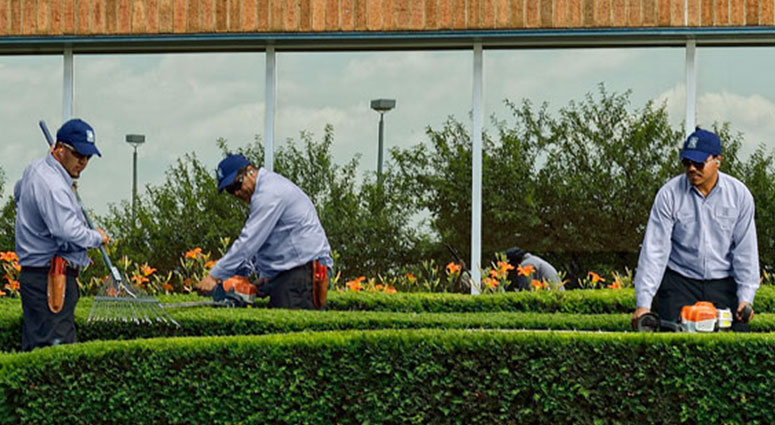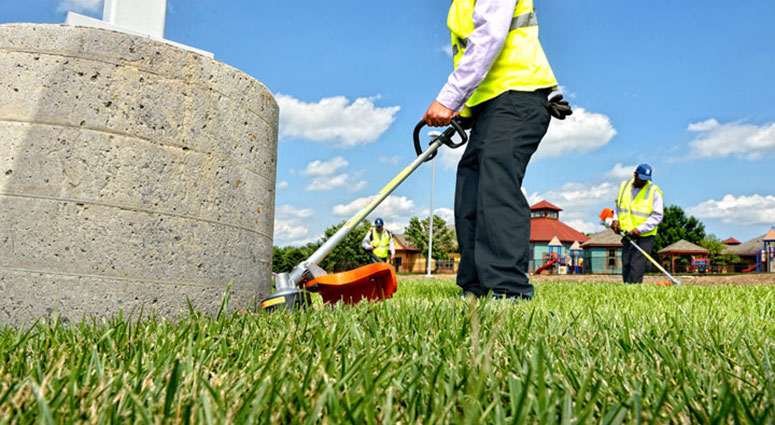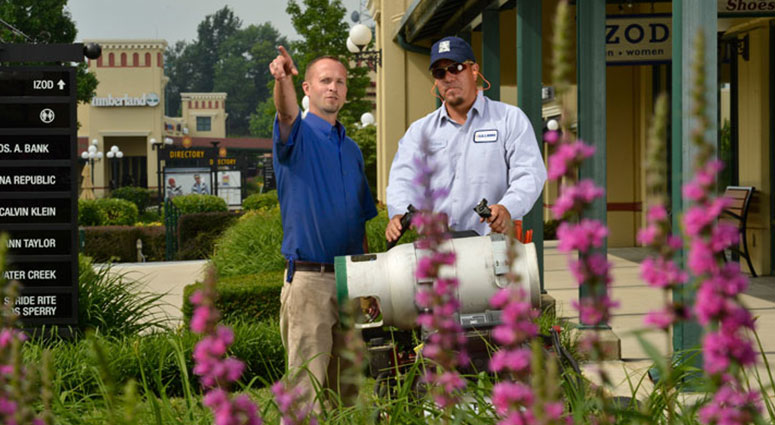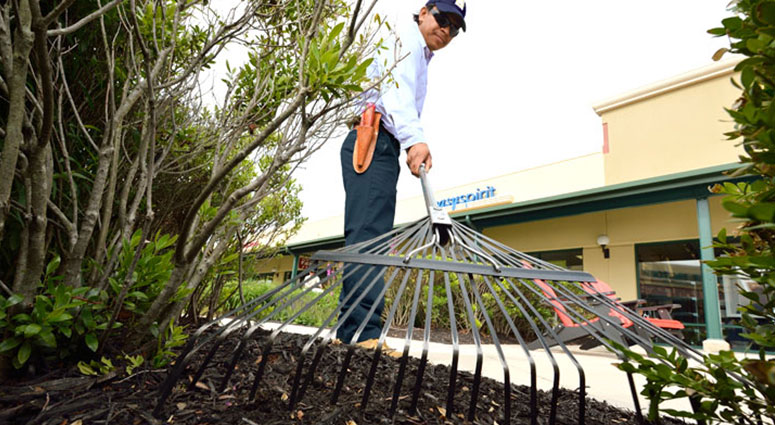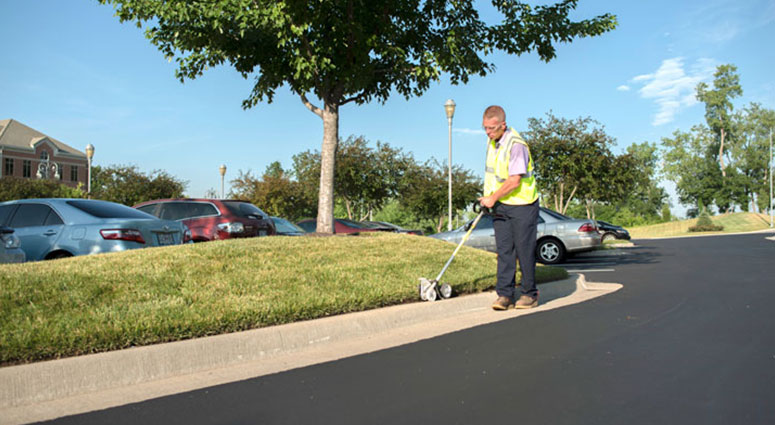 We serve businesses in the following zip codes:
95815, 95820, 95816, 95817, 95819, 95825, 95826, 95821, 95660, 95864, 95841, 95842, 95827, 95608, 95621, 95670, 95655, 95628, 95830, 95610, 95742, 95662
Commercial Lawn Care in Sacramento , California
At U.S. Lawns of Sacramento we partner with our customers to learn about their needs and discuss not only what we can enhance in their property today, but what to look for in the future, when a part of the landscape may mature and need replacing.
Per California state requirements, we have a C-27 contractor's license, and we have the training and ability to renovate landscapes from the ground up. At U.S. Lawns of Sacramento we can deliver a wide variety of landscape and lawn enhancements for aesthetic, horticultural, functional, and architectural purposes. As a Qualified Applicator of pesticides, we can also help our customers with pest management in addition to their grounds care.