HOW CAN WE SERVE YOU?
Let our experienced Port Charlotte professionals provide the skills to meet your commercial landscaping needs.
Request a free proposal
COMMERCIAL LANDSCAPING SERVICES IN Port Charlotte, FL
Serving Properties in Port Charlotte, Punta Gorda, Grove City, Manasota Key, Harbour Heights, El Jobean, Murdock, Placida, and the Surrounding Communities
Your Port Charlotte Lawn Care & Landscape Management Experts
U.S. Lawns of Port Charlotte and local owner Gene Barnes are the leading providers of commercial landscaping services in and around Charlotte County, Florida. Our team of landscaping specialists have been providing comprehensive commercial landscape management services to commercial property owners and businesses in the region for many decades. Our expertise and attention to detail benefits our clients by allowing them focus their attention solely on the day-to-day operations and growth of their business.
Some of the services we offer include turf maintenance and lawn care basics such as mowing, weed control, pest control, fertilization, edging, general landscape cleanup, the pruning of shrubs, and more. We are also proud to offer specialty landscaping services such as landscape enhancements and irrigation management.
If you're looking to hire a new landscape management partner contact U.S. Lawns of Port Charlotte today to request a free proposal and learn more about what we can do for your property.
Contact Us
U.S. Lawns – Port Charlotte
Team 565
4477 Duncan Road
Punta Gorda, FL 33982
(941) 833-9251

LAWN MAINTENANCE & GROUNDS CARE – Port Charlotte – TEAM 565

The census-designated place of Port Charlotte, Florida is a quiet and idyllic community in Charlotte County. With its generally mild weather, Port Charlotte has been named one of the "Best Places to Retire" by CNN. Located in the northern end of the Charlotte Harbor Estuary, the second-largest bay in Florida, Port Charlotte enjoys long summers characterized by warm and humid temperatures.
Because it is a popular place to retire, numerous retirement homes have sprung up in the area. This has positively affected Port Charlotte, with the region enjoying a strong senior community, and providing other residents with employment. In fact, the unemployment rate of Port Charlotte is at 5.50%, as compared to the national average of 6.30%. The combination of mostly beautiful weather and a healthy senior community has made Port Charlotte the perfect place to set up a commercial establishment. For your business to stand out, U.S. Lawns offers highly comprehensive commercial landscaping services in Port Charlotte, FL. By creating a lush and vibrant landscape in your commercial property, U.S. Lawns of Port Charlotte will help you entice more customers to visit your establishment.
ABOUT THE OWNER
Gene Barnes
​Each U.S. Lawns office, no matter how big or small, is owned and operated by members of your community. Owners enjoy the support of a nationwide network, as well as a close relationship to their individual communities.
U.S. Lawns in YOUR Community
You'll find every U.S. Lawns owner in the community, helping to make the places we live a little better for us all. From charities to golf tournaments to volunteer work, we're active in giving back to our neighbors.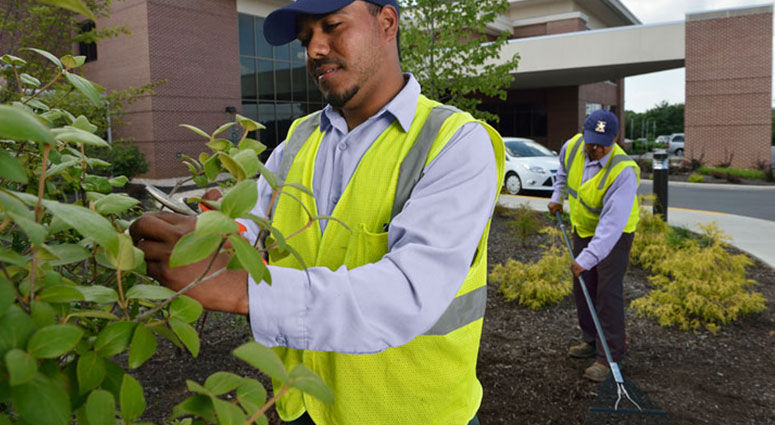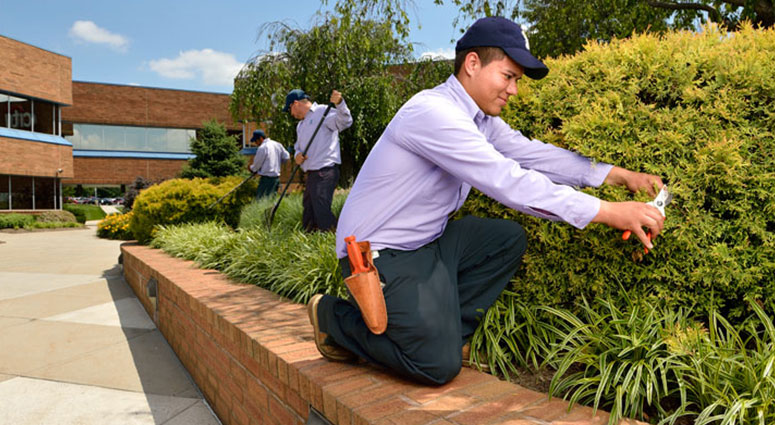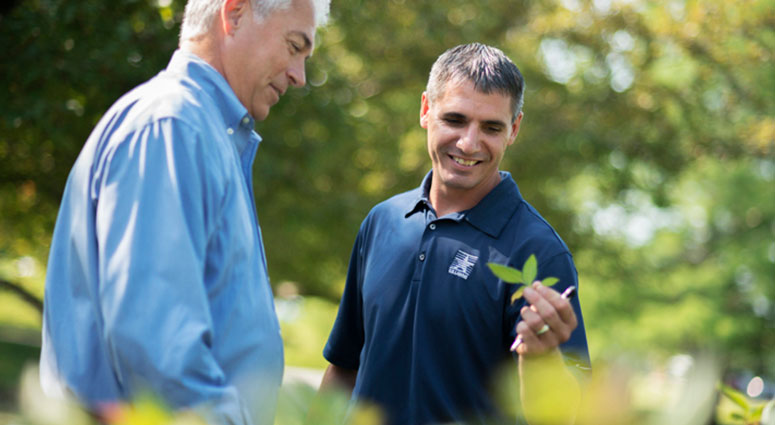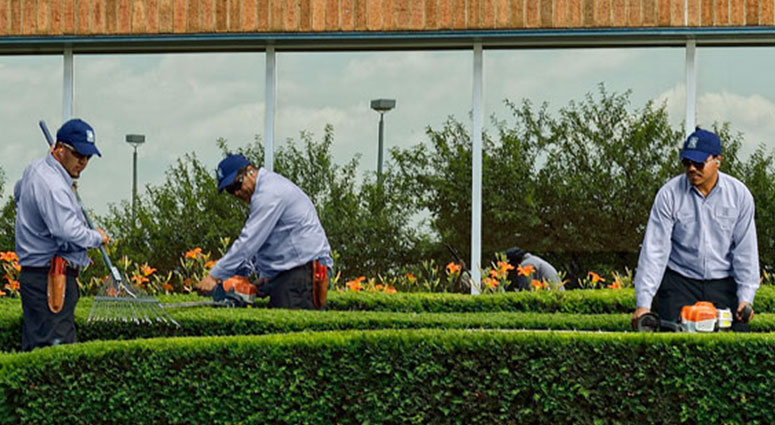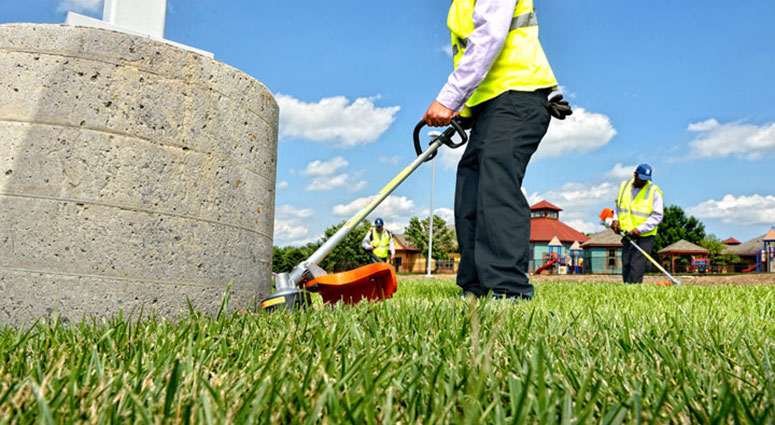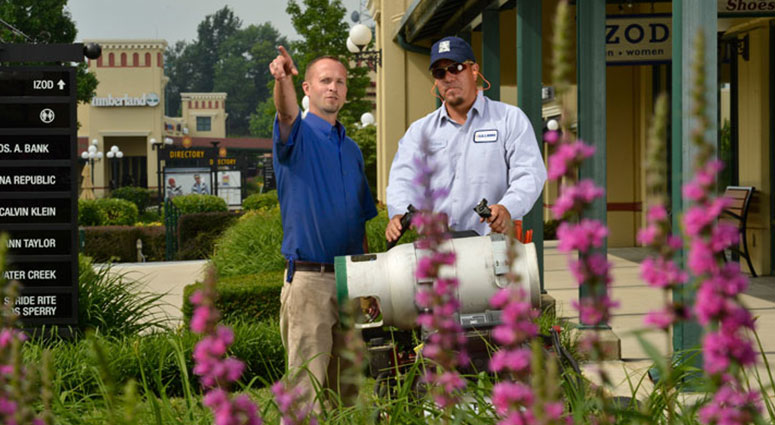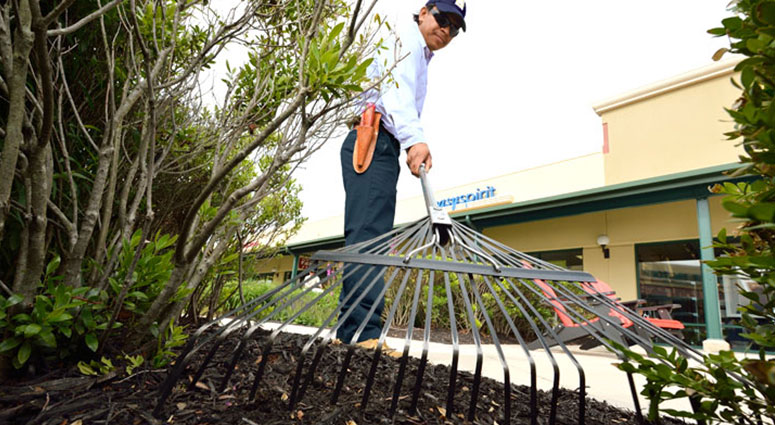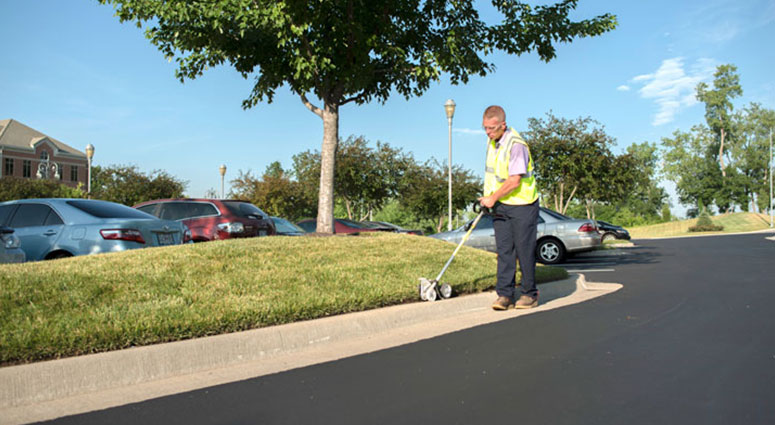 We serve businesses in the following zip codes:
33947, 33948, 33950, 33952, 33953, 33954, 33955, 33980, 33981, 33982, 33983, 33917, 33921, 33946, 34223, 34224, 34266
Commercial Lawn Care in Port Charlotte, Florida
Punta Gorda, FL is the county seat of Charlotte County, and is the only incorporated community in that area. The city is known for its resilience, having recovered quickly from the effects of Hurricane Charley by completely restoring buildings and updating them to hurricane-proof building code. This has allowed Punta Gorda to not only retain its heritage buildings, but also to show off new facilities such as the Harborwalk along the Peace River and the Laishley Park Municipal Marina.
The city of Punta Gorda is constantly striving to provide its residents with safe and beautiful spaces to enjoy. To help the city achieve this goal, U.S. Lawns of Port Charlotte offers businesses high-quality commercial lawn care in Punta Gorda, FL. Our service ranges from simple lawn maintenance, to major installations, and improvements.
By providing commercial establishments in Punta Gorda with clean and kempt landscapes, we're able to help the city create more green spaces for everyone to enjoy.