HOW CAN WE SERVE YOU?
Let our experienced Sarasota professionals provide the skills to meet your commercial landscaping needs.
Request a free proposal
COMMERCIAL LANDSCAPING SERVICES IN Sarasota, FL
Serving Properties in Sarasota County, Venice, Siesta Key, North Port, Nokomis, Osprey, and the Surrounding Communities
Your Sarasota Lawn Care & Landscape Management Experts
When you work with local owner-operator Michael Carlo and the landscaping experts at U.S. Lawns of Sarasota you can expect nothing less than top-notch customer service. We're the leading provider of commercial landscaping services in the region, offering a full-suite of landscape management services that can be customized to suit the needs of any commercial property.
Some of our most popular services include our lawn care and turf maintenance plans, which can be modified to meet the exact needs of your landscape. Turf maintenance can include anything from mowing, to weed control, aeration, pest control, overseeding, and anything else your lawn needs to flourish. We also offer advanced specialty landscaping services such as irrigation system design, installation, maintenance and repairs, landscape improvement services, landscape renovations services, we can even take on seasonal flower management, or a hardscaping design and installation project.
We create practical landscaping solutions designed specifically for your budget and terrain. Our team of local owner-operators in Sarasota are committed to our clients, the environment, and the local community. Call U.S. Lawns of Sarasota today or fill out our contact form to request a free proposal.
Contact Us
U.S. Lawns – Sarasota
Team 303
1662 Independence Boulevard
Sarasota, FL 34234

LAWN MAINTENANCE & GROUNDS CARE – Sarasota – TEAM 303

Take advantage of Sarasota County's beautiful climate by having a well-manicured lawn to inspire your workers and attract visitors. Create an appealing and functional landscape that motivates your team, and also encourages a positive work disposition. Not only will a well-kept lawn help do that, it will also help convince visitors to become regular customers. Work with U.S. Lawns for commercial landscaping services in Sarasota County, Florida. We will take care of all your lawn care needs so that you can focus on your primary duties as a commercial property owner or manager.
ABOUT THE OWNER
Michael Carlo
Michael & Linda Carlo operate ​two U.S. Lawns offices serving Manatee​ and Sarasota​ Counties. They first joined the company in 1990, continue to grow, and are active in daily operations of their business and in their community. Their team of tenured, professional managers guarantees quality service for their customers. A U.S. Lawns Hall of Fame inductee, Michael is a graduate of the University of Connecticut, holds a Certified Pest Control License and is a Best Management Practice (BMP) Certified Trainer.
REVIEWS
Pat T.
02:08 22 Nov 21
They do a excellent job ? !!
U.S. Lawns in YOUR Community
U.S. Lawns Team 303 supports their community as a member of the West Florida Chapter of Community Associations Institute (CAI), the Tri-City Apartment Association, and the Managers of Gulf Coast Inc. (MOGCI). U.S. Lawns of Sarasota is actively involved in supporting these organizations, and enjoy attending the majority of their events. Our community commitment is further demonstrated by their involvement in activities that benefit St. Martha's School, and the Juvenile Diabetes Research Foundation. The U.S. Lawns of Sarasota company-wide involvement includes participation in the annual JDRF One Walk event with a walk team, event volunteers, and partnerships with vendors as well as clients to raise funds to help find a cure for Type 1 Diabetes.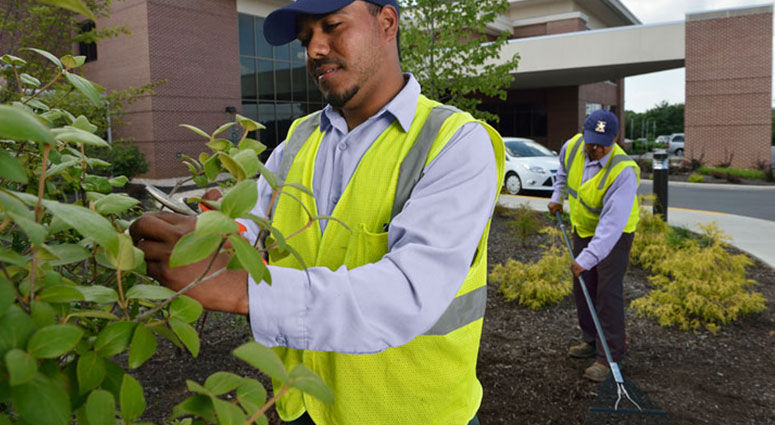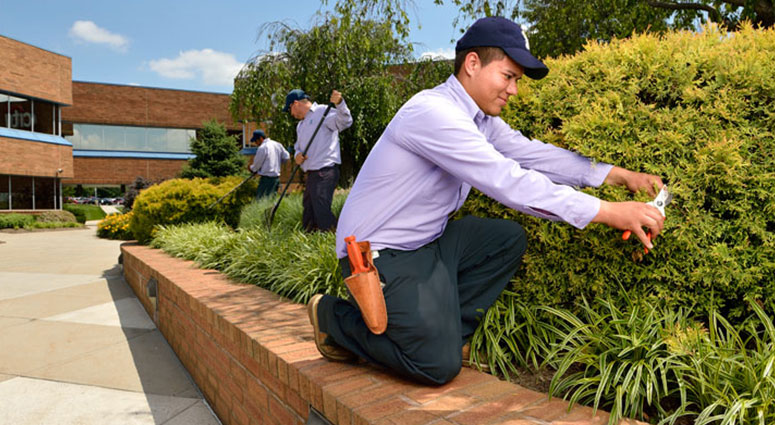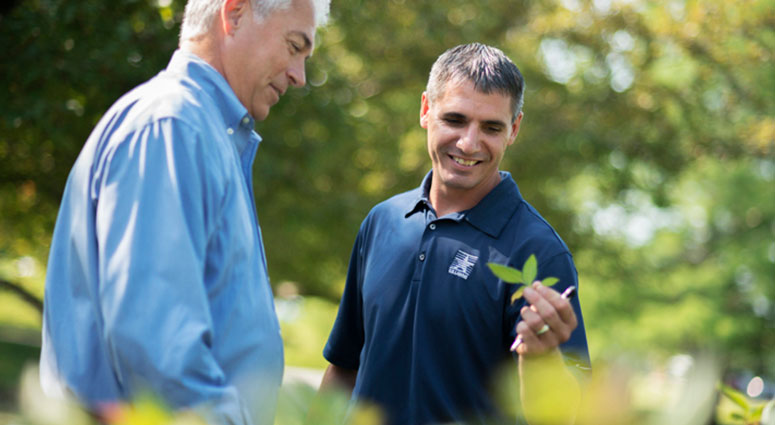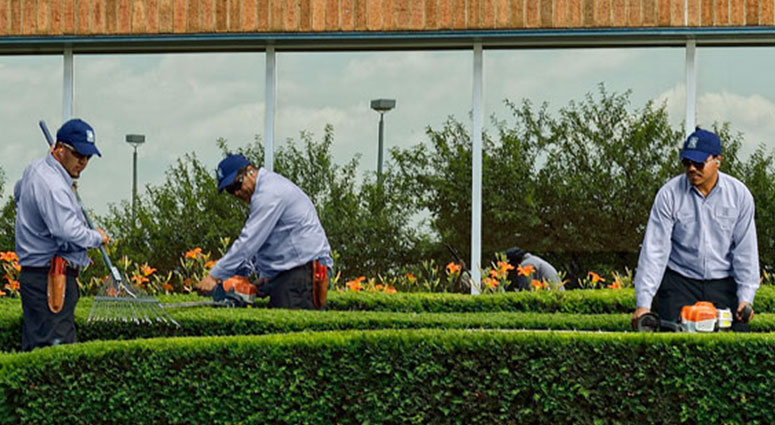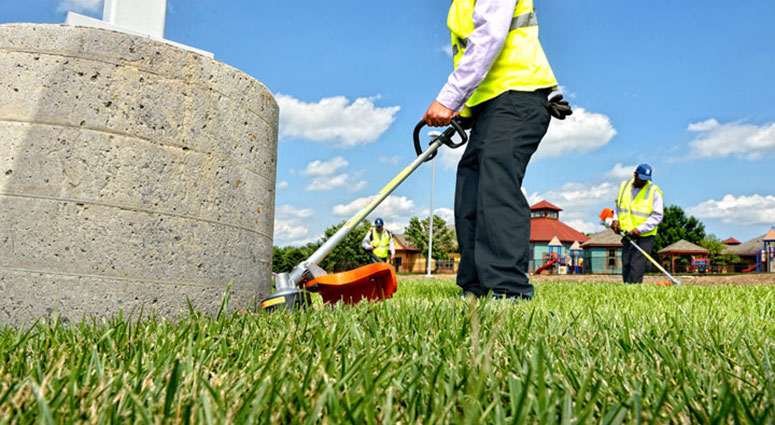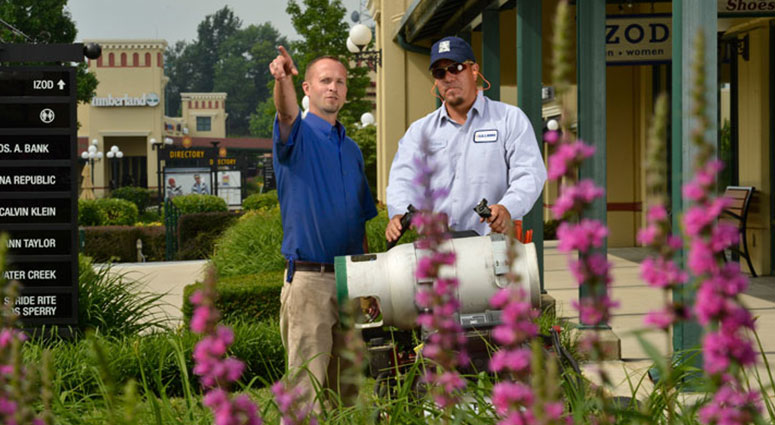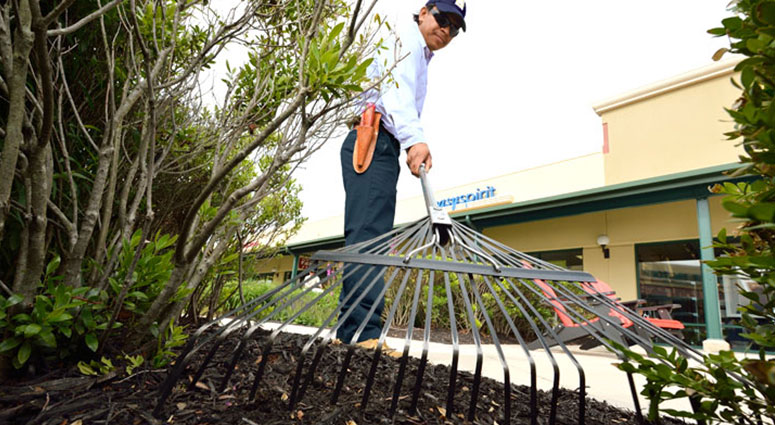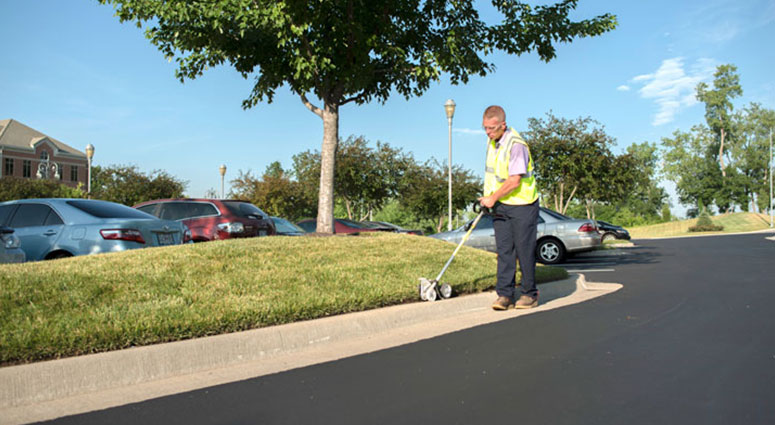 We serve businesses in the following zip codes:
34223, 34228, 34229, 34231, 34232, 34233, 34234, 34235, 34236, 34237, 34238, 34239, 34240, 34241, 34242, 34249, 34275, 34285, 34286, 34287, 34288, 34289, 34291, 34292, 34293
Commercial Lawn Care in Sarasota , Florida
Sarasota County, with 556 square miles of land and 169 square miles of water, is generally sunny. It has a comfortable year-round climate that nearly 420,000 residents enjoy. Make the most of the natural environment by having a well-maintained lawn on your commercial property.
Come to us for comprehensive commercial lawn care in Venice, Florida that goes beyond the usual trimming and edging of lawns. U.S. lawns of Sarasota offers landscape renovation and maintenance, shrub and tree care, irrigation services, and hardscape improvements to make your lawn beautiful and functional. Moreover, we create a landscape management program that keeps your lawn lush and healthy all year round.
Our lawn care services also are available in other areas across Sarasota County, including Siesta Key, Bee Ridge, and Nokomis.