HOW CAN WE SERVE YOU?
Let our experienced Lafayette professionals provide the skills to meet your commercial landscaping needs.
Request a free proposal
COMMERCIAL LANDSCAPING SERVICES IN Lafayette, IN
Serving Properties in Lafayette, Crawfordsville, New Ross, Ladoga, Waveland, Otterbein, Lindon, Dayton, Waynetown, and the Surrounding Communities
Your Lafayette Lawn Care & Landscape Management Experts
If you're a business owner or property manager looking for high-quality, comprehensive commercial landscape management and lawn care services in Central Indiana, U.S. Lawns of Lafayette and owner Scott Taylor are just the partner you're looking for.
Our team of landscaping specialists can manage all of your landscaping needs whether you need basic lawn care and turf maintenance services, or specialty landscaping services such as irrigation and water management, landscape enhancements, or even snow removal services during the winter months.
We service clients in Lafayette, Crawfordsville, New Ross, Ladoga, Waveland, Otterbein, Lindon, Dayton, Waynetown, and the surrounding communities. Contact U.S. Lawns of Lafayette today to learn more or request a free proposal.
Contact Us
U.S. Lawns – Lafayette
Team 324
3323 Concord Rd., Suite 7
Lafayette, IN 47909

LAWN MAINTENANCE & GROUNDS CARE – Lafayette – TEAM 324

Located along the Wabash River, the city of Lafayette, IN is the county seat of Tippecanoe, and a regional economic leader. Purdue University is Lafayette's largest employer; however, the city is also home to a variety of other industries – like manufacturing, agriculture, pharmaceuticals, and retail – which contribute to its growing economy. In order to maintain Lafayette's image as an important center of commerce and culture in the area, businesses need to create spaces that are welcoming, dynamic, and professional-looking.
To do this, U.S. Lawns offers comprehensive commercial landscaping services in Lafayette, IN. With our help, commercial establishments can enjoy a visually stunning business space that attracts customers. We work closely with clients so that we can understand the exact needs of your business. Through our in-house team of highly trained landscaping experts, U.S. Lawns of Lafayette provides you with various landscaping solutions from basic maintenance to advanced improvements.
ABOUT THE OWNER
Scott Taylor
Each U.S. Lawns office, no matter how big or small, is owned and operated by members of your community. Owners enjoy the support of a nationwide network, as well as a close relationship to their individual communities.
REVIEWS
Charlie Hoovler
19:21 08 Apr 21
U.S. Lawns in YOUR Community
You'll find every U.S. Lawns owner in the community, helping to make the places we live a little better for us all. From charities to golf tournaments to volunteer work, we're active in giving back to our neighbors.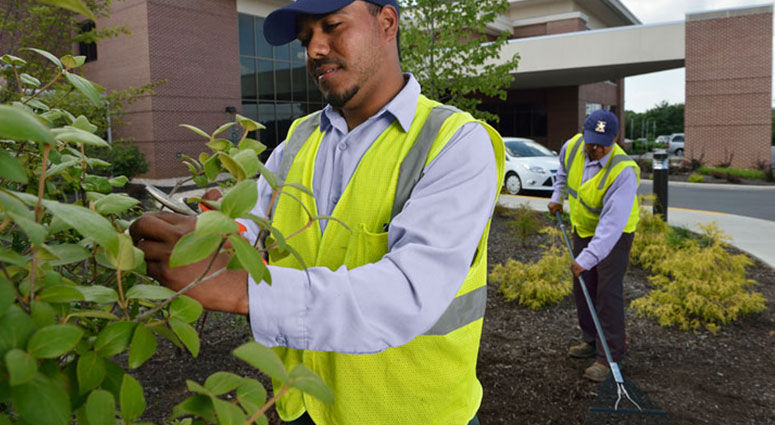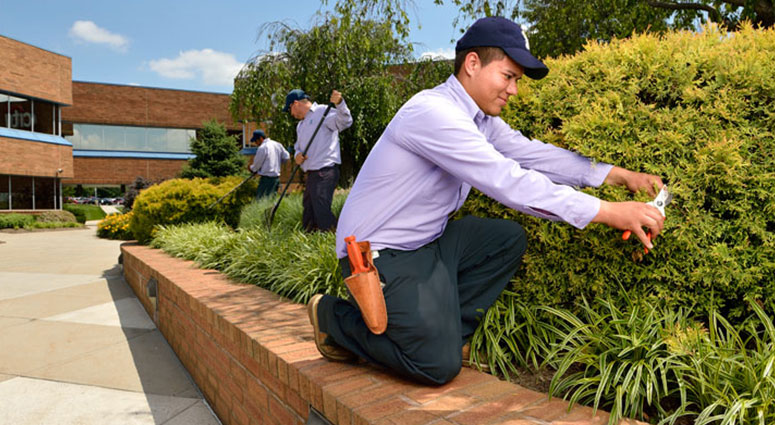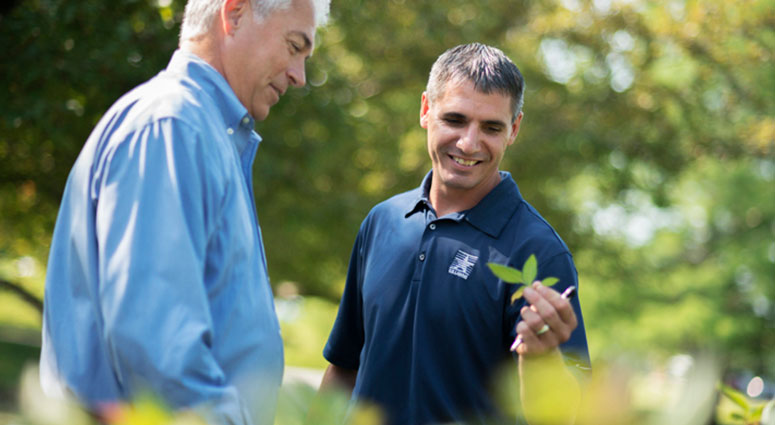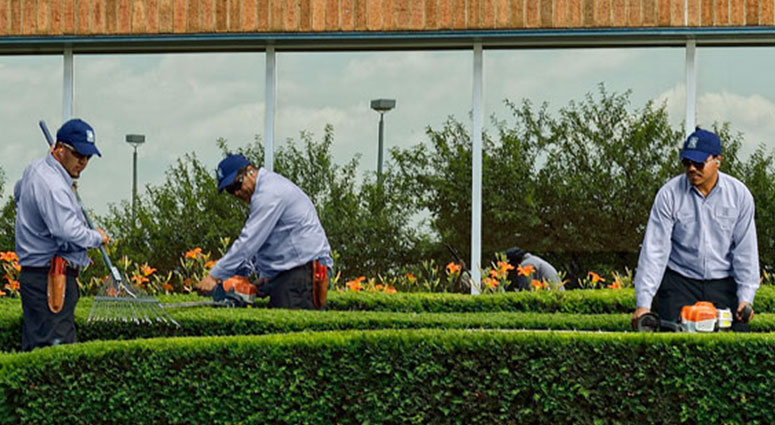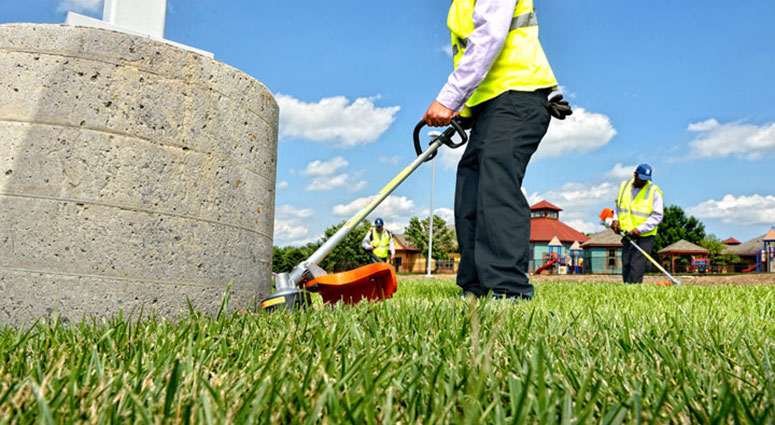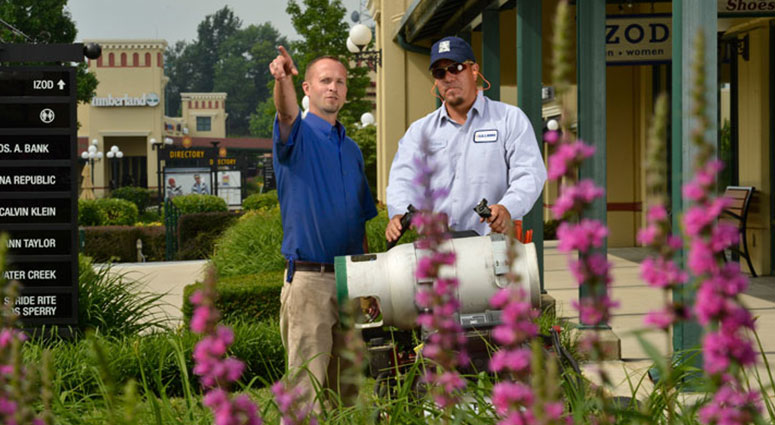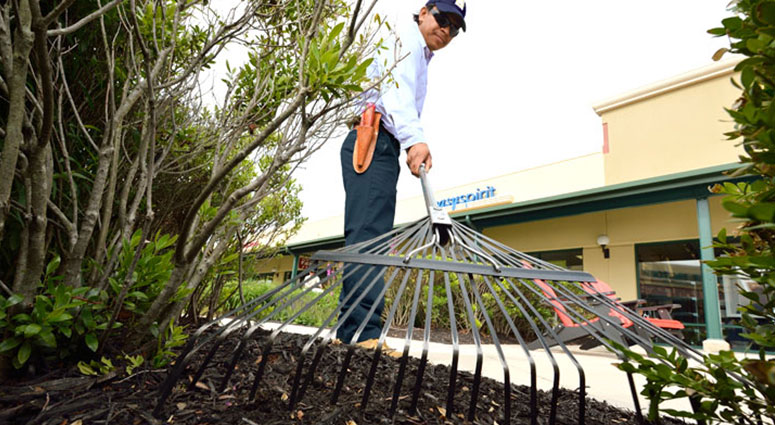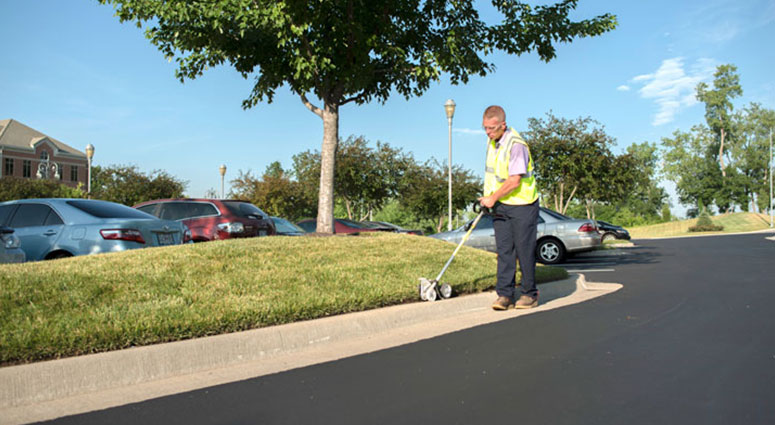 We serve businesses in the following zip codes:
47987, 47918, 47872, 47949, 47970, 47989, 47990, 47906, 47933, 47923, 47992, 47967, 47994, 47916, 47909, 47981, 46175, 47954, 47907, 46172, 47955, 47965, 47905, 47901, 47920, 47904, 47940, 47930, 47968, 47941, 46923, 47983, 47924, 46058, 46071, 46035, 46165, 46147, 46041, 46065
Commercial Lawn Care in Lafayette, Indiana
Located in Montgomery County, the city of Crawfordsville, IN, has a history that goes back to the early 19th century. In homage to this 200-year history, the city has preserved numerous buildings that are integral to the story of Crawfordsville.
However, Crawfordsville is also a modern city. Home to Wabash College, the city is a haven for college students and young families. Legend also has it that the first ever basketball game took place at the Crawfordsville YMCA in 1894. While this story may or may not be true, it's enough to generate a strong interest in the sport, locally.
Because of Crawfordsville's unique history, commercial establishments in the area are enjoined to maintain the city's beautiful aesthetic. To help with this, U.S. Lawns if Lafayette offers high-quality commercial lawn care in Crawfordsville, IN. We create aesthetically pleasing and professional looking frontages for commercial properties – U.S. Lawns of Lafayette uses only the latest tools and techniques so that our clients receive the best service possible.