HOW CAN WE SERVE YOU?
Let our experienced Florence professionals provide the skills to meet your commercial landscaping needs.
Request a free proposal
Commercial Landscaping Services in Florence, KY
Serving Properties in Florence, Boone County, Campbell County, Kenton County, and the Surrounding Communities
Your Florence Lawn Care & Landscape Management Experts
Local owner-operator Ryan Kirkham and the landscape management specialists at U.S. Lawns of Florence are your full-service landscaping team, serving commercial properties throughout the Kentucky counties of Boone, Campbell, and Kenton. Our expertise covers everything from the most basic of lawn care services to advanced services such as irrigation and water management services, landscape improvements, and you can even depend on our snow removal and ice treatment services in the wintertime.
U.S. Lawns of Florence will keep flowers blooming; make sure the mulch is applied when and how it should be for the greatest benefit; keep the lawn trimmed, aerated, fertilized, and free of weeds; prune the trees and shrubs during the right season to keep them strong and healthy; ensure the irrigation system is operating at peak performance; and take care of all the other landscaping duties that need to be attended to.
Request a free proposal from U.S. Lawns Team 507, so we can customize an annual commercial landscape management plan that will ensure your landscape is consistently making its best contribution to your landscape goals.
Contact Us
U.S. Lawns – Florence
Team 507
2951 P.G.Graves Evendale Ohio
Evendale, Ohio 45241
(513) 239-3939

LAWN MAINTENANCE & GROUNDS CARE – Florence – TEAM 507

Our customers from Florence, Independence, Oakbrook, Alexandria, Newport, Fort Mitchell, Francisville, Covington, and many other cities throughout northern Kentucky remain loyal to U.S. Lawns of Florence because they have learned throughout the years that they can count on us to provide all of their lawn maintenance and grounds care services with the highest level of quality and commitment.
They know they'll see our uniformed landscaping professionals on their grounds as scheduled, performing lawn sprinkler services, mowing the grass, deadheading flowers, as well as making certain that the ornamental trees, shrubs, and other plantings have the care they need. If you're ready for a landscape management partner you can depend on, get it touch with U.S. Lawns Team 507 today!
ABOUT THE OWNERSHIP
Ryan Kirkham
Ryan Kirkham started a residential landscape maintenance company in Columbus when he was 16. As he gained more experience, he decided to expand his expertise and learn more about servicing commercial clients.
At the age of 20, Ryan sold his business and moved to Cincinnati, where he joined U.S. Lawns and continues to grow his commercial landscape maintenance business. A strong believer in people, process and product, for Ryan it's all about bringing in the right people, and providing them with the tools to grow within the organization. His focus is to help his employees establish goals and a future, whether their long-term goal is to remain on Ryan's team or not, and his philosophy proves successful every day through his client satisfaction and retention. "We have a proven process, by investing in people we can guarantee a great product."
U.S. Lawns in YOUR Community
You'll find every U.S. Lawns owner in the community, helping to make the places we live a little better for us all. From charities to golf tournaments to volunteer work, we're active in giving back to our neighbors.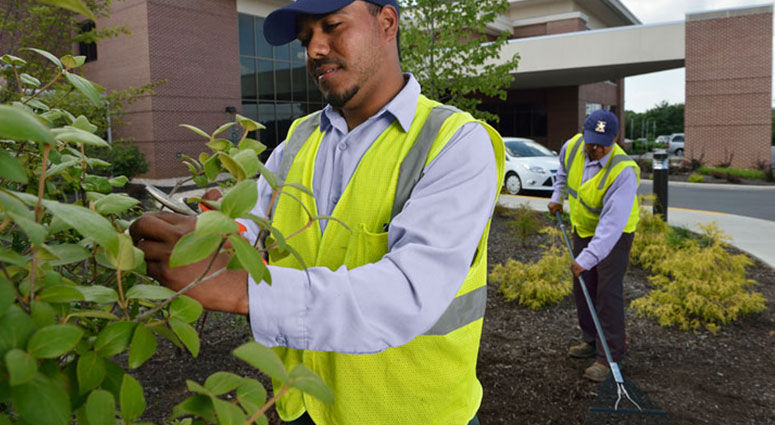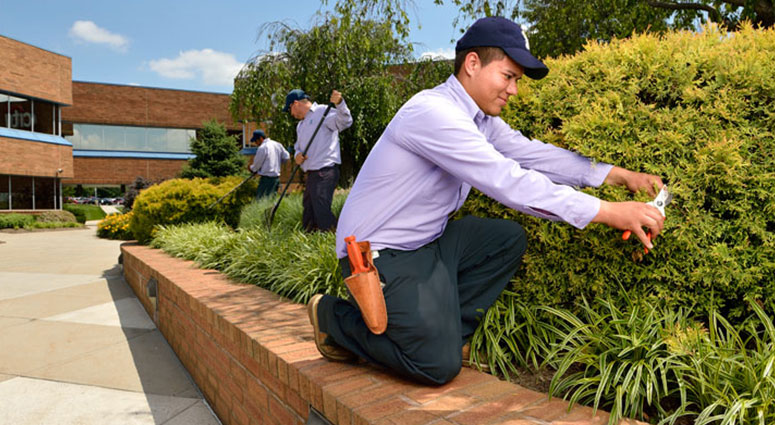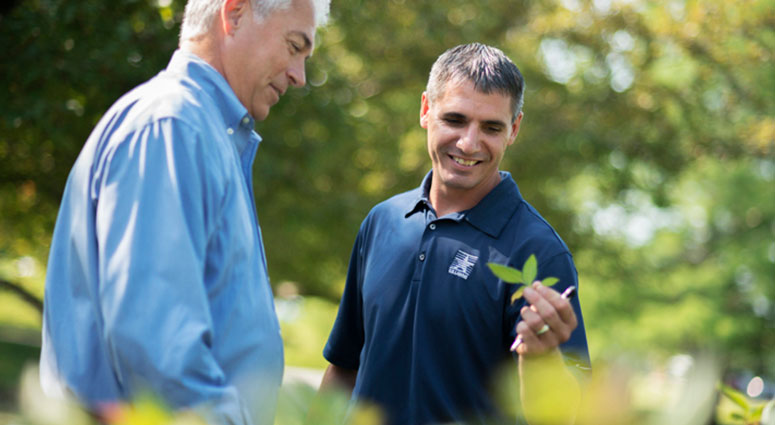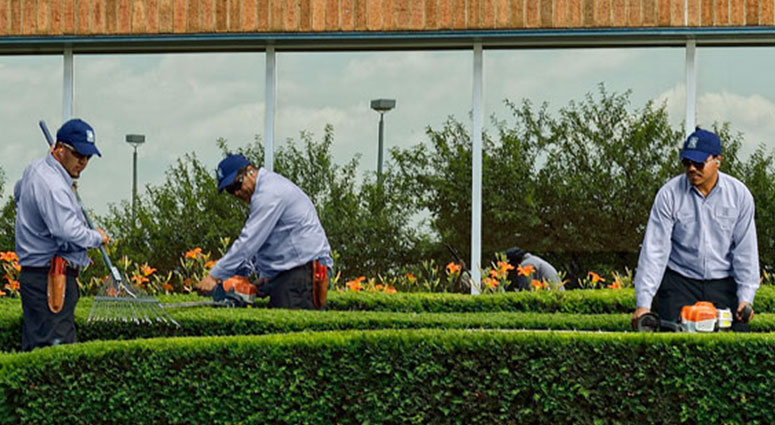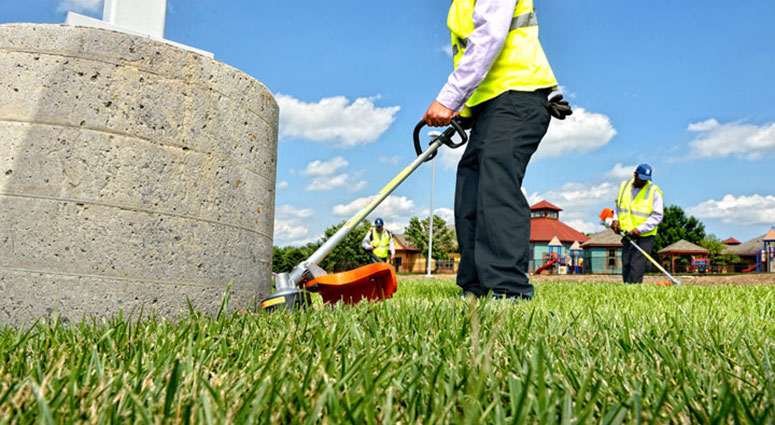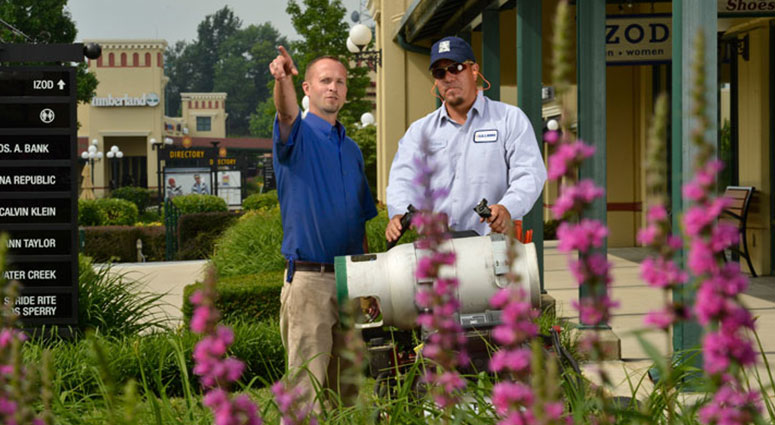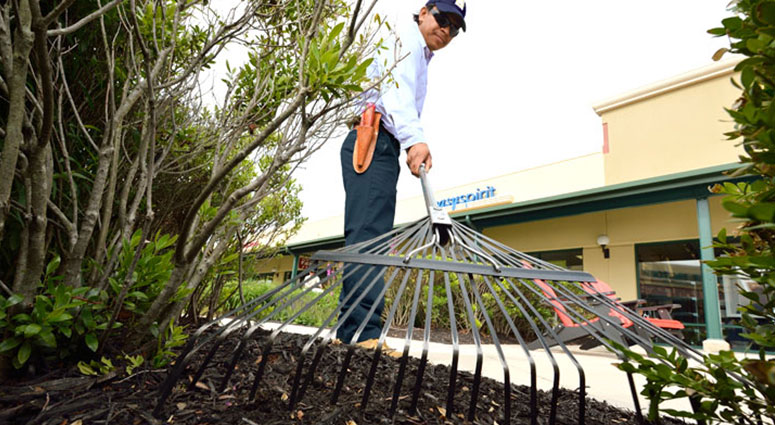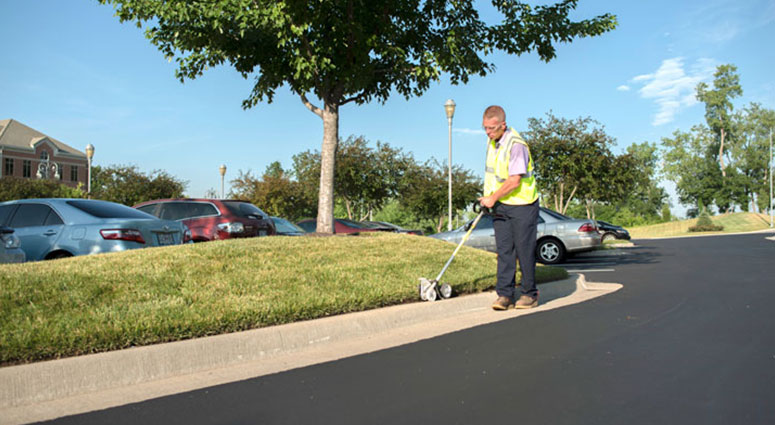 We serve businesses in the following zip codes:
41080, 41091, 41005, 45052, 41048, 41094, 45233, 41042, 45204, 41017, 41018, 41051, 41063, 41016, 41011, 41015, 41014, 41071, 41073, 41076, 41074, 41075, 41099, 41001, 45230, 41059, 41085
Commercial Lawn Care in Florence, Kentucky
U.S. Lawns is nationally recognized for stellar service because of our standards and processes, combined with the fact that each location is owned and operated by a respected business owner right in your community. This means your landscape is being maintained by a team of experienced professionals who understand our northern Kentucky climate, terrain and soil conditions, and how to keep the flora thriving.
What's more, we prioritize your business goals, so with U.S. Lawns of Florence managing your landscape, you'll be able to fully focus on your other tasks.