HOW CAN WE SERVE YOU?
Let our experienced Owensboro professionals provide the skills to meet your commercial landscaping needs.
Request a free proposal
COMMERCIAL LANDSCAPING SERVICES IN Owensboro, KY
Serving Properties in Owensboro, Henderson, Masonville, Lewisport, Thruston, Hawesville, Hancock County, and the Surrounding Communities
Your Owensboro Lawn Care & Landscape Management Experts
The U.S. Lawns of Owensboro, KY is a leading provider of commercial landscape maintenance services in Hancock County and the surrounding communities. We provide full-service landscape management programs to all types of commercial properties including hotels, retail shopping centers, apartment complexes, and just about any other type of commercial property.
Our landscape management contracts typically include services such as lawn care and maintenance services, landscape enhancements, irrigation maintenance services, hardscaping design and installation, and even snow removal services during the winter.
Contact local owner Travis Castlen by giving him a call or filling out the form below to find out more about the comprehensive commercial landscape management services U.S. Lawns of Owensboro offers.
Contact Us
U.S. Lawns – Owensboro
Team 477
1227 Moseley St.
Owensboro, KY 42303

LAWN MAINTENANCE & GROUNDS CARE – Owensboro – TEAM 477

Bestowed the All-American City award in 2013, the city of Owensboro is the region's cultural, historical, and economic hub. Owensboro is known for its many cultural activities that draw in thousands of tourists from around the country. Owensboro seamlessly merges a small-town feel with a bustling metropolis powered by numerous industries and businesses. To maintain this unique charm, commercial establishments in the city should create landscapes that not only draw customers to their business, but also reflect the city's image as a vibrant and dynamic place to live.
With its full suite of offerings, U.S. Lawns' commercial landscaping services in Owensboro target specific grounds care issues of local businesses. At U.S. Lawns of Owensboro our in-house team of lawn care experts accurately assess what your business space needs, whether it's basic maintenance or more advanced improvements like irrigation and hardscape features.
ABOUT THE OWNER
Travis Castlen
Travis Castlen, owner of U.S. Lawns of Owensboro, KY, has been in the landscape industry since 2004. Travis is a graduate of Western Kentucky University with a BA in Interdisciplinary Studies with Business Emphasis. Travis also has an associate's degree in Agriculture Technology. When Travis isn't busy with the company he enjoys spending time with his growing family and going hunting, fishing, spending time outdoors and being an avid UK sports fan.
REVIEWS
Samantha Payne
20:36 22 Oct 21
They designed and installed all of our front landscaping and it looks beautiful! (We get a lot of positive comments from neighbors.)We also pay for monthly weed control/fertilizer which is well worth the money!We would highly recommend this company!
U.S. Lawns in YOUR Community
U.S. Lawns Team 477 is a member of the Owensboro Chamber of Commerce. Our focus on making the Owensboro community a better place to live is practiced daily by treating our environment and the people we serve with care and respect. Through every landscaping project, turf treatment, and tree U.S. Lawns of Owensboro plants we're helping to beautify our region – one property at a time.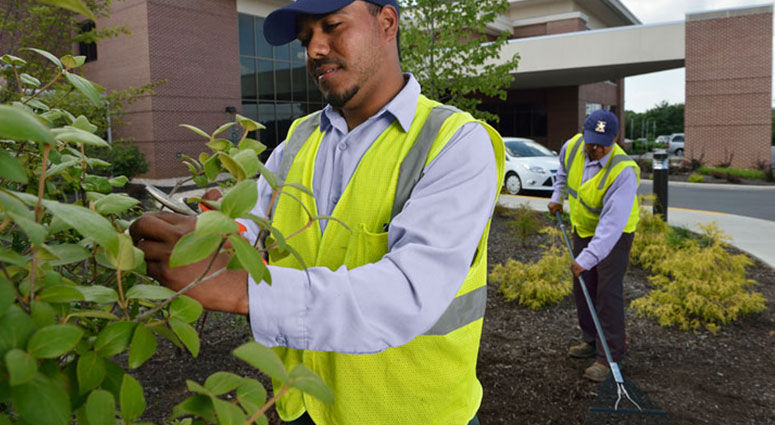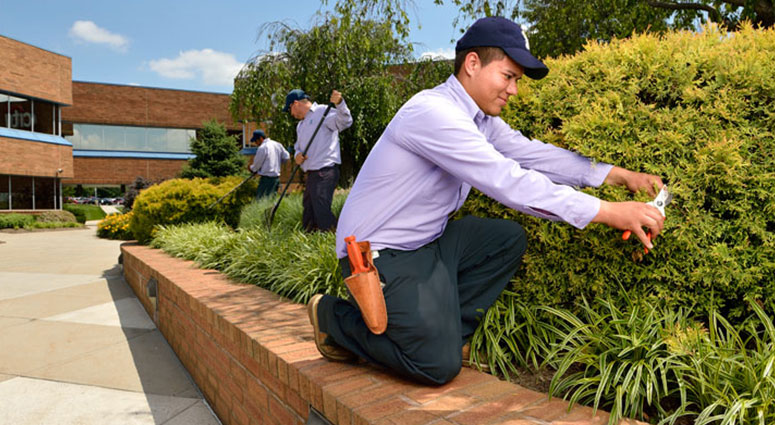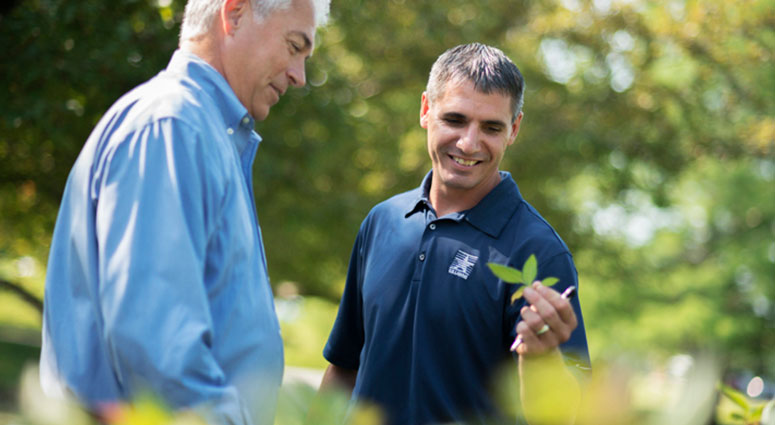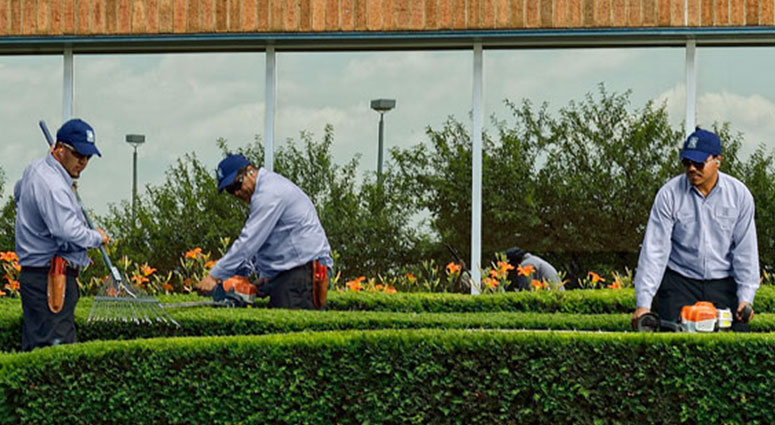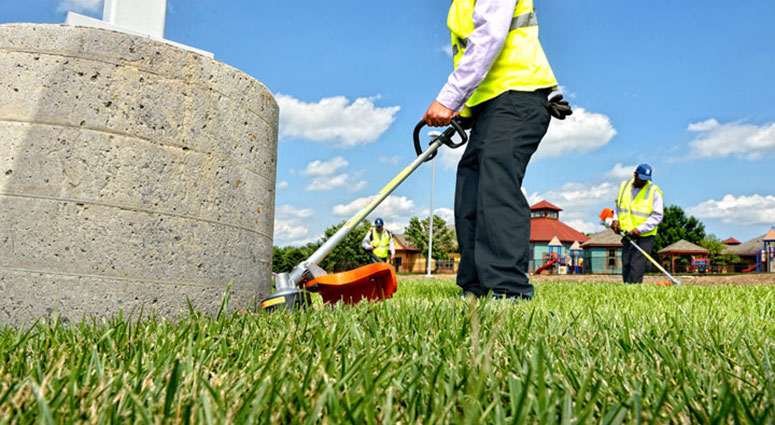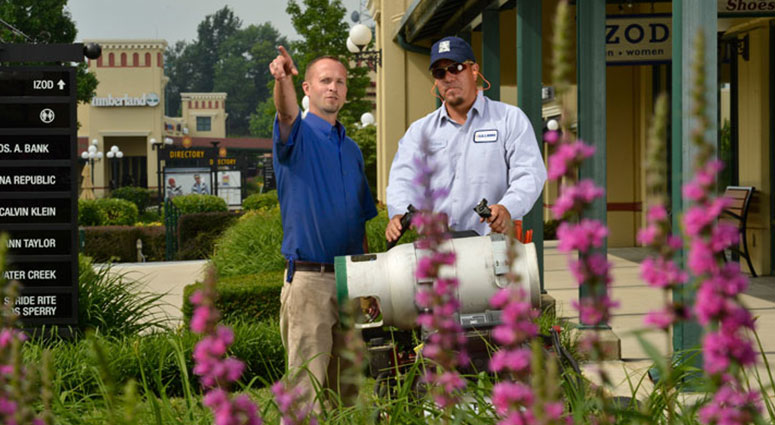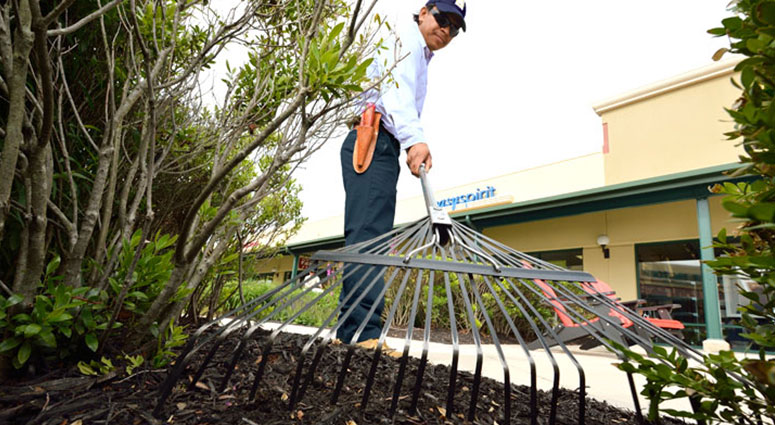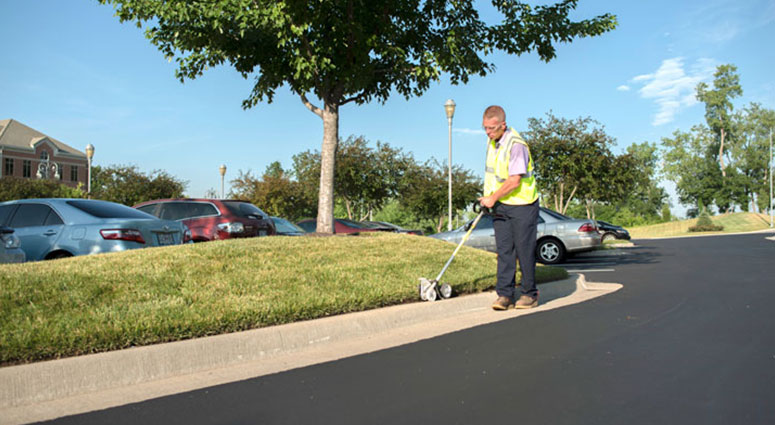 We serve businesses in the following zip codes:
42420, 42452, 42451, 42327, 42458, 42301, 42376, 42352, 42303, 42355, 42366, 42378, 42351, 42348
Commercial Lawn Care in Owensboro, Kentucky
Although Henderson is one of the leading manufacturing hubs in the state, the city celebrates its unique identity by preserving historic buildings, celebrating annual festivals, and maintaining picturesque parks.
Henderson is a synergy between urban modernity and natural beauty, with the Green River State Forest located not too far away from Main Street. To maintain this balance, commercial establishments in Henderson should create frontage that celebrates nature yet remains clean and orderly. U.S. Lawns of Owensboro can help with this by providing commercial lawn care in Henderson.