HOW CAN WE SERVE YOU?
Let our experienced Monroe professionals provide the skills to meet your commercial landscaping needs.
Request a free proposal
COMMERCIAL LANDSCAPING SERVICES IN Monroe, LA
Serving Properties in Monroe, Fair Banks, Sterlington, Swartz, Richwood, Logtown, Lakeshore, Calhoun, Forest Park, and Ouachita Parish
Your Monroe Lawn Care & Landscape Management Experts
If you're in need of a full-service landscaping team to manage your grounds on a year-round basis, get in touch with U.S. Lawns of Monroe, LA. We are the leading experts in landscape management services throughout Ouachita Parish, and the surrounding communities
Our team offers a full-suite of landscaping services which includes mowing, fertilization, weed control, overseeding, aeration, pest control, and other general turf maintenance. U.S. Lawns of Monroe also offers advanced solutions if you require other services such as a full-scale landscape renovation, irrigation and water management services, small ornamental tree and shrub care, and even landscape enhancements.
U.S. Lawns of Monroe will take over the management of your landscape so you can rest easy knowing that everything has already been taken care of. Contact us today to learn more or to request for a free proposal.
Contact Us
U.S. Lawns – Monroe
Team 253
1868 Forsythe Avenue, #112
Monroe, LA 71201

LAWN MAINTENANCE & GROUNDS CARE – Monroe – TEAM 253

One of the largest cities in the state, Monroe serves as the medical, education, and economic hub of Northeastern Louisiana. The city has an active and growing business community, one that is expected to grow exponentially over the next few years thanks to numerous efforts by the city government.
Monroe's outstanding economy is bolstered by both large corporations and local businesses, with the latter helping to generate job growth for the city. Given the city's reputation as a regional leader, commercial establishments in the area would do well to reflect this professional, cutting-edge atmosphere. One way to do this is by maintaining landscapes that are vibrant, dynamic, and well-kempt. To help with this, U.S. Lawns offers comprehensive commercial landscaping services in Monroe, LA. We use the latest landscaping tools and techniques in our service offerings so that our clients can get the best results.
ABOUT THE OWNER
David Head
Each U.S. Lawns office, no matter how big or small, is owned and operated by members of your community. Owners enjoy the support of a nationwide network, as well as a close relationship to their individual communities.
U.S. Lawns in YOUR Community
You'll find every U.S. Lawns owner in the community, helping to make the places we live a little better for us all. From charities to golf tournaments to volunteer work, we're active in giving back to our neighbors.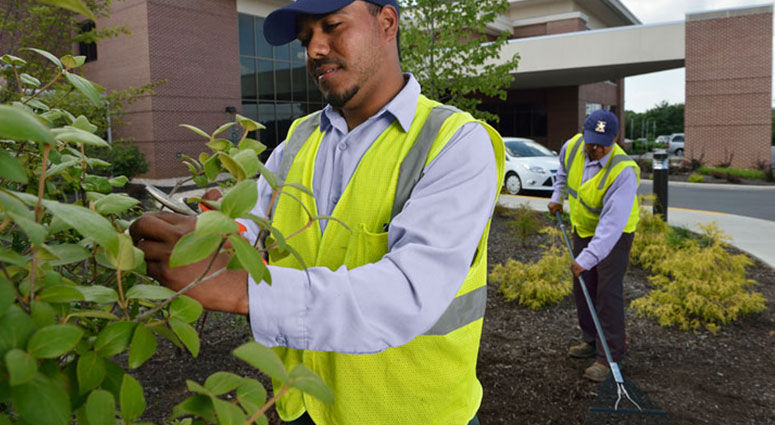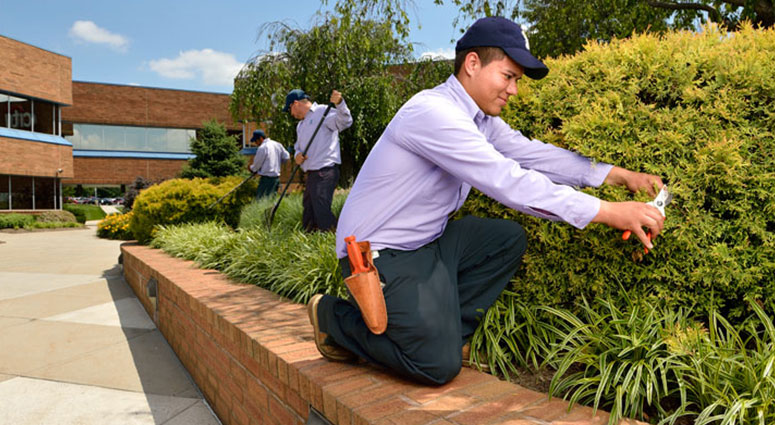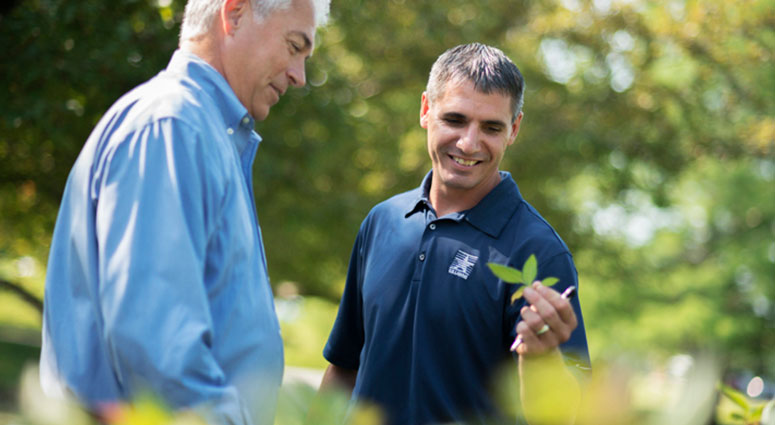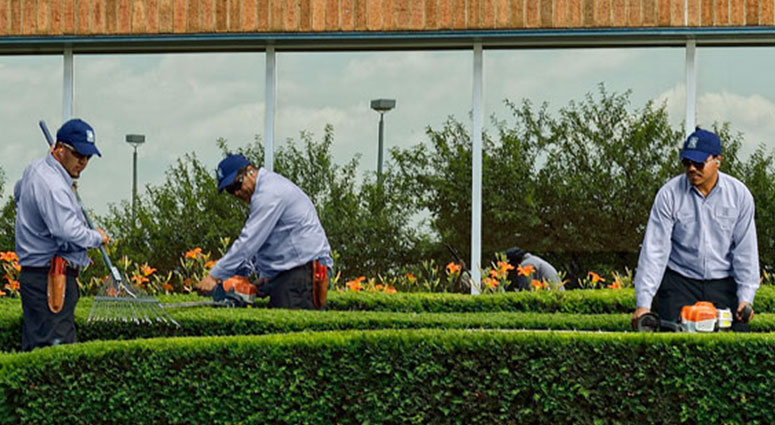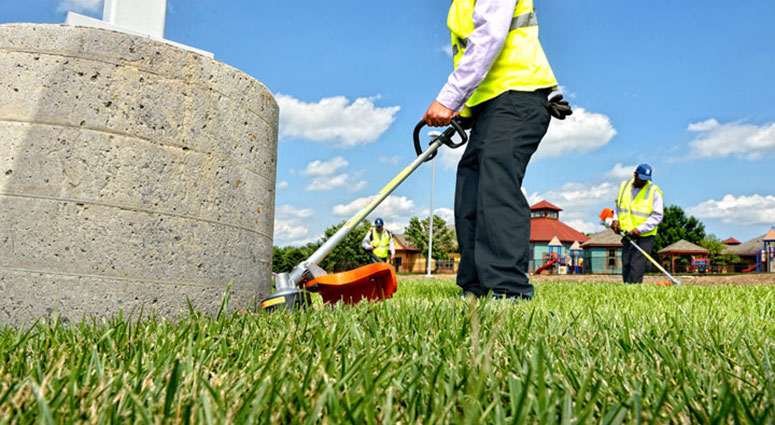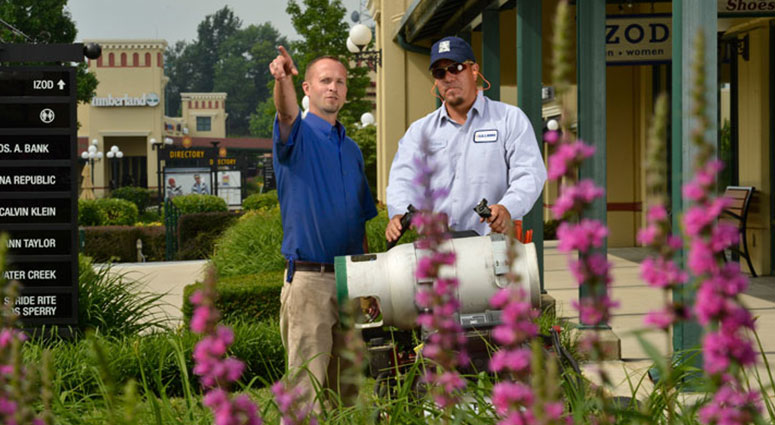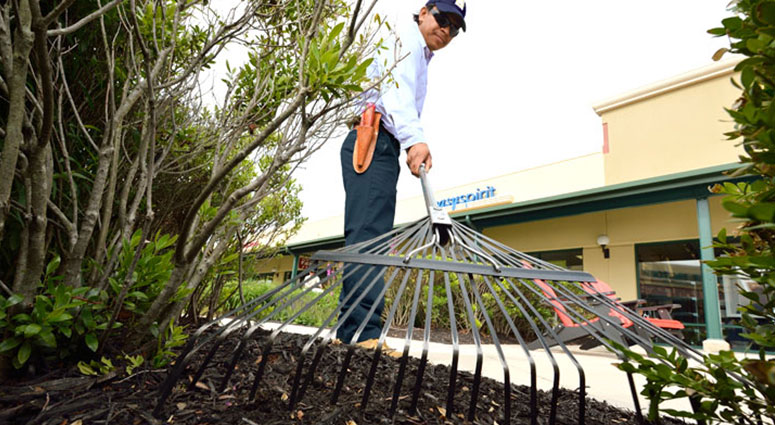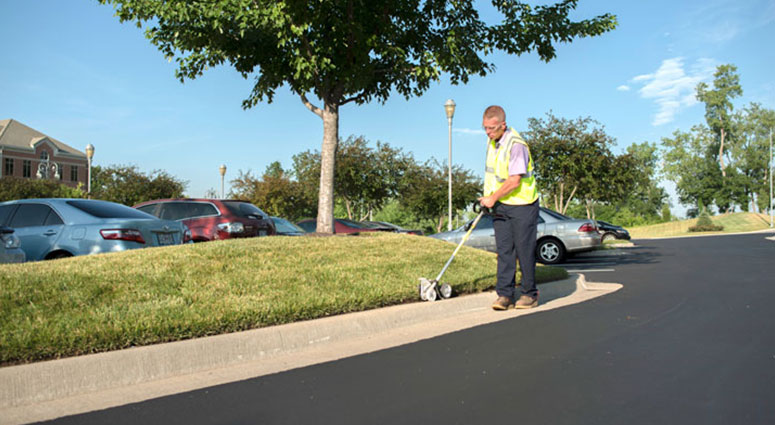 We serve businesses in the following zip codes:
71201, 71202, 71203, 71209, 71220, 71225, 71418, 71227, 71229, 71234, 71238, 71241, 71264, 71269, 71280, 71291, 71292
Commercial Lawn Care in Monroe, Louisiana
Ouachita Parish is one of Louisiana's most populous counties and is a major hub for commerce and industry in the Northeastern part of the state. Recently, public-private partnerships at the state level have driven the parish's economy forward. Over the next few years, new industries are expected to enter the parish and turn Ouachita into an economic powerhouse. Local commercial establishments can help this along by creating frontage and lawns that attract customers and investors, alike .U.S. Lawns' high-quality commercial lawn care in Ouachita Parish provides clients with customizable service options that target their business's unique lawn care issues. When partnering with U.S. Lawns of Monroe in-house team of experts we will work closely with you, and study your business' lawns to determine the most efficient service option for your unique needs.