HOW CAN WE SERVE YOU?
Let our experienced Livonia professionals provide the skills to meet your commercial landscaping needs.
Request a free proposal
COMMERCIAL LANDSCAPING SERVICES IN Livonia, MI
Serving Properties in Livonia, Dearborn, Detroit, Southgate, Romulus, and the Surrounding Communities
Your Livonia Lawn Care & Landscape Management Experts
U.S. Lawns of Livonia has been the leading provider of commercial landscape management services in Wayne County, just west of Detroit. Our team takes great pride in offering a full-suite of landscaping services so the clients we service can focus on managing and growing their business.
The services we offer include basic turf maintenance including mowing, edging, weeding, pest control, overseeding, fertilization, aeration, and much more. Our expert team can also take care of your irrigation system maintenance and water management needs, along with landscape enhancements, and even snow and ice removal services during the winter.
U.S. Lawns of Livonia serves commercial clients in Dearborn, Southgate, Livonia, Romulus and the surrounding communities of West Detroit. Contact us today to learn more or get a free proposal for one of our comprehensive landscape management plans.
Contact Us
U.S. Lawns – Livonia
Team 330
15040 Dumay Street
Southgate, MI 48195

LAWN MAINTENANCE & GROUNDS CARE – Livonia – TEAM 330

The city of Dearborn, Michigan is perhaps best known for its deep ties to the auto industry. Like other industry hubs in Michigan, Dearborn is home to a number of auto manufacturers like Ford. The automotive plants in the area lend themselves not just to the local economy, but to the culture as well. Automotive enthusiasts are common in this part of the country, and car shows are a popular way to spend a weekend. Of course, Dearborn has a lot more to offer than cars alone – academia is also an important part of this community.
Central Michigan University and University of Michigan-Dearborn are just two schools that have a presence in this bustling urban center. Businesses in the Dearborn area make countless first impressions on visitors and clients every day, making it more important than ever that their lawns are kept neat and tidy. U.S. Lawns of Livonia offers commercial landscaping services in Dearborn, MI and surrounding communities like Livonia. You couldn't ask for a more picture-perfect city than Livonia, which prides itself on its many community organizations. Whether it's gathering together for a pumpkin festival, or honoring veterans at the Wall of Honor in City Hall, the people of Livonia love to gather to better their community and have fun together. Livonia-area businesses know that fitting in here means keeping their landscapes beautiful and functional year-round. We're proud to keep the business landscape of this region looking great come rain, snow, or sunshine!
ABOUT THE OWNERSHIP
Ron Howe
Ron Howe has been a franchise owner with U.S. Lawns since 2009, serving businesses in the Greater Detroit area. He resides in Southgate, where he runs his business and enjoys flying planes in his spare time.
U.S. Lawns in YOUR Community
Team 330 recently donated a free grass cutting to the American Cancer Society's Relay for Life. The park where the race was held was full of weeds and badly needed a cleanup. So, the crew got together and performed some much needed landscape maintenance free of charge before the event. The American Cancer Society sent them a personal note, thanking the team for their contribution and community spirit.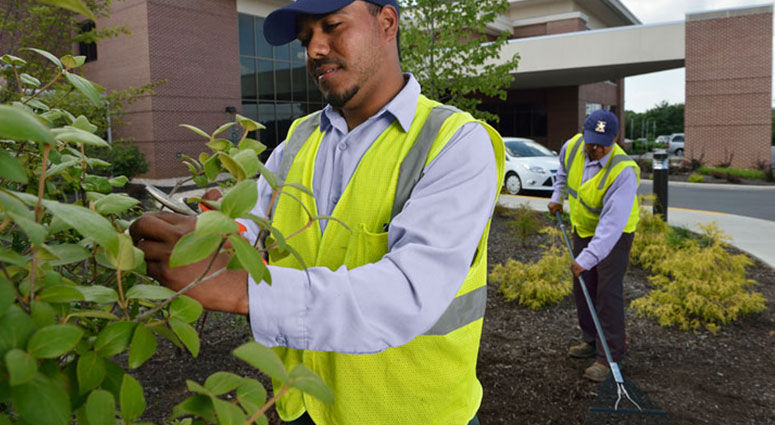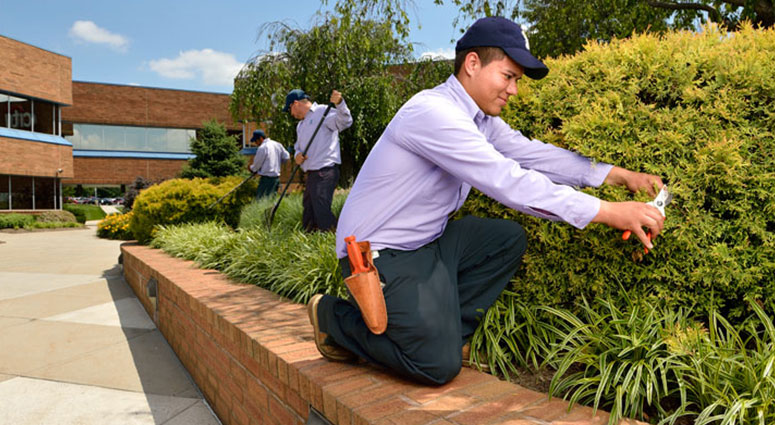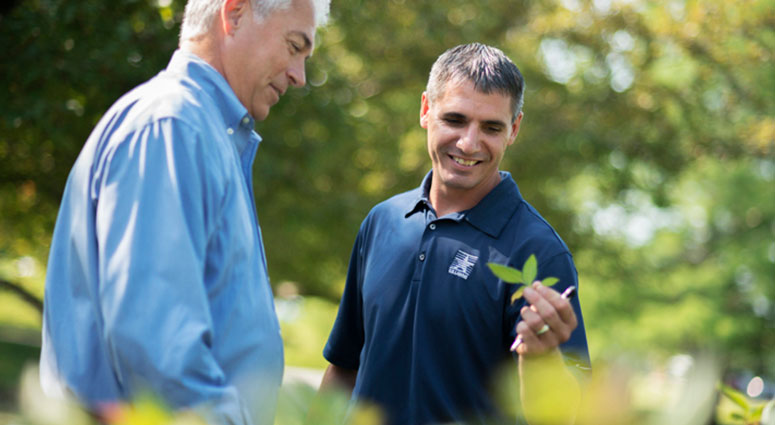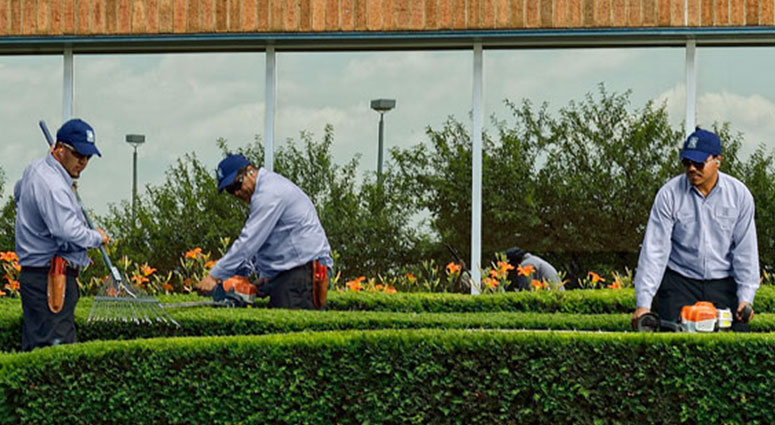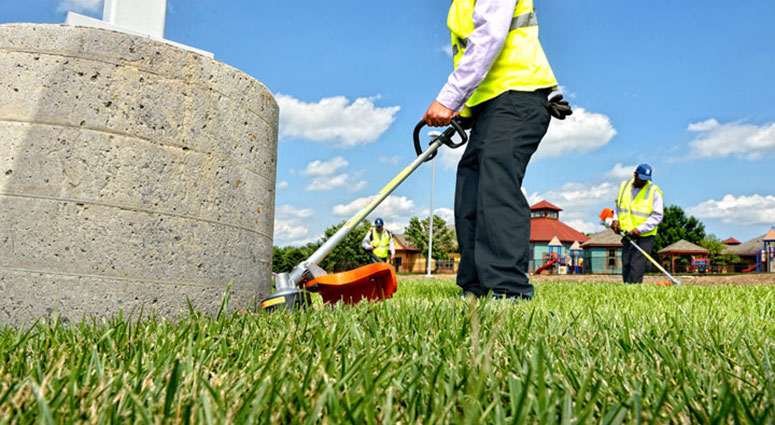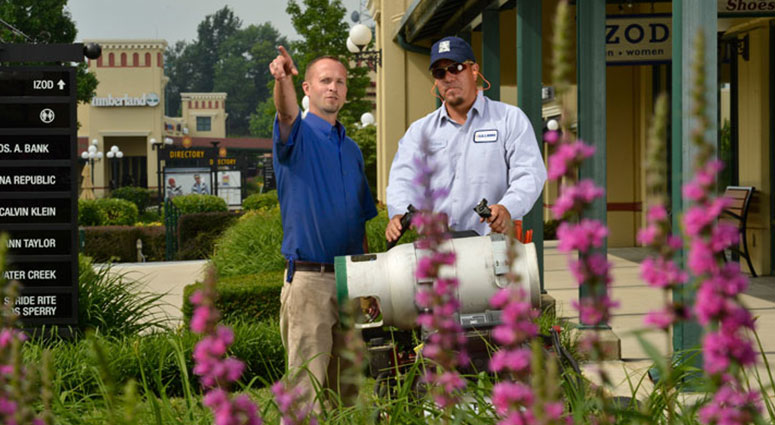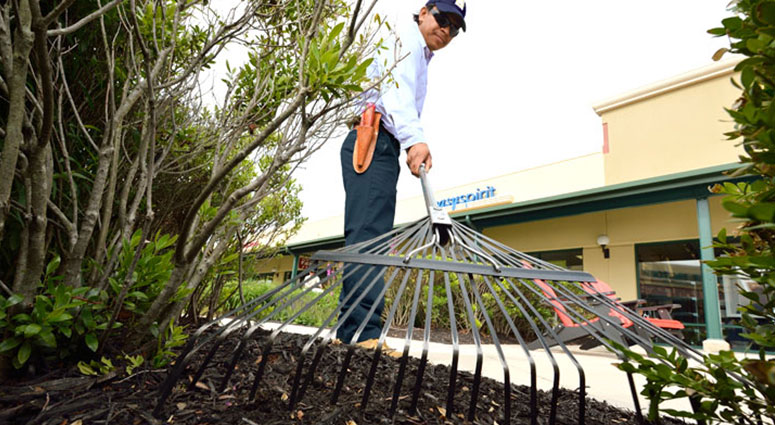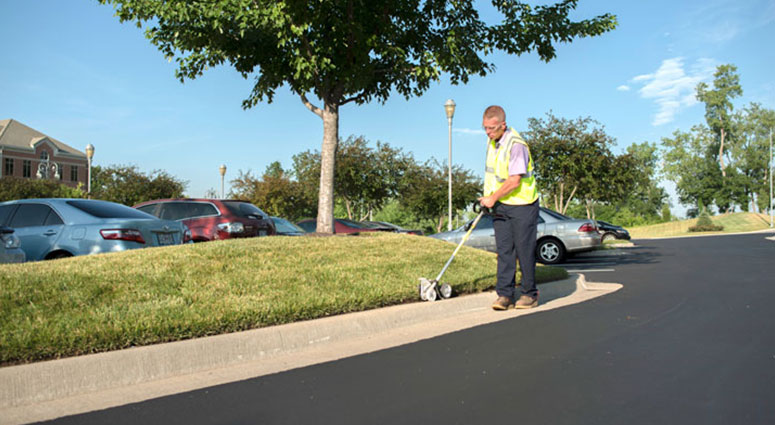 We serve businesses in the following zip codes:
48111, 48117, 48168, 48170, 48167, 48191, 48335, 48152, 48154, 48187, 48188, 48164, 48150, 48336, 48135, 48242, 48134, 48141, 48240, 48375, 48184, 48174, 48185, 48186, 48179, 48180, 48239, 48127, 48125, 48219, 48128, 48173, 48183, 48193, 48124, 48223, 48195, 48192, 48228, 48126, 48204, 48210, 48101, 48235, 48227, 48209, 48203, 48206, 48208, 48202, 48216, 48212, 48211, 48201, 48207, 48213, 48214, 48205, 48215, 48021, 48120, 48146, 48122, 48138, 48217, 48221, 48238, 48229, 48218, 48091, 48234, 48226, 48233, 48243, 48265, 48089, 48224, 48225, 48230, 48236
Commercial Lawn Care in Livonia, Michigan
Just a few miles away from Dearborn is the city of Southgate, Michigan. A rural area until 1958, Southgate has since become a modern city with a booming economy and a healthy influx of residents.
Known as the "Dining Capital of Downriver," Southgate is home to several chain restaurants and numerous family-owned business. It's also home to the world's largest commercially-available burger: a 185.8 lbs. burger from Mallie's Sports Grill and Bar. For its dining offerings and strong sense of community, Southgate is a popular residential option for families.
Commercial establishments in Southgate would do well to maintain this family-friendly atmosphere by creating property frontage that is lush, verdant, and dynamic. To help with this, U.S. Lawns of Livonia offers comprehensive commercial lawn care in Southgate, MI. We use the latest tools and techniques in all our service offerings so that our clients receive the best possible service.