HOW CAN WE SERVE YOU?
Let our experienced Meridian professionals provide the skills to meet your commercial landscaping needs.
Request a free proposal
Commercial Landscaping Services in Meridian, MS
Serving Properties in Meridian, Philadelphia, Pearl River, Bogue Chitto, Scooba, Conehatta, Newton, Decatur, Union, Collinsville, Sebastopol, and the Surrounding Communities
Your Meridian Lawn Care & Landscape Management Experts
Local U.S. Lawns Meridian owner-operators Paul & Billy Comfort and the rest of the team are the leading commercial landscape management providers for commercial properties throughout the counties of Lauderdale, and Neshoba. Not only do we provide basic turf care services, but we can customize year-round landscape management plans that include everything from aeration, to fertilization and overseeding, tree and shrub care, mulching, as well as adding seasonal color, and other landscape enhancements. U.S. Lawns of Meridian also offers water management and irrigation maintenance services, making us the only landscaping partner you'll ever need.
We service commercial establishments in Meridian, Philadelphia, Pearl River, Bogue Chitto, Scooba, Conehatta, Newton, Decatur, Union, Collinsville, Sebastopol, and the surrounding communities. So, request your free proposal from U.S. Lawns of Meridian today.
Contact Us
U.S. Lawns – Meridian
Team 345
4820A Poplar Springs Drive
Meridian, MS 39305
(601) 480-9741

LAWN MAINTENANCE & GROUNDS CARE – Meridian – TEAM 345

Meridian, MS is one of the largest cities in the state and is also among the most important railway junctions, trading centers, and manufacturing hubs in the South. Recently, however, the city has diversified its economy, incorporating other industries like healthcare, and the military sector into its portfolio. Retail also plays a major role in the Meridian's economy, with more than 5,000 people currently employed in the industry.
Commercial establishments can help the city further grow its economy by creating business spaces that reinforce Meridian's position as a regional leader. This attracts not only customers but future investors as well. U.S. Lawns of Meridian helps clients create an aesthetically-pleasing property through a variety of topnotch, comprehensive service offerings. Our commercial landscaping services in Meridian, MS include basics like maintenance and minor landscape improvements, to the more advanced aspects of lawn care such as hardscape and irrigation installation.
ABOUT THE OWNER
Paul Comfort
Paul is a 2002 graduate of Mississippi State University. He came to U.S. Lawns after spending seven years in the financial services industry. Since opening their doors in 2010, U.S Lawns of Meridian has been a consistent winner of the Community Involvement Award from 2010-2013 as well as an award for Outstanding Sales Growth in 2012.
U.S. Lawns in YOUR Community
You'll find every U.S. Lawns owner in the community, helping to make the places we live a little better for us all. From charities to golf tournaments to volunteer work, we're active in giving back to our neighbors.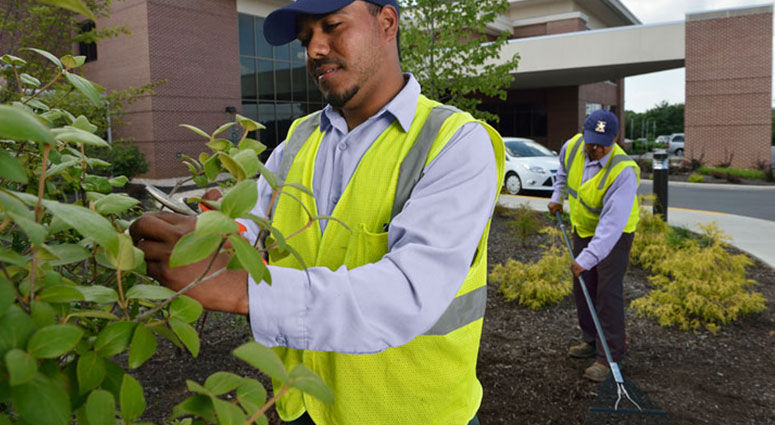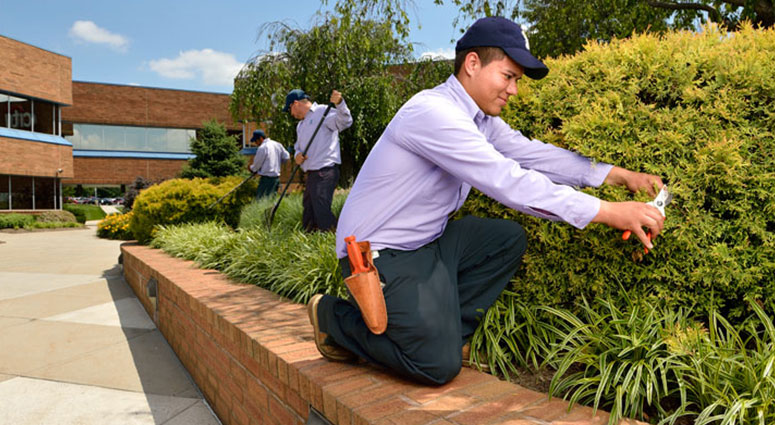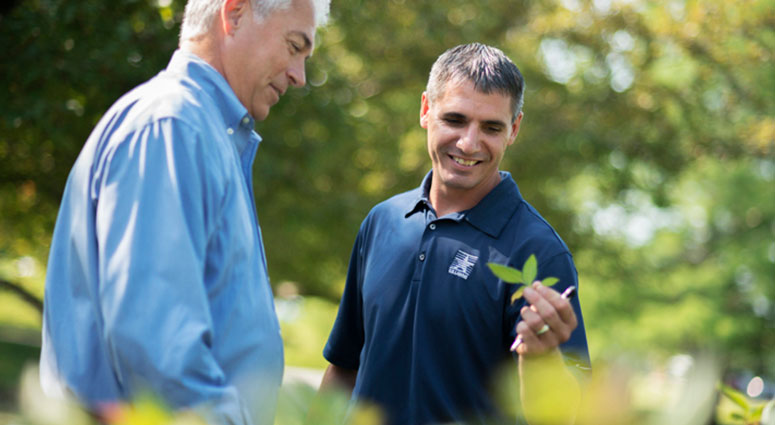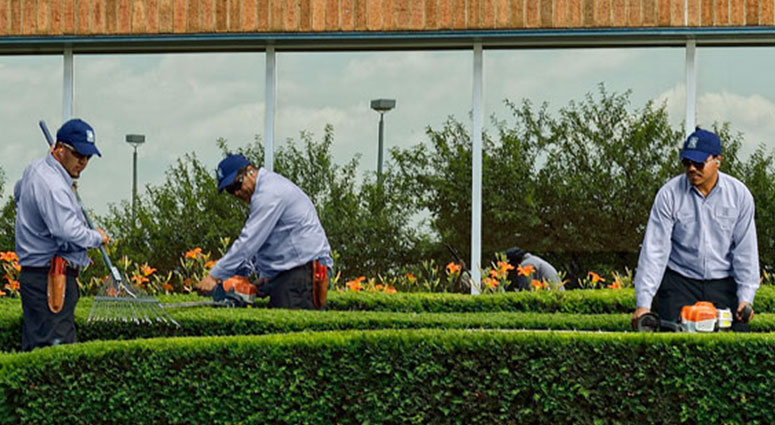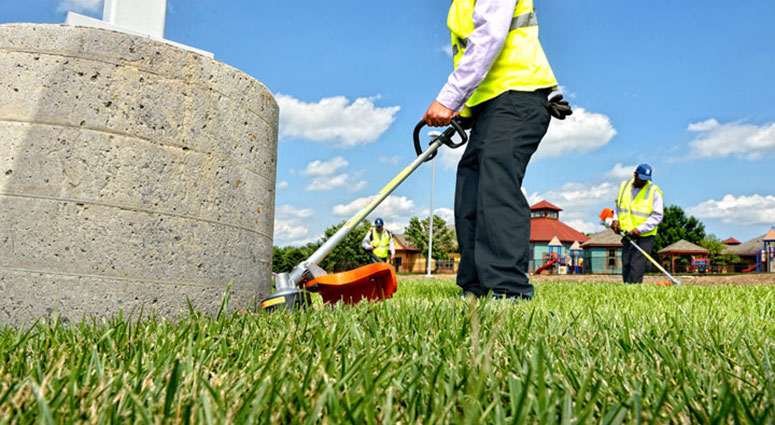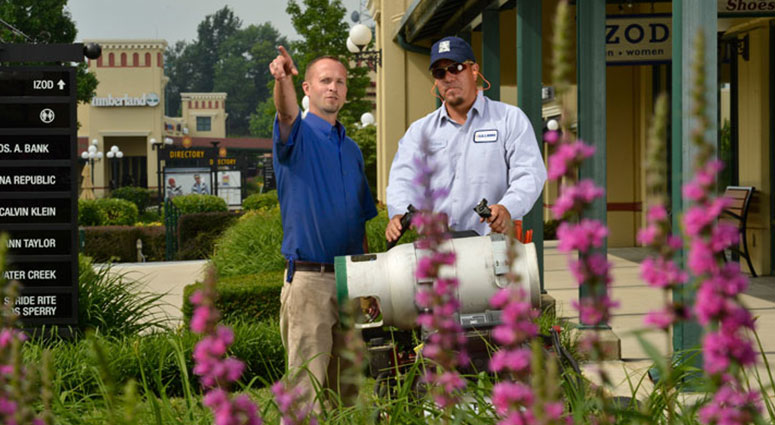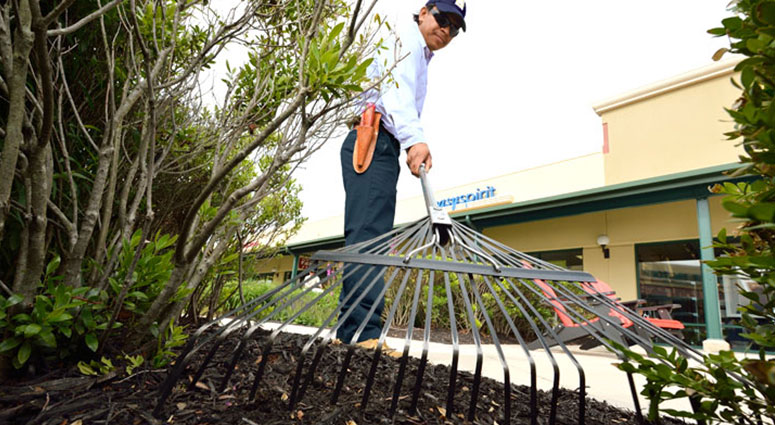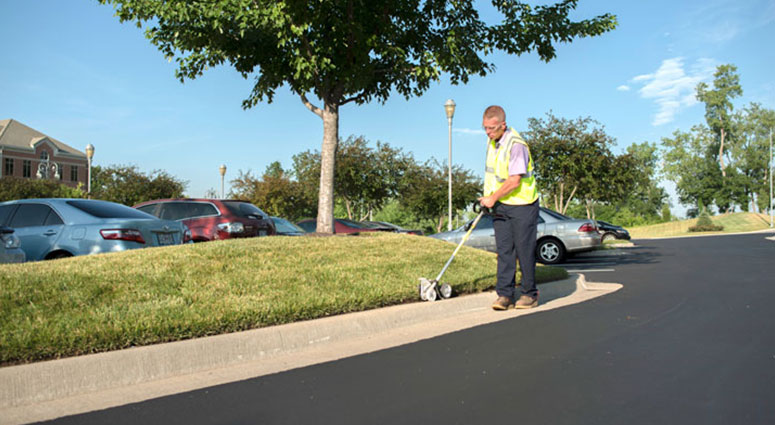 We serve businesses in the following zip codes:
36907, 39145, 39152, 39153, 39189, 39301, 39305, 39307, 39309, 39320, 35459, 35470, 39046, 39051, 39057, 39074, 39090, 39092, 39094, 39117, 39323, 39325, 39326, 39327, 39328, 39330, 39332, 39335, 39336, 39337, 39338, 39339, 39342, 39345, 39346, 39350, 39352, 39354, 39356, 39358, 39359, 39361, 39364, 39365
Commercial Lawn Care in Meridian, Mississippi
The county seat of Neshoba County, Philadelphia, MS, has a history that stretches to the early 19th century. Originally a trading outpost, it slowly grew into a city over time, and has maintained a healthy business community throughout the years. Commerce and retail are the backbone of the local economy, and establishments in the area would do well to reflect this in how they present themselves. One way to do this is through impressive frontage – and this is where U.S. Lawns of Meridian comes in. With our commercial lawn care in Philadelphia, MS, clients gain access to service offerings that create verdant, dynamic, and professional-looking lawns that will not only impress customers, but will set their business apart.