HOW CAN WE SERVE YOU?
Let our experienced Vicksburg professionals provide the skills to meet your commercial landscaping needs.
Request a free proposal
Commercial Landscaping Services in Vicksburg, MS
Serving Properties In Mississippi: Vicksburg, Edwards, Warren County; In Louisiana: Delta, Mound, Tallulah, and the Surrounding Communities
Your Vicksburg Lawn Care & Landscape Management Experts
Matthew Moore and his skilled team of landscaping specialists at U.S. Lawns of Vicksburg are the top-notch providers of commercial landscaping services in the region. With extensive experience in comprehensive landscape management, our expert team is well-equipped to cater to all kinds of commercial properties.
We offer an extensive range of services, including lawn maintenance and turf care, such as edging, mowing, landscape clean-up, pest control, fertilization, and weed control. Moreover, we specialize in designing customized landscape management plans that encompass landscape enhancement and renovation projects, irrigation system maintenance and repairs, and more.
If you're searching for a dependable commercial landscaping partner, then look no further than U.S. Lawns of Vicksburg. We'll take charge of all your landscape management needs, providing you with the freedom to focus on growing your business.
Contact Us
U.S. Lawns – Vicksburg
Team 611
1830 Hwy 80
Vicksburg, MS 39180
(601) 660-2844

LAWN MAINTENANCE & GROUNDS CARE – Vicksburg – TEAM 611

We offer comprehensive commercial landscape management in Vicksburg, serving a wide variety of business owners, property managers, and HOAs. We don't just beautify landscapes; we create long-term solutions that add value to your commercial property. We extend our services to businesses in Vicksburg, Edwards, and Warren County in Mississippi and Delta, Mound, and Tallulah in Louisiana.
Choosing U.S. Lawns of Vicksburg means you'll be working with a dedicated team of lawn care and landscaping professionals with years of experience in the grounds care industry. Our commitment to customer service is unwavering and our diverse clientele across our service areas can attest to that. In every commercial property we tend to, we champion the U.S. Lawns advocacy of beautifying communities and helping local businesses grow. We do this by keeping their premises clean, safe, inviting, and colorful throughout the year.
ABOUT THE OWNERSHIP
Matthew Moore
Matthew Moore is the owner of two U.S. Lawns locations: Vicksburg and Natchez, MS. Matthew stated his landscape career in 2006 for another U.S. Lawns owner, working his way up from a Gardener to eventually the General Manager of three territories. This advancement and real-world experience in the technical and business sides of the business inspired Matthew to owning his own U.S. Lawns business. Matthew and his teams are focused on quality service and open, 2-way communication with their clients, building trusting relationships. He provides ongoing training for his team members, hopefully inspiring them, as he was to own their own business one day as well.
REVIEWS
Robin Blake
12:45 26 Jul 20
These guys keep your yard looking good all year!
U.S. Lawns in YOUR Community
​You'll find every U.S. Lawns owner in the community, helping to make the places we live a little better for us all. From charities to golf tournaments to volunteer work, we're active in giving back to our neighbors.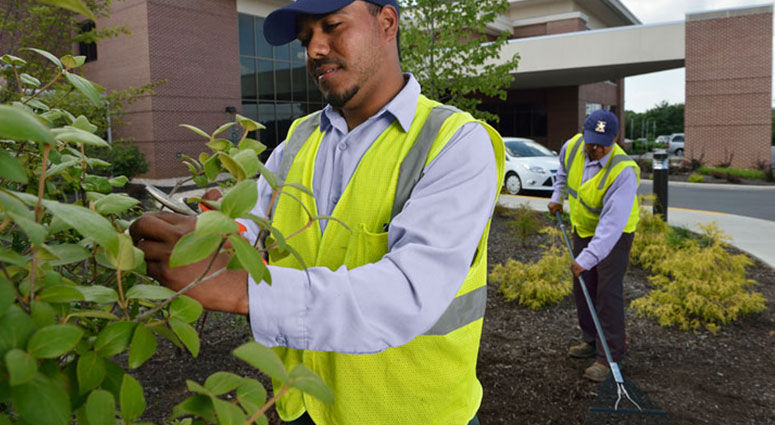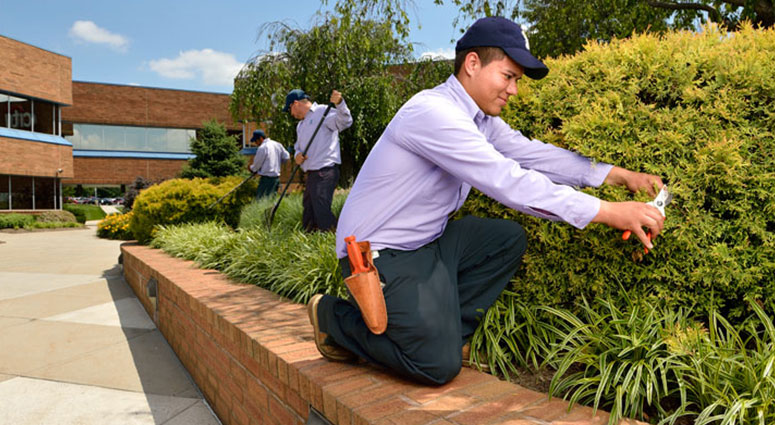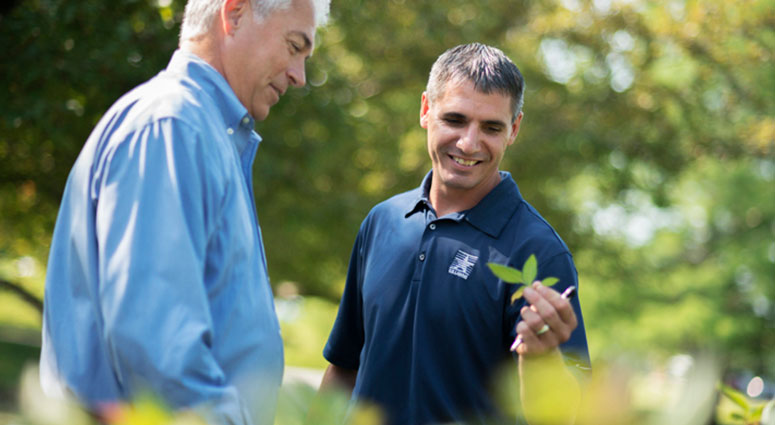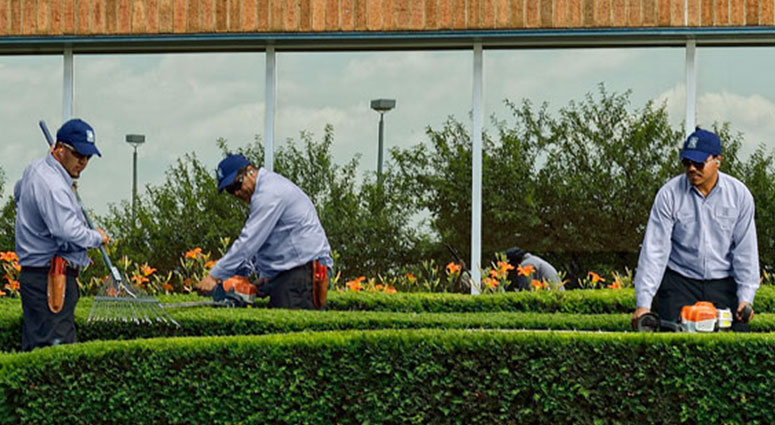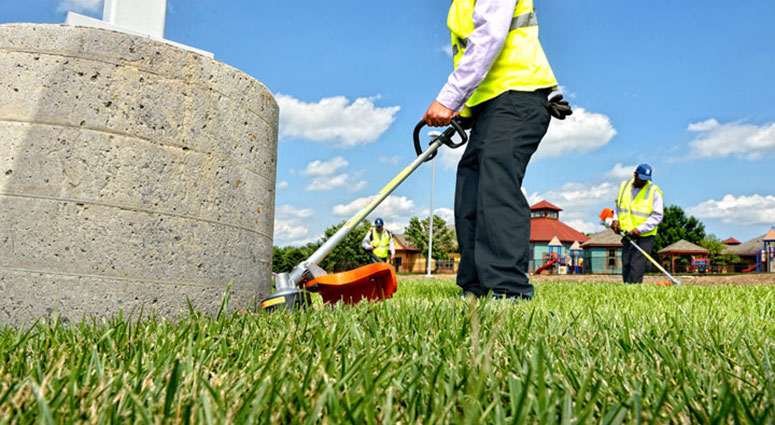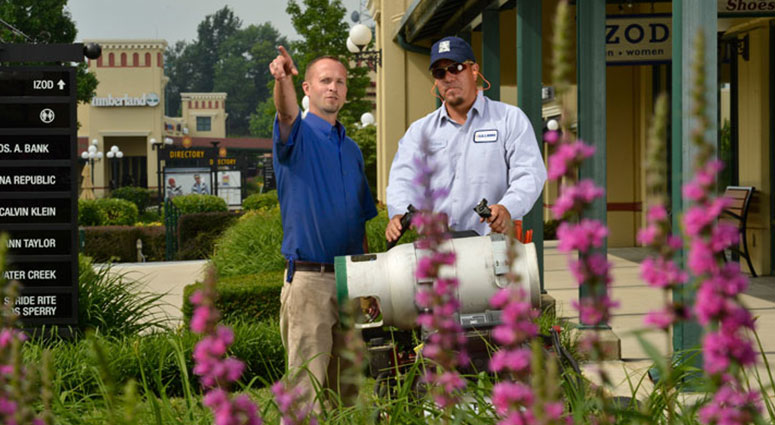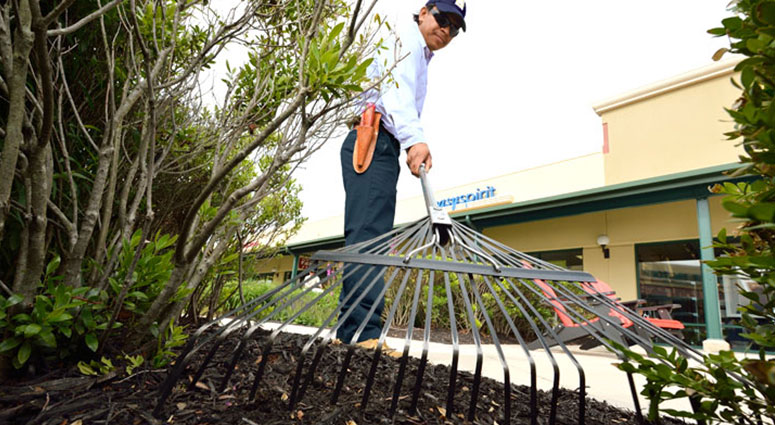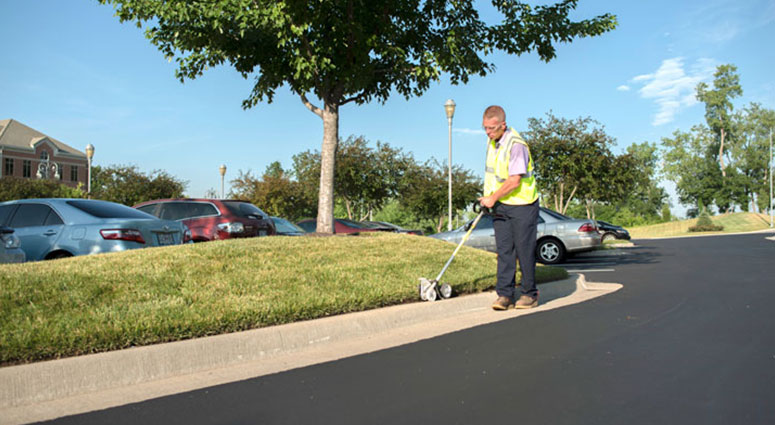 We serve businesses in the following zip codes:
39150, 39154, 39156, 39162, 39175, 39180, 39183, 39209, 71357, 71366, 39040, 39041, 39056, 39058, 39066, 39071, 39086, 39096, 39113, 71233, 71276, 71282
Commercial Lawn Care in Vicksburg, Mississippi
Vicksburg businesses choose U.S. Lawns as their top provider for landscaping, lawn care, and grounds care services. We have established an unwavering reputation for reliable excellence, thanks to our committed team of specialists.
The team at U.S. Lawns of Vicksburg are experts in the landscaping and lawn care industry, we understand what it takes to deliver consistent, top-notch services. From basic maintenance plans to more advanced solutions, we offer tailored packages that cater to your business's distinctive grounds care requirements. Let our team at U.S. Lawns of Vicksburg take care of your landscaping needs, and we're certain we'll to exceed your expectations.