HOW CAN WE SERVE YOU?
Let our experienced Nassau County professionals provide the skills to meet your commercial landscaping needs.
Request a free proposal
COMMERCIAL LANDSCAPING SERVICES IN Nassau County, NY
Serving Properties in Nassau County, Hempstead, Port Washington, Levittown, Cedarhurst, Lynbrook, and the Surrounding Communities
Your Nassau County Lawn Care & Landscape Management Experts
Businesses looking for high-quality commercial landscaping, lawn care, and grounds care services rely on U.S. Lawns of Nassau County. That's because we've built a solid reputation for excellence, thanks to our in-house team of landscaping and lawn care experts. They take their time to learn about each individual client's business needs, so that we can provide a customized lawn care solution to unique issues.
We use the latest tools and techniques in all our service offerings including irrigation maintenance, snow removal, landscape enhancements, and much more. Our team of experts work closely with each of our clients so that we learn how the unique needs of their landscape.
U.S. Lawns of Nassau County services commercial clients in Nassau County, western Long Island, Hempstead, Port Washington, Levittown, Cedarhurst, Lynbrook, and the surrounding communities. Get in touch with us today, and we'll get you started on one of our comprehensive landscape management plans.
Contact Us
U.S. Lawns – Nassau County
Team 540
107 Bloomingdale Road
Levittown, NY 11756
(516) 520-0585

LAWN MAINTENANCE & GROUNDS CARE – Nassau County – TEAM 540

Situated on the western edge of Long Island and on the border of New York City's Queens and Bronx boroughs, Nassau County, NY is home to some of the most affluent communities in the United States. Originally belonging to Queens County, much of Nassau County was farmland prior to the 20th century. It wasn't until the early 1900's when large areas of the county were developed to house the wealthiest people at the time.
Commercial establishments in the area strive to fit in with Nassau County's opulent charm by maintaining landscapes that are orderly, verdant, and vibrant. U.S. Lawns offers high-quality commercial landscaping services in Nassau County, NY to help our clients create luxe business spaces that reflect their surroundings.
ABOUT THE OWNERSHIP
Christian Cardona & Daniel Arauz & Sergio Arauz
[email protected]
[email protected]
[email protected]

Brothers Sergio (center) & Daniel (left) Arauz are both industrial engineers who decided they wanted to own their own business, so they started their landscaping company in 2020. Christian Cardona (right) had been a manager for U.S.
Lawns in Nassau County, NY since 2017. Together, the three of them decided to become business partners and purchased U.S. Lawns in Nassau County, NY. They felt the national brand, tools, systems and support they would have within the U.S. Lawns family would help their commercial landscape business grow.
U.S. Lawns in YOUR Community
You'll find every U.S. Lawns owner in the community, helping to make the places we live a little better for us all. From charities to golf tournaments to volunteer work, we're active in giving back to our neighbors.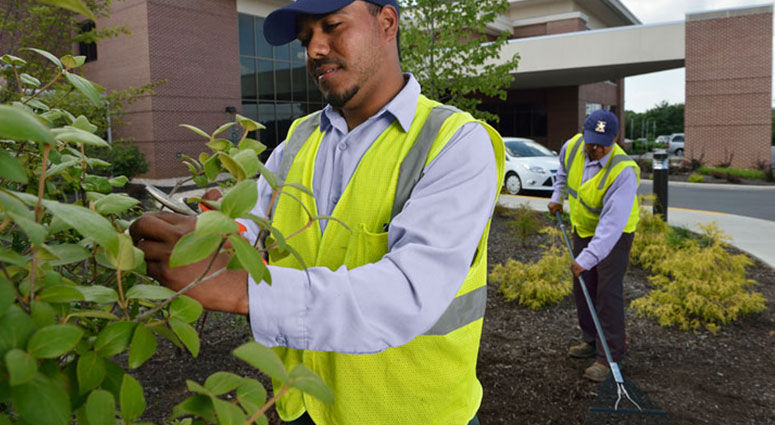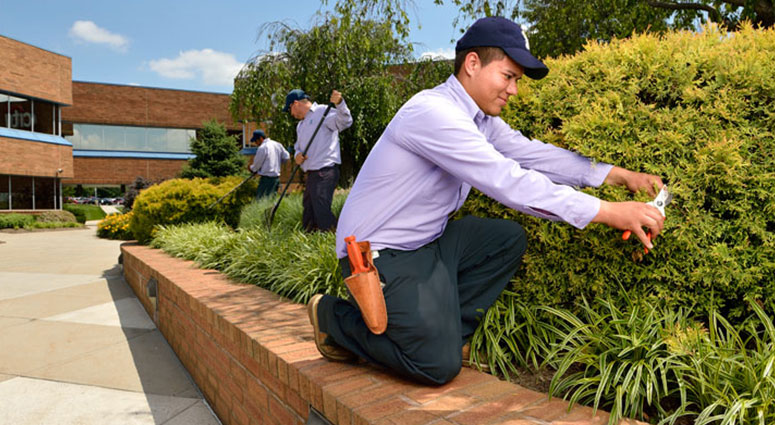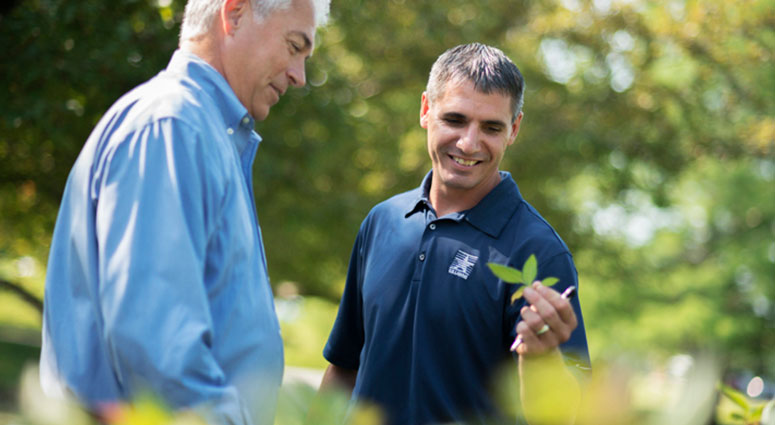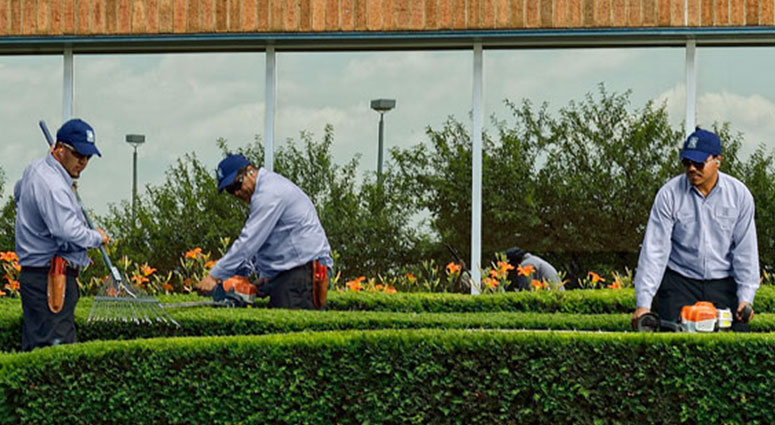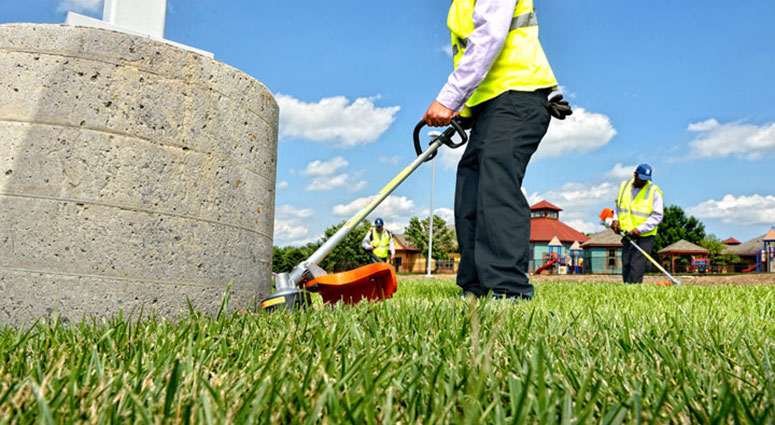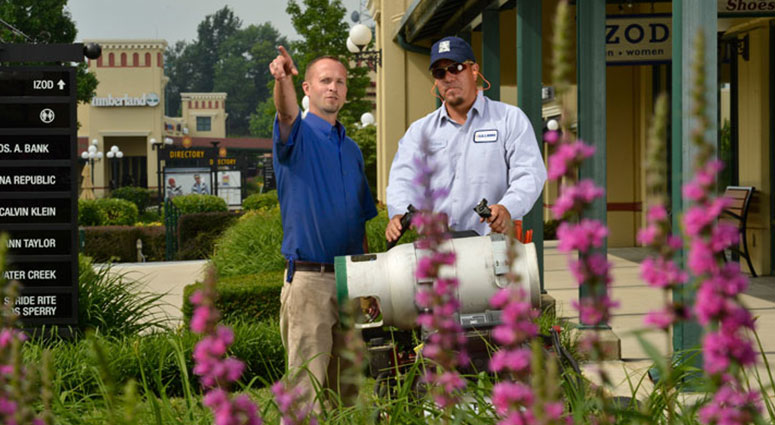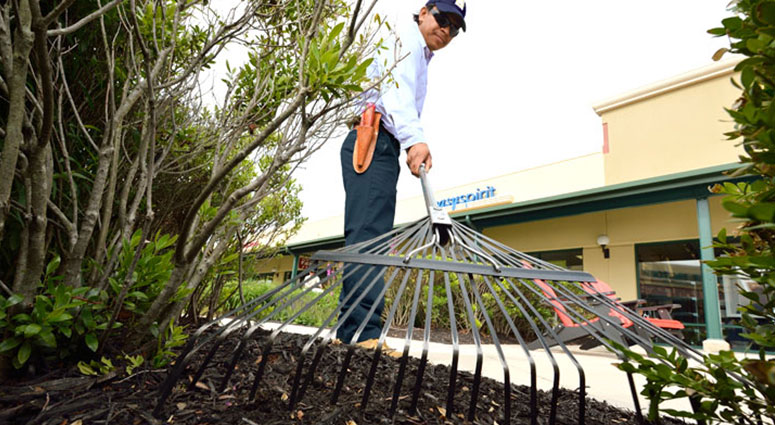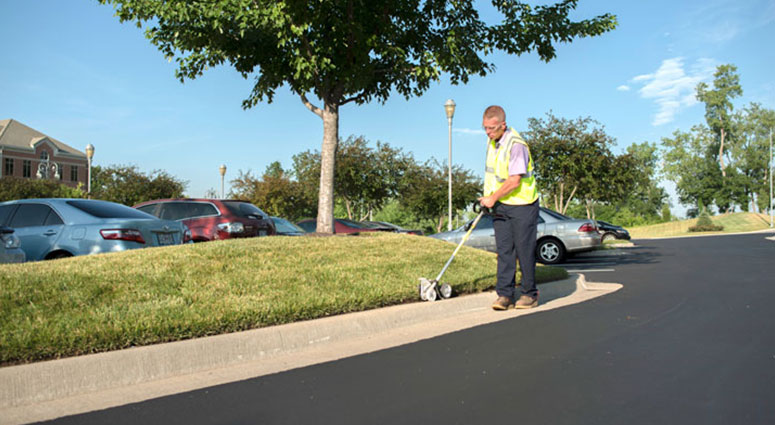 We serve businesses in the following zip codes:
11001, 11003, 11004, 11010, 11020, 11021, 11023, 11024, 11030, 11040, 11042, 11050, 11096, 11422, 11426, 11501, 11507, 11509, 11514, 11516, 11518, 11520, 11530, 11542, 11545, 11550, 11553, 11554, 11557, 11558, 11560, 11561, 11563, 11566, 11568, 11569, 11570, 11572, 11575, 11576, 11577, 11579, 11580, 11581, 11586, 11590, 11598, 11691, 11709, 11710, 11714, 11732, 11735, 11753, 11756, 11758, 11762, 11765, 11771, 11783, 11791, 11793, 11797, 11801, 11803, 11804
Commercial Lawn Care in Nassau County, New York
If it ever became incorporated, the town of Hempstead, NY, would become New York's second-largest city, just behind NYC. Within the town of Hempstead is a village of the same name. The village of Hempstead is the most populous village in the state, and despite being classified as a village, it is just as urban as any major city in terms of population and development. Commercial establishments in the area look to create business spaces that give their customers a break from the hustle and bustle of the city as well as remind them of the natural beauty that surrounds them. U.S. Lawns of Nassau County commercial lawn care services in Hempstead, NY, does just that – we give your business a frontage that is lush and relaxing, yet still dynamic.