HOW CAN WE SERVE YOU?
Let our experienced Toledo professionals provide the skills to meet your commercial landscaping needs.
Request a free proposal
COMMERCIAL LANDSCAPING SERVICES IN Toledo, OH
Serving Properties in Toledo, Maumee, Sylvania, Holland, Perrysburg, Swanton, Berkey, Whitehouse, Shoreland, Waterville, and the Surrounding Communities
Your Toledo Lawn Care & Landscape Management Experts
U.S. Lawns of Toledo is the premier provider of full-service commercial landscape management services in and around Toledo, Ohio. We are able to offer not only lawn care and landscape maintenance, but also snow removal services, commercial irrigation services, as well as landscape enhancements.
Our enhancement services include basic landscape improvements such as the installation of new flower beds, planting of seasonal flowers, along with the planting and management of ornamental trees and shrubs. We also offer large scale enhancement services such as the planning and installation of new hardscaping which can include retaining walls or new walkways.
U.S. Lawns of Toledo is locally owned and operated by Tom Curdes who has decades of experience in the Great Lakes Region of Northwestern Ohio which allows his team to provide your property with customized solutions specific to the unique climate of Toledo.
We extend our services to commercial clients in Toledo, Maumee, Sylvania, Holland, Perrysburg, Swanton, Berkey, Whitehouse, Shoreland, Waterville, and the Surrounding Communities. Contact U.S. Lawns of Toldeo today to learn more about what we can do for you.
Contact Us
U.S. Lawns – Toledo
Team 552
8800 Airport Highway
Holland, OH 43528

LAWN MAINTENANCE & GROUNDS CARE – Toledo – TEAM 552

Toledo, Ohio has long been a regional pioneer of economics and culture, once serving as an important port city for the Great Lakes region before becoming a hub for industrial manufacturing. In recent years, Toledo has seen rapid growth of green sector jobs, with the Bowling Green State University and University of Toledo receiving grants for solar energy research.
U.S. Lawns offers comprehensive and high-quality commercial landscaping services in Toledo, OH. By keeping a clean, professional-looking, and verdant property, commercial establishments not only maintain the area's natural beauty, they also entice customers to patronize their business. U.S. Lawns of Toledo helps them do just that. We use state-of-the-art tools and techniques in all our service offerings, ensuring that we provide each of our clients with high-quality lawn care and landscape work, every single time.
ABOUT THE OWNERSHIP
Tom Curdes & Jon Curdes
[email protected]
[email protected]

I've been in the grounds care industry for over 30 years, and my son joined me in business after getting his turf management degree, so this is not just a job to us - it's a passion.
We believe in open communication and building strong connections with our customers so that they can be confident they are getting a level of quality service that makes their job of managing properties easier. Customer retention and employee retention is a high priority for us. We train our team and give them a roadmap to success, leveraging rewards, awards and career paths within U.S. Lawns.
REVIEWS
Tricia Kunkel
23:11 21 Jul 23
US Lawns repaired my sprinkler-irrigation system leak that another company could not locate. Was able to talk to real people to schedule appt and they arrived when they said they would. Price for services was good too.
U.S. Lawns in YOUR Community
We are committed to giving back to our community. Every year we look forward to participating in Christmas for Kids, which provides gifts for underprivileged youth, and Tiana's Wish, which collects donations and brings gifts to children with cancer at our local hospitals.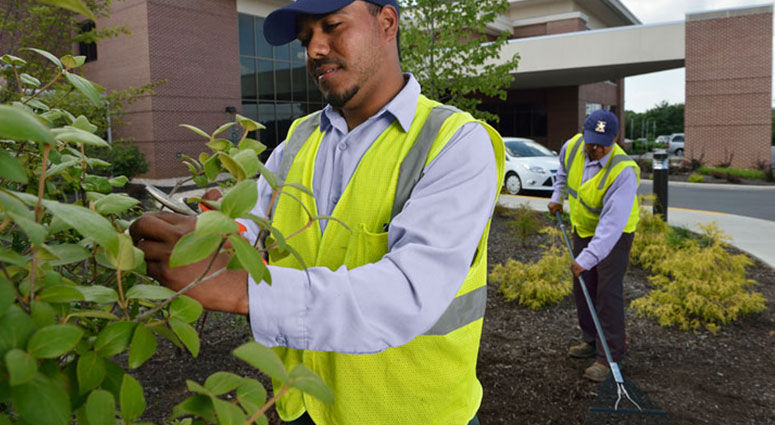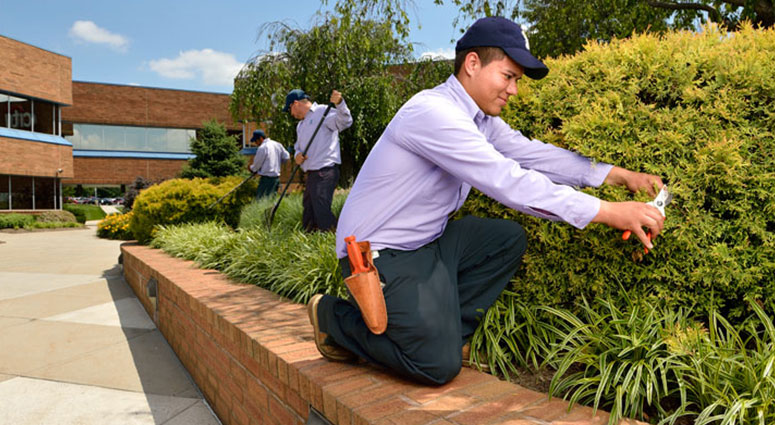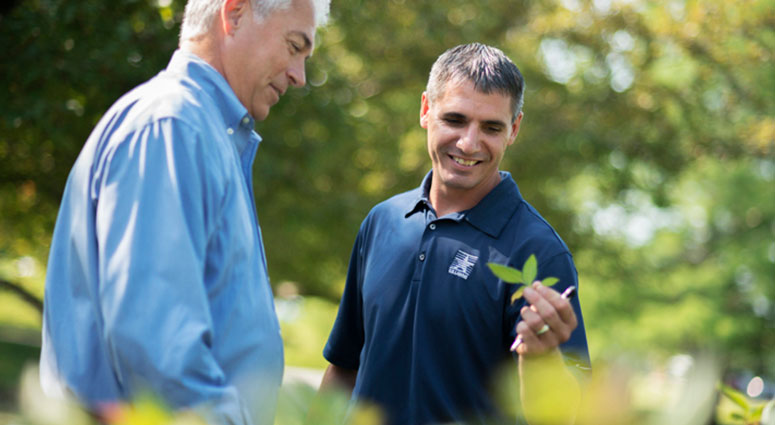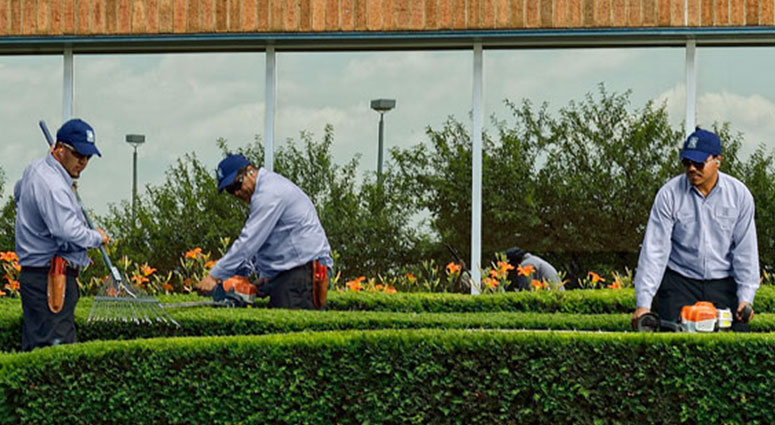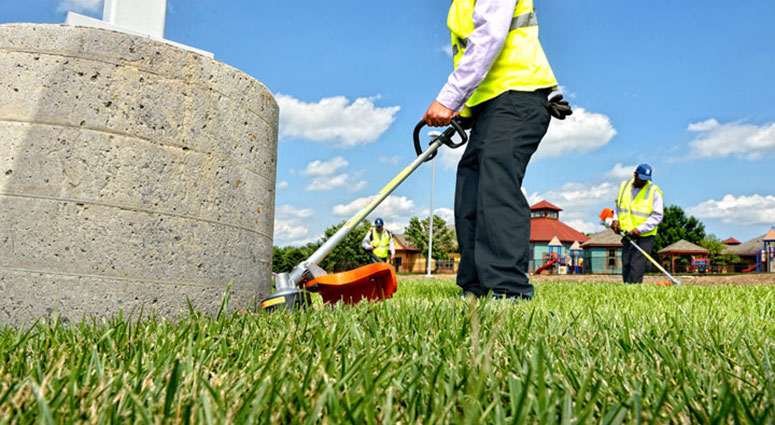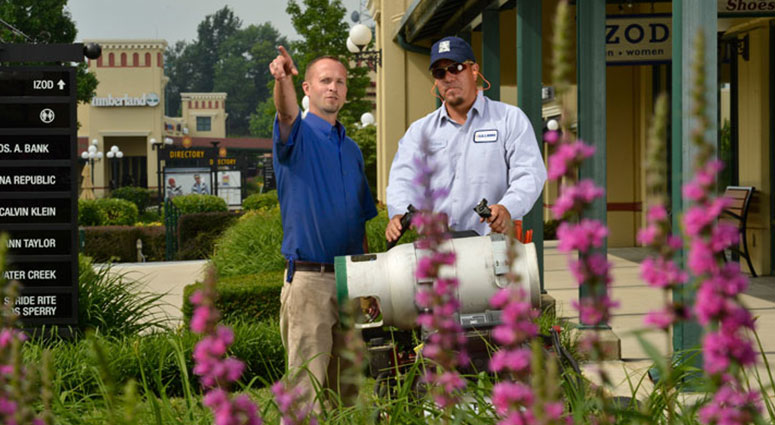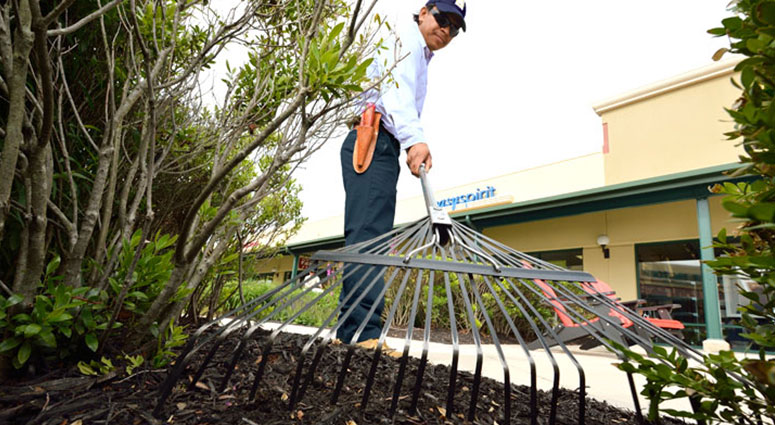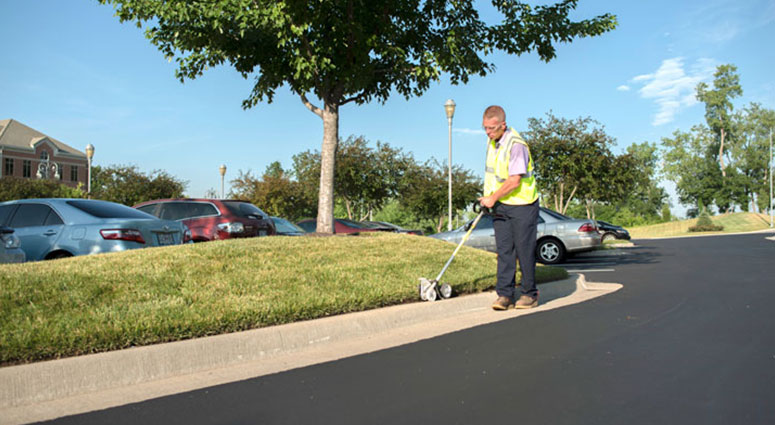 We serve businesses in the following zip codes:
43460, 43504, 43528, 43537, 43540, 43542, 43551, 43558, 43560, 43566, 43571, 43604, 43605, 43606, 43607, 43608, 43609, 43610, 43611, 43612, 43613, 43614, 43615, 43617, 43619, 43620, 43623, 48133, 49228, 49267
Commercial Lawn Care in Toledo, Ohio
At a little over 10 miles southwest of Toledo city center, the idyllic city of Maumee which is famous for its friendly community, a booming economy, and a small-town feel that belies the city's nature as one of the most active and thriving business centers in Northwest Ohio. Maumee works hard to preserve its historic homes and buildings, creating an architectural district that gives people a glimpse of the long and rich history of the city.
Once voted the "All-America City" by the National Civic League in 2006, Maumee is a perfect example of modern businesses blending harmoniously with historic districts. U.S. Lawns of Toledo provides commercial lawn care in Maumee, OH in order for commercial establishments to maintain this synergy and keep the unique aesthetic of the city.
We have an in-house team of landscaping and lawn care experts who provide comprehensive lawn care maintenance plans to our clients. These plans are designed to give you high-quality service regardless of your unique lawn care needs. Whether it's simple upkeep or major improvements, U.S. Lawns of Toledo has the right solution for you.