HOW CAN WE SERVE YOU?
Let our experienced Lawton professionals provide the skills to meet your commercial landscaping needs.
Request a free proposal
COMMERCIAL LANDSCAPING SERVICES IN Lawton, OK
Serving Properties in Lawton, Medicine Park, Geronimo, Elgin, Cache, Walters, Chattanooga, and the Surrounding Communities
Your Lawton Lawn Care & Landscape Management Experts
The landscaping specialists at U.S. Lawns of Lawton and local owner Brian Honeyager have been providing commercial properties in southwest Oklahoma with top-notch commercial landscaping services for many years.
Our team of experts offers basic lawn care services including mowing, overseeding, pest control, weed control, aeration, and anything else your turf may need to look its best. We also offer other landscaping management services including irrigation maintenance and water management services, landscape enhancements, as well as snow and ice removal services during the winter.
U.S. Lawns of Lawton offers our services to commercial establishments in Lawton, Medicine Park, Geronimo, Elign, Cache, Walters, Chattanooga, and the surrounding communities. Contact us today to get a free proposal and to learn more about our services.
Contact Us
U.S. Lawns – Lawton
Team 425
2114 NW Columbia Avenue
Lawton, OK 73507

LAWN MAINTENANCE & GROUNDS CARE – Lawton – TEAM 425

Located in the heart of Comanche County, the city of Lawton, OK, is southwest Oklahoma's economic and cultural hub. It is one of Oklahoma's strongest economies and is home to numerous cultural festivals, institutions, and annual attractions. Recently, the city has implemented a revitalization program for its downtown district, enticing businesses to open shops in the city.
Commercial establishments in Lawton can take part in the revitalization efforts by maintaining clean, orderly, and impressive business spaces – something U.S. Lawns can help them with. Our commercial landscaping services in Lawton give your business a frontage that attracts customers and potential investors to further bolster the city's growth. U.S. Lawns of Lawton provides clients with service offerings that address their specific landscaping needs, whether it's basic maintenance or installation of advanced hardscape features.
ABOUT THE OWNERSHIP
Brian Honeyager
Brian Honeyager, the owner of U.S. Lawns of Lawton team 425, has been in the landscape industry for more than 25 years. He holds multiple degrees, including an AAS in Horticulture from Niagara County Community College in New York, as well as a BS in Agriculture and an MS in Behavioral Sciences from Cameron University located in Lawton, Oklahoma.
He is versed in a variety of plants from a myriad of regions, and started his first landscape business in Orlando, Fl. He was in the golf industry and served as a course superintendent in the western New York area for 9 years. Brian has been a resident of Lawton, OK since 1997. He is also a veteran of the U.S. Army where he served in an infantry unit in the early 80's. He has incorporated military discipline into the fine art of maintaining landscapes within a budget.
U.S. Lawns in YOUR Community
U.S. Lawns Team 425 is dedicated to beautifying the surrounding community through the work we perform for our clients every day. We are proud to support our citizens through the local employment opportunities we create, and we're active members of the Lawton Fort Sill Chamber of Commerce.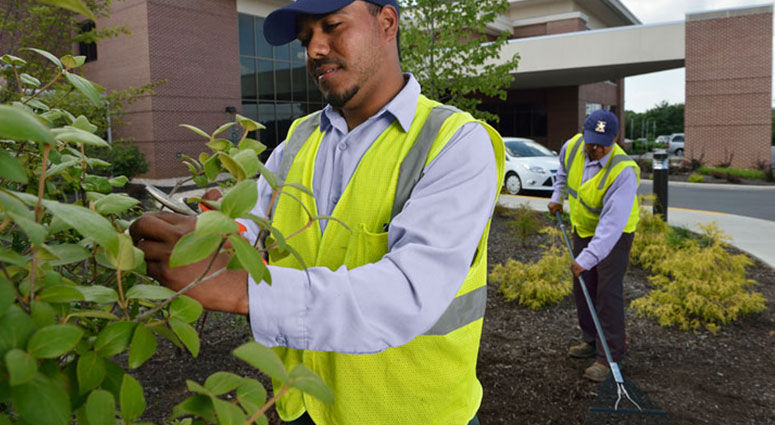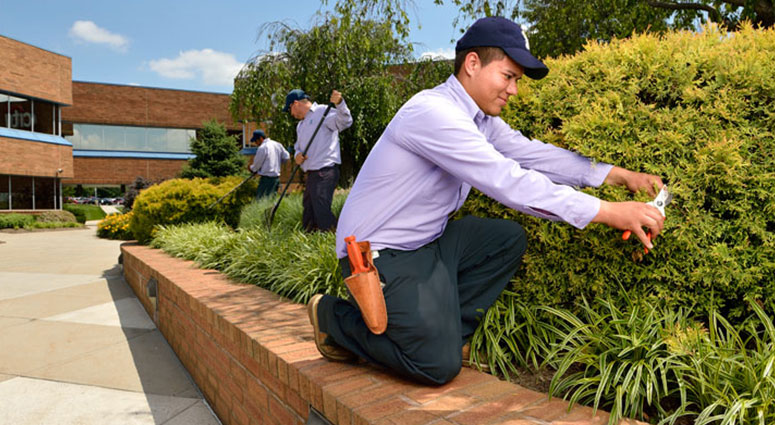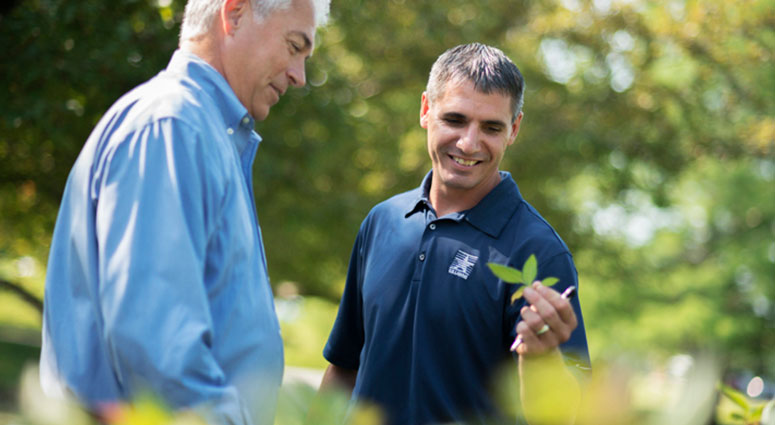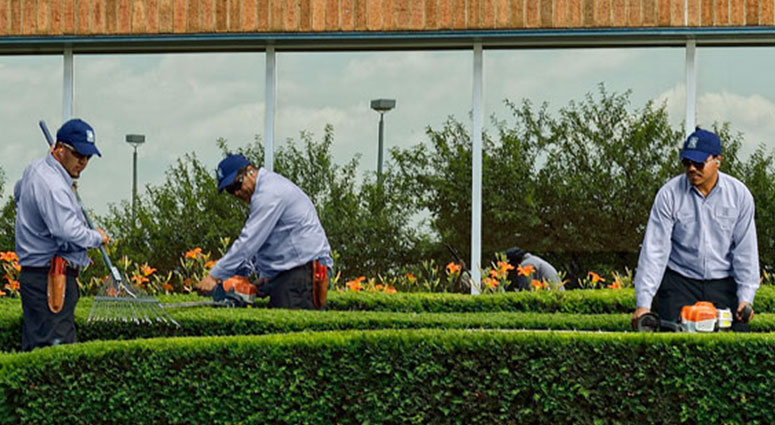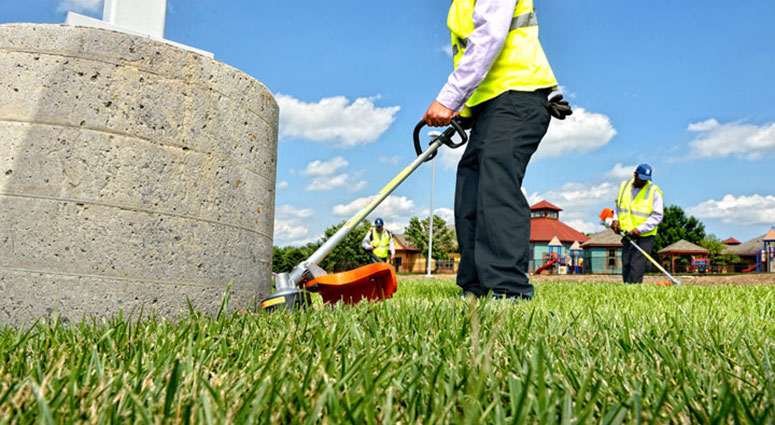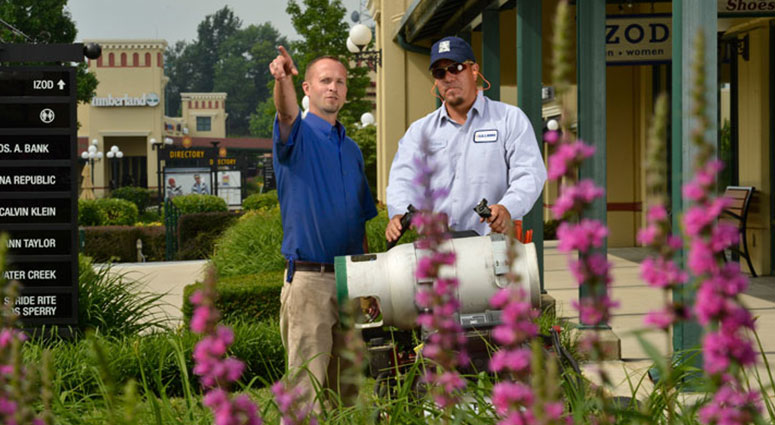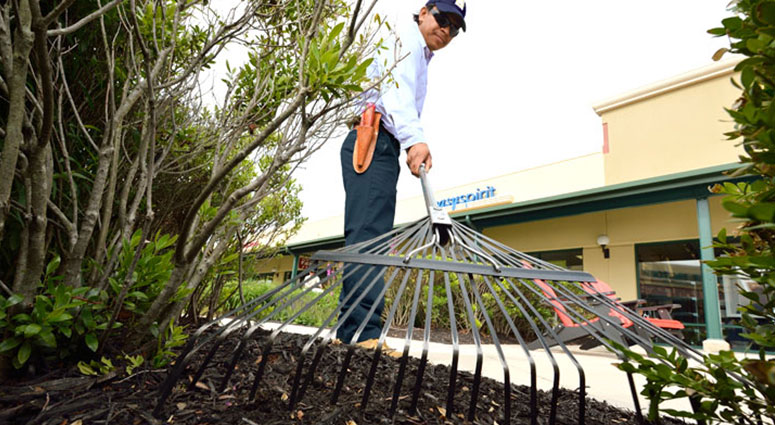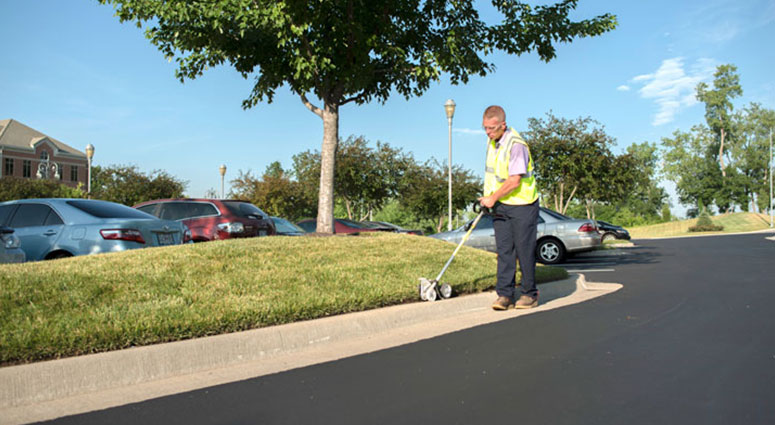 We serve businesses in the following zip codes:
73552, 73507, 73528, 73527, 73572, 73531, 73540, 73505, 73503, 73557, 73543, 73538, 73501, 73541
Commercial Lawn Care in Lawton, Oklahoma
With its extensive flatlands and gentle rolling hills, Comanche County is one of the state's most picturesque regions. Located just south of the Wichita Mountains, the area is known for scenic views of the Great Plains. Government services occupy the top spot of the county's economy, with manufacturing coming in second, and retail coming in at third, respectively.
Commercial establishments in the county help bolster the local economy as well. In this regard, it's important for these local businesses to maintain frontages that attract customers and help maintain the area's natural beauty. U.S. Lawns of Lawton offers commercial lawn care in Comanche County to give clients the business property they desire.