HOW CAN WE SERVE YOU?
Let our experienced Beaumont professionals provide the skills to meet your commercial landscaping needs.
Request a free proposal
COMMERCIAL LANDSCAPING SERVICES IN Beaumont, TX
Serving Properties in Beaumont, Port Arthur, Nederland, Jefferson County, and the Surrounding Communities
Your Beaumont Lawn Care & Landscape Management Experts
U.S. Lawns of Beaumont and local owner-operator Byron Jacquette have decades of experience in providing comprehensive landscape management services to commercial properties throughout Beaumont, Texas and the surrounding communities. The U.S. Lawns of Beaumont team offers lawn care and lawn maintenance services which includes basic turf care such as mowing, seeding, aeration, and weed control.
Our team is also able to provide more complex landscaping solutions including irrigation management services, as well as landscape renovation and enhancement services. Our enhancement services can include anything from seasonal flower management, to the upkeep of ornamental trees, shrubs, and much more. We can also plan out, manage, and execute on full-scale landscape renovation projects.
U.S. Lawns of Beaumont offers commercial landscaping services to clients in Beaumont, Port Arthur, Nederland, Jefferson County, and the surrounding communities.
Contact Us
U.S. Lawns – Beaumont
Team 408
3670 Hollywood St.
Beaumont, TX 77701

LAWN MAINTENANCE & GROUNDS CARE – Beaumont – TEAM 408

The city of Beaumont, along with Port Arthur, is perhaps one of the most important places in Southeast Texas. Beaumont sits atop rich oil reserves that have attracted numerous energy companies to the area, giving both employment and electricity to millions of people in the region.
Beaumont has always had a tradition of leading the economic and industrial scenes. In the early 19th century, Beaumont was at the forefront of the port, lumber, and trade industries. During the late 1800s, rice farming became an important aspect of the city's economy. This shift to rice cultivation allowed Beaumont to push the grain as a leading crop in Texas, and it is now grown in over 20 counties in the state. In 1901, Pattillo Higgins and Anthony F. Lucas oversaw the exploration of the Spindletop oil field, turning Beaumont into an industrial powerhouse. The duo was responsible for expanding the population of the city, and providing thousands of people with new jobs. By the beginning of 1902, more than 50,000 people lived in Beaumont, with 500 energy companies operating more than 280 oil wells. Beaumont has always enjoyed prosperity, and it celebrates its rich history as an economic pioneer with a beautiful skyline that uses various architectural styles from across time. Commercial establishments in the city are encouraged to maintain the prosperous aesthetic that marks the city. Our commercial landscaping service in Beaumont ensures that your lawn and grounds are vibrant and clean, which contributes to the evident beauty of the cityscape.
ABOUT THE OWNER
Byron Jacquette
Each U.S. Lawns office, no matter how big or small, is owned and operated by members of your community. Owners enjoy the support of a nationwide network, as well as a close relationship to their individual communities.
REVIEWS
colin sonnier
00:35 14 Jan 22
A very warm and professional experience highly recommend
U.S. Lawns in YOUR Community
You'll find every U.S. Lawns owner in the community, helping to make the places we live a little better for us all. From charities to golf tournaments to volunteer work, we're active in giving back to our neighbors.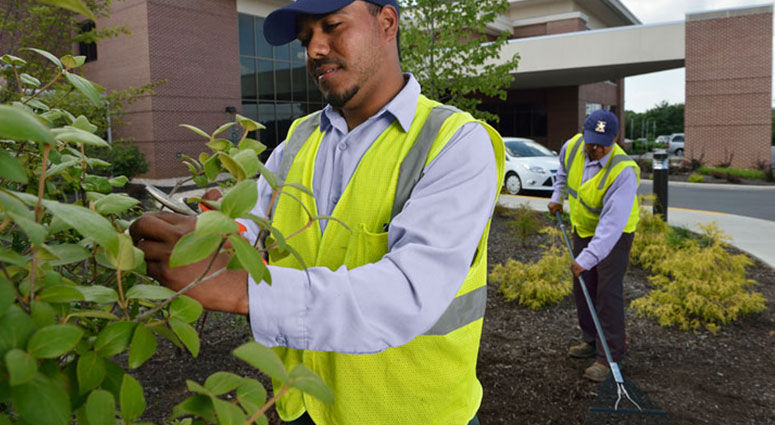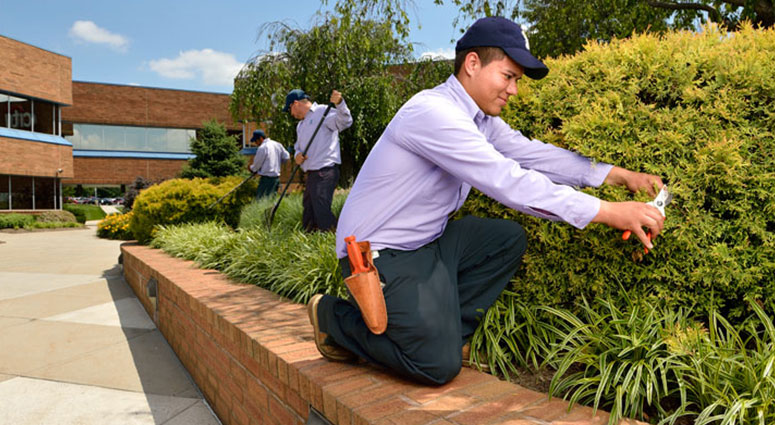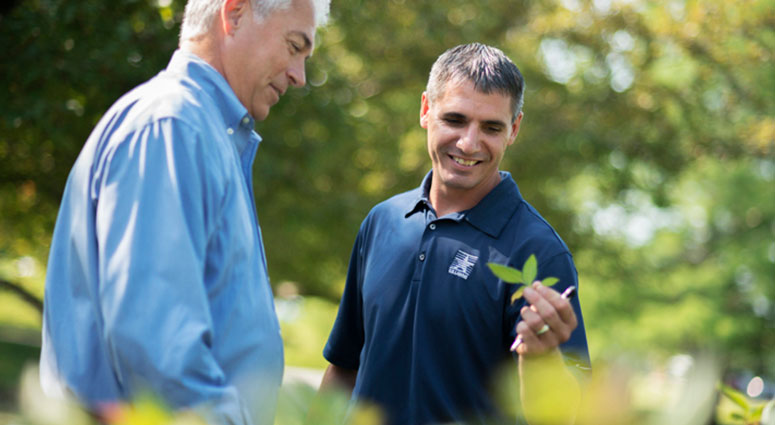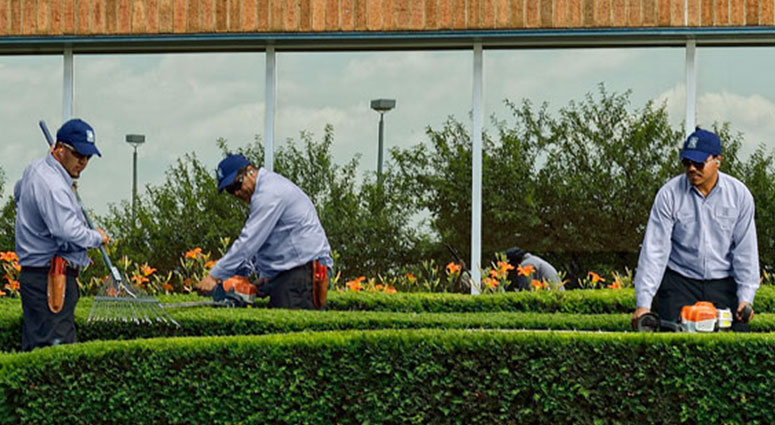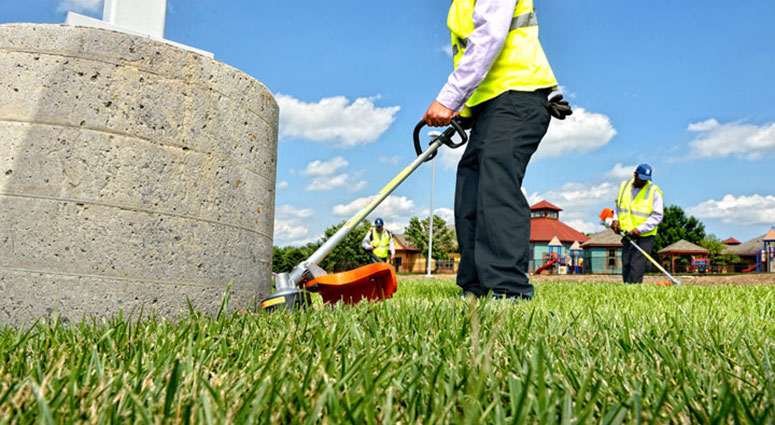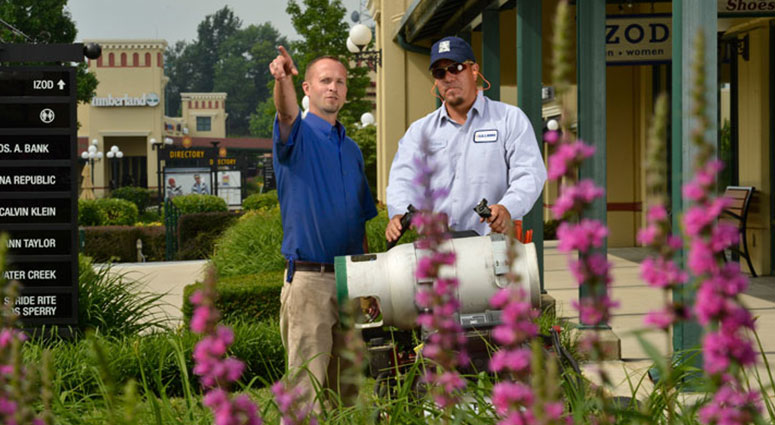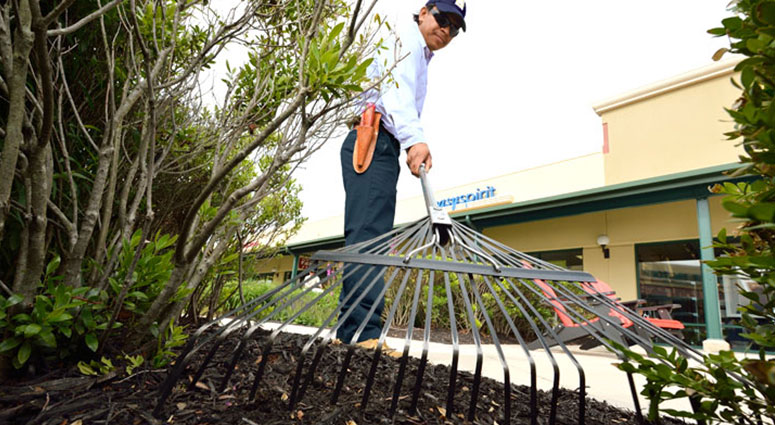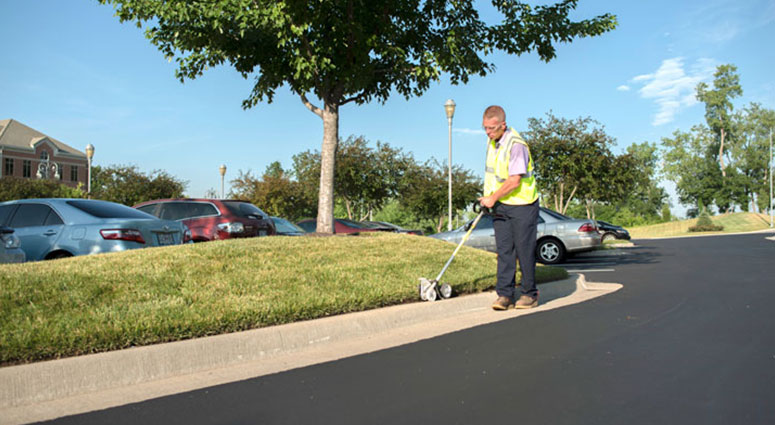 We serve businesses in the following zip codes:
77613, 77619, 77627, 77630, 77640, 77642, 77651, 77657, 77659, 77662, 77701, 77702, 77703, 77705, 77706, 77707, 77708, 77713
Commercial Lawn Care in Beaumont, Texas
As Beaumont's partner in transforming Southeast Texas into a prosperous region, Port Arthur is host to a large sector of the United States' oil refinement industry. The city is also the home of the country's largest oil refinery, which is able to refine 600,000 barrels of oil per day. With renewed investments from companies around the world, Port Arthur aims to further expand its refining abilities. This drive towards expansion is predicted to provide more employment opportunities to residents of the area. In line with the prospective growth of Port Arthur, commercial establishments in the city need to make their properties attractive to investors and residents alike.
Our commercial lawn care and maintenance services in Beaumont and Port Arthur ensures that your lawn is kept clean, professional-looking, and enticing to future investors.