HOW CAN WE SERVE YOU?
Let our experienced Alexandria professionals provide the skills to meet your commercial landscaping needs.
Request a free proposal
Commercial Landscaping Services in Alexandria, VA
Serving Commercial Properties in Alexandria, Springfield, Burke, Woodbridge, Dale City, Fort Hunt, and the Surrounding Communities
Your Alexandria Lawn Care & Landscape Management Experts
If you'd like to have a commercial landscape management partner with the expertise to provide everything your grounds need from basic turf care to the most complex of landscape improvements, local owner-operator Daniel Rivera and the landscaping professionals at U.S. Lawns of Alexandria are the team for you.
In fact, commercial property owners and managers all throughout Alexandria, Springfield, Burke, Woodbridge, Dale City, Fort Hunt, and the surrounding communities all rely on U.S. Lawns of Alexandria to keep their landscapes in top condition. So, if you're ready to discover more about our full suite of landscaping offerings which include irrigation installation, repairs and maintenance, plant health services, tree care, and even snowplowing and ice treatments, just request a free proposal for landscape maintenance services from U.S. Lawns Team 543. We're ready to start taking care of your commercial landscape today!
Contact Us
U.S. Lawns – Alexandria
Team 543
6079 Ozack Court
Woodbridge, VA 22193
(703) 498-7544

LAWN MAINTENANCE & GROUNDS CARE – Alexandria – TEAM 543

The City of Alexandria is an independent city in the Commonwealth of Virginia and its culture is heavily influenced by its proximity to Washington, D.C. In fact, downtown D.C. is only 7 miles away, so Alexandria is home to many people working in the federal civil service, the U.S. military, and private companies that assist the federal government.
The city has grown noticeably from a population of 139,966 in the 2010 census, it is now home to 154,706 people. Local establishments can attract more of these residents and eventually become an asset to the city through proper grounds maintenance. Our in-house team of experts provides comprehensive commercial landscaping services in Alexandria, VA that caters to your commercial lawn's unique needs. U.S. Lawns of Alexandria understands your desire to maintain safe, as well as aesthetically pleasing grounds on your commercial property, and we have what it takes to give you just that.
ABOUT THE OWNERSHIP
Dan Rivera
Each U.S. Lawns office, no matter how big or small, is owned and operated by members of your community. Owners enjoy the support of a nationwide network, as well as a close relationship to their individual communities.
U.S. Lawns in YOUR Community
You'll find every U.S. Lawns owner in the community, helping to make the places we live a little better for us all. From charities to golf tournaments to volunteer work, we're active in giving back to our neighbors.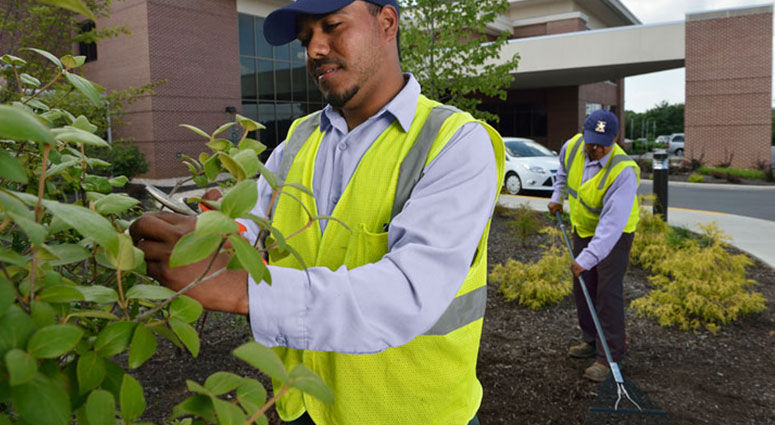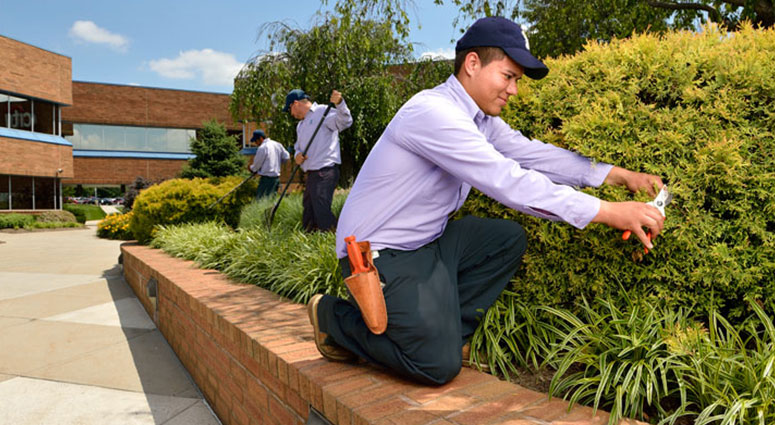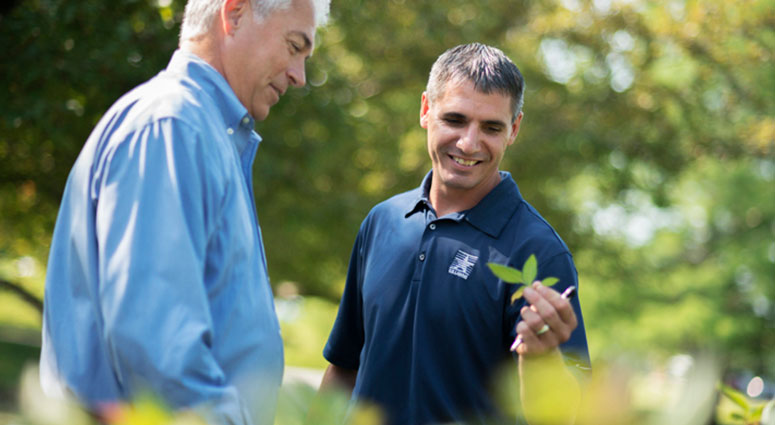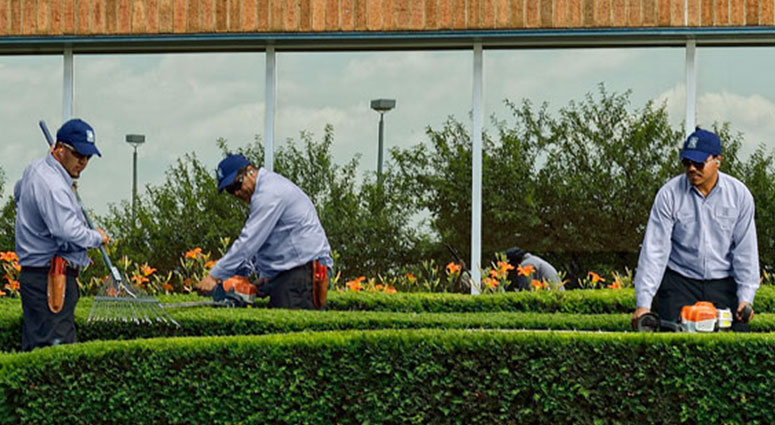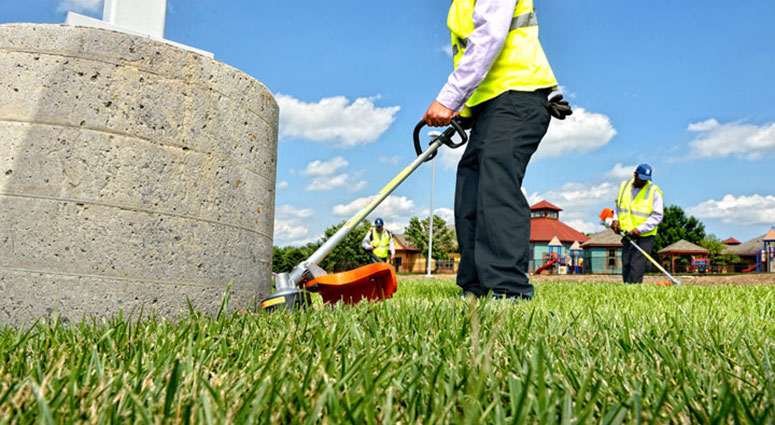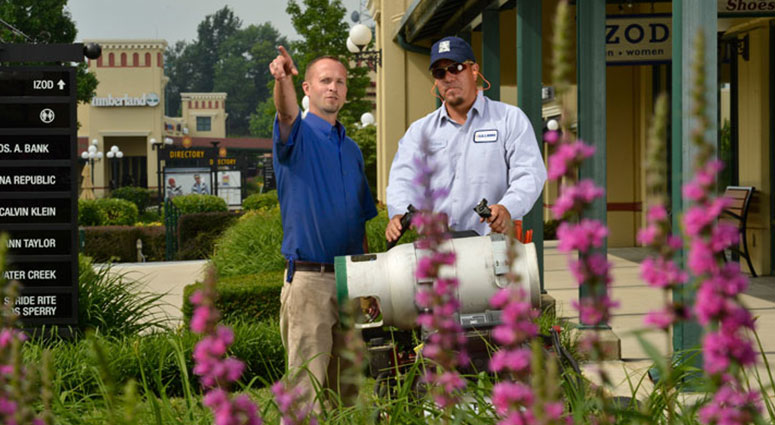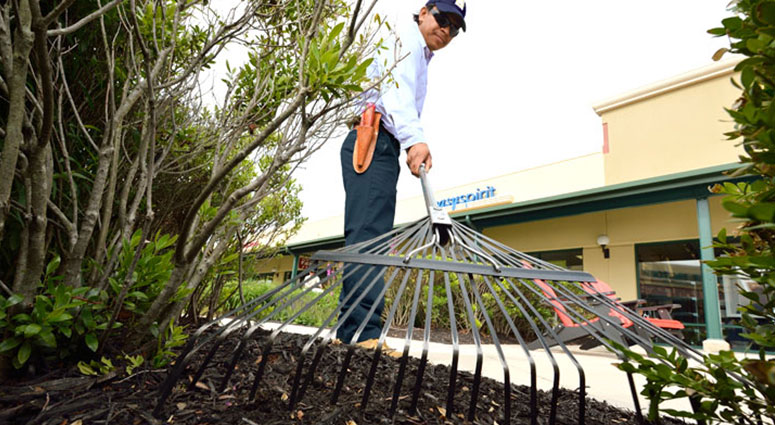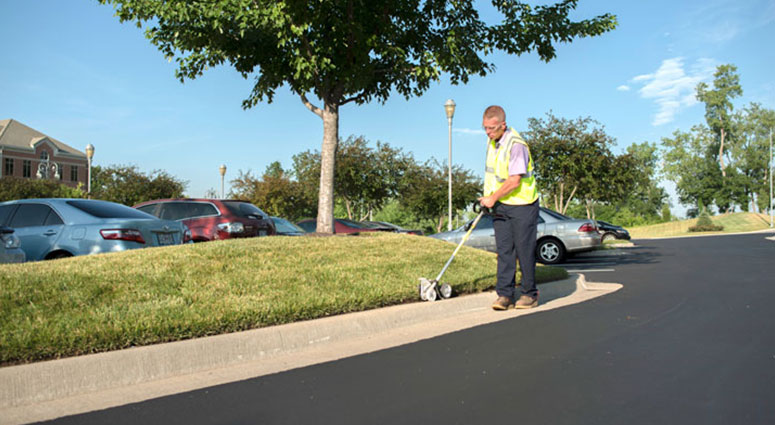 We serve businesses in the following zip codes:
22030, 22025, 22039, 22026, 22032, 22015, 22003, 20112, 20111, 22172, 20124, 22193, 22192, 22134, 22191, 22153, 22079, 22125, 22152, 22151, 22150, 22060, 22315, 22312, 22310, 22304, 22309, 22204, 22311, 22302, 22306, 22206, 22303, 22314, 22308, 22305, 22202, 22307, 22332, 22301, 20032, 20745
Commercial Lawn Care in Alexandria, Virginia
As a census-designated place (CDP), Springfield is home to 32,960 people. The population of the bordering CDPs, however, has most likely exceeded 100,000 people. Your business establishment is more enticing to these people if you have a well-maintained property.
Keep your lawn lush and healthy by partnering with U.S. Lawns of Alexandria for your commercial lawn care in Springfield, VA. We use the latest lawn care tools and tried-and-tested techniques to make sure you get the best results from our professional landscapers.