HOW CAN WE SERVE YOU?
Let our experienced Ashburn professionals provide the skills to meet your commercial landscaping needs.
Request a free proposal
COMMERCIAL LANDSCAPING SERVICES IN Ashburn, VA
Serving Properties in Ashburn, Dulles, Lenah, Sterling, Leesburg, Haymarket, and the Surrounding Communities
Your Ashburn Lawn Care & Landscape Management Experts
U.S. Lawns of Ashburn and local owner-operator Jeff Danjani are the premier providers of commercial landscaping services in Northeast Virginia and have been for many years. We work closely with each and every client to develop customized landscape management solutions that meet the needs of their unique property and landscape.
Our team offers basic commercial lawn care and turf maintenance services along with snow removal, irrigation system maintenance and water management, and even landscape enhancements. By offering a full-suite of landscaping services we allow commercial property owners to work directly with a single service provider, simplifying their grounds care management and saving them time.
Contact U.S. Lawns of Ashburn today to learn more or get a free quote for one of our landscape management solutions.
Contact Us
U.S. Lawns – Ashburn
Team 066
P.O. Box 1245
Ashburn, VA 20146

LAWN MAINTENANCE & GROUNDS CARE – Ashburn – TEAM 066

Nicknamed the "Center of the Internet," Ashburn, Virginia is one of the country's largest hubs of technology. In fact, almost 70% of internet traffic passes through Ashburn, making it one of the most important data centers in the entire world. Ashburn is also home to George Washington University's Virginia Science and Technology Campus, and the Howard Hughes Medical Institute's Janelia Research Campus.
Despite its small size, Ashburn is a high-tech town with a businesslike atmosphere. Commercial establishments in the area value as well as reflect this professional and dynamic character. As such, they maintain business frontages and lawns that are clean, lush, and attractive. To provide high-quality commercial landscaping services in Ashburn, U.S. Lawns uses the latest lawn care tools and techniques in all our service offerings. We give your outdoor space a quality that is as impressive as Ashburn itself.
ABOUT THE OWNER
Jeff Dajani
Each U.S. Lawns office, no matter how big or small, is owned and operated by members of your community. Owners enjoy the support of a nationwide network, as well as a close relationship to their individual communities.
U.S. Lawns in YOUR Community
Jeff Dajani believes in giving back to his community, like helping Stonebridge High School with their successful Spring Mulch Sale fundraiser, providing trucks and drivers for 20 large truck & 25 small truck deliveries.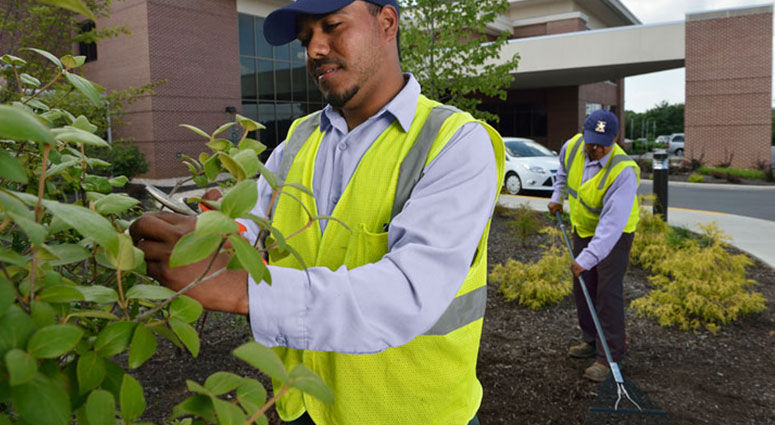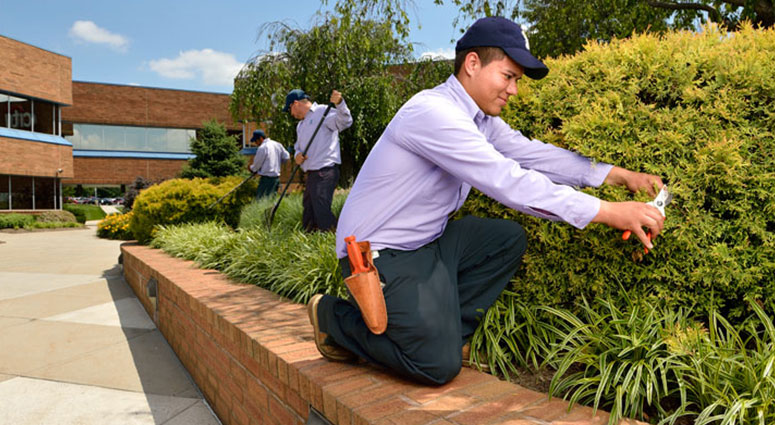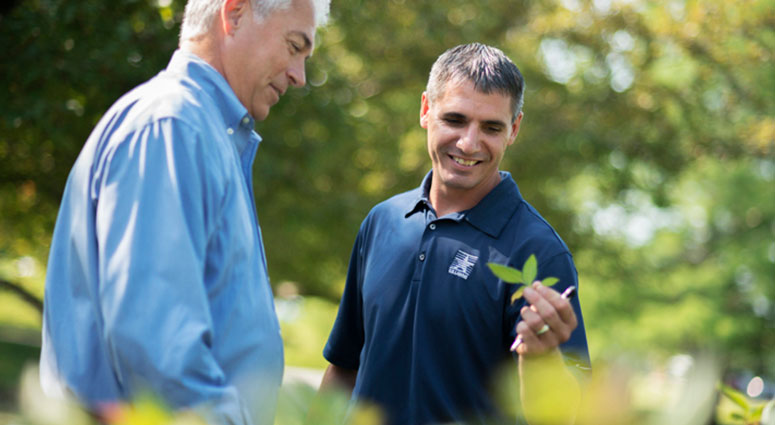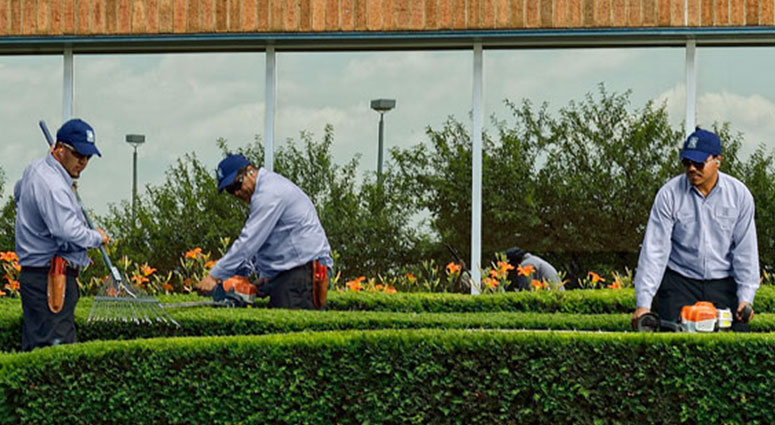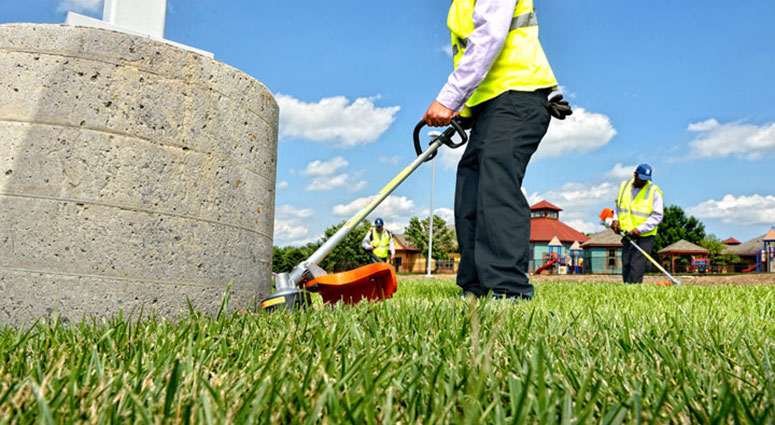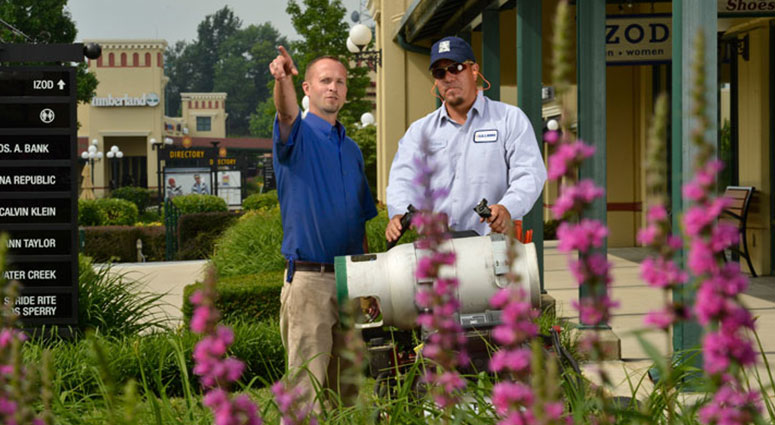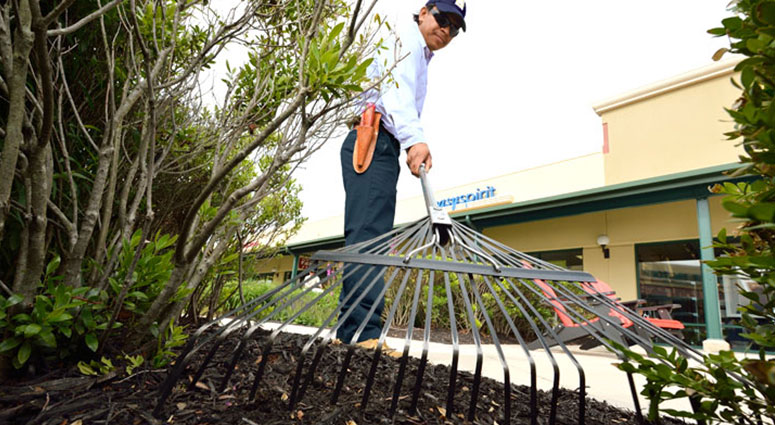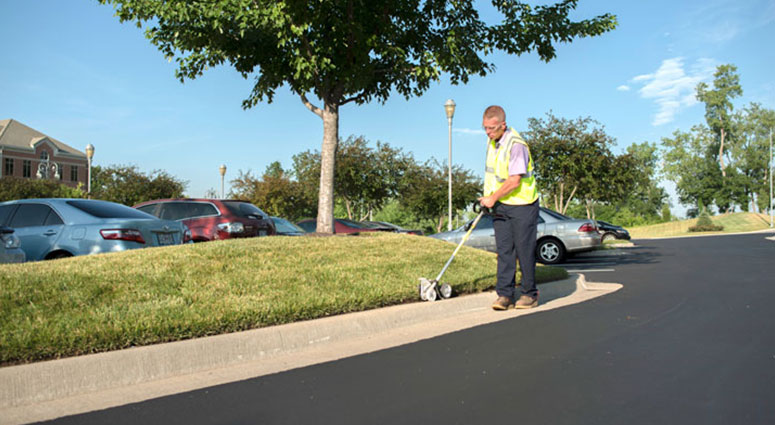 We serve businesses in the following zip codes:
20175, 20165, 20147, 20164, 20148, 20166, 20152, 20143, 20169
Commercial Lawn Care in Ashburn, Virginia
Located just a few miles outside of the nation's capital, the town of Leesburg, Virginia has seen considerable growth over the past decades. Originally a rural town, this suburban community has become a popular place for D.C. professionals to live. Leesburg boasts a cityscape that teems with history and reflects modernity, all at once. Downtown Leesburg has retained most of its historical architecture, with some buildings dating back to the 18th century. These structures now house tech companies, restaurants, legal offices, and commercial establishments. This mix of history and industry is one of the most defining features of the town – and commercial establishments in the area are encouraged to maintain the beautiful synergy of past, present, and future. To do this, business in Leesburg, VA enlist commercial lawn care for their properties. U.S. Lawns of Ashburn is the go-to provider of efficient and effective lawn care offerings. With our extensive knowledge of landscaping and lawn care, we can address the specific grounds care issues of our clients.