HOW CAN WE SERVE YOU?
Let our experienced Chandler professionals provide the skills to meet your commercial landscaping needs.
Request a free proposal
Commercial Landscaping Services in Chandler, AZ
Serving Properties in Chandler, Phoenix, Tempe, Mesa, Gilbert, Queen Creek, San Tan Valley, Gold Canyon, and the Surrounding Communities
Your Chandler Lawn Care & Landscape Management Experts
The team at U.S. Lawns of Chandler are your local lawn care and landscape management specialists. With three locations serving commercial properties throughout the Phoenix metropolitan area including Chandler, Scottsdale and Central Phoenix, owner Jack Hallenbeck is committed to maintaining the high standards of quality and professionalism our customers throughout Maricopa County and Penal County Arizona have come to expect and depend upon.
In addition to lawn maintenance like mowing the grass, performing aeration, overseeding services when necessary, and keeping the weeds at bay, we also provide the complete suite of irrigation installation, repair and maintenance services. U.S. Lawns of Chandler can also make all types of landscape enhancements including hardscape installations, creation of xeriscapes that will thrive in our desert climate, as well as landscape drainage, and mulching services.
If you're managing a commercial landscape in Chandler, Tempe, Mesa, Gilbert, Queen Creek, San Tan Valley, Gold Canyon, or in the surrounding communities in the Phoenix, Arizona region, request a free proposal from U.S. Lawns Team 487. We'll work with you to design a full-service landscape management plan that will keep your grounds in top condition all year round.
Contact Us
U.S. Lawns – Chandler
Team 487
2303 N 44th Street Suite #14-1100
Phoenix, AZ 85008
(602) 740-3848

LAWN MAINTENANCE & GROUNDS CARE – Chandler – TEAM 487

The qualified landscaping professionals of U.S. Lawns Team 487 are passionate about making sure every commercial property we service is receiving the care it needs to flourish. This is why we have the ability to customize your landscape management plan to accommodate the unique requirements of the soil, flora, terrain, and special features on your grounds. Even more, U.S. Lawns of Chandler incorporates your budgetary needs as well as your business objectives, so you can rest assured we're always keeping your best interests at the forefront.
ABOUT THE OWNER
Chris Hallenbeck & Jack Hallenbeck
[email protected]
[email protected]

Chris (shown) and his father, Jack Hallenbeck, purchased the two U.S. Lawns locations in Phoenix and Scottsdale, AZ in 2008 from the previous owner, and acquired a third in Chandler in 2015. They have a deep knowledge of the challenges and the successes of landscaping in Arizona's unique climate and how the weather patterns here can affect timing, and what to do to keep
landscaping looking its best. They believe in training their team, and their employee retention speaks for itself, which in turn results in a long list of customers who have chosen to stay with them for 10 years or more. Curb appeal and beautifying properties comes natural to Chris and Jack; and so does the great customer relationships they've fostered over the years.
U.S. Lawns in YOUR Community
You'll find every U.S. Lawns owner in the community, helping to make the places we live a little better for us all. From charities to golf tournaments to volunteer work, we're active in giving back to our neighbors.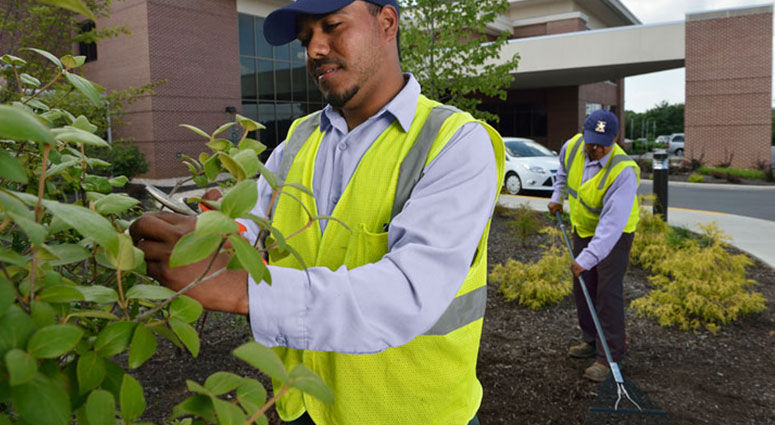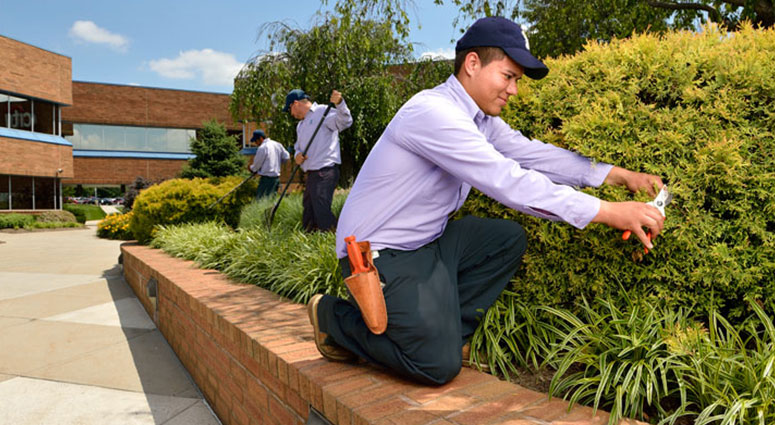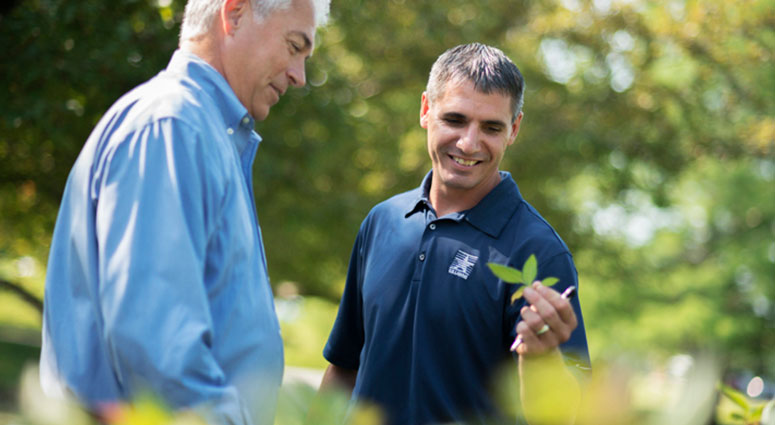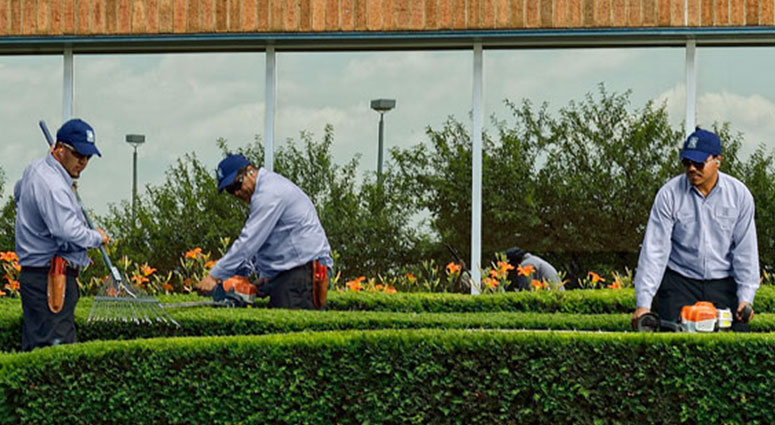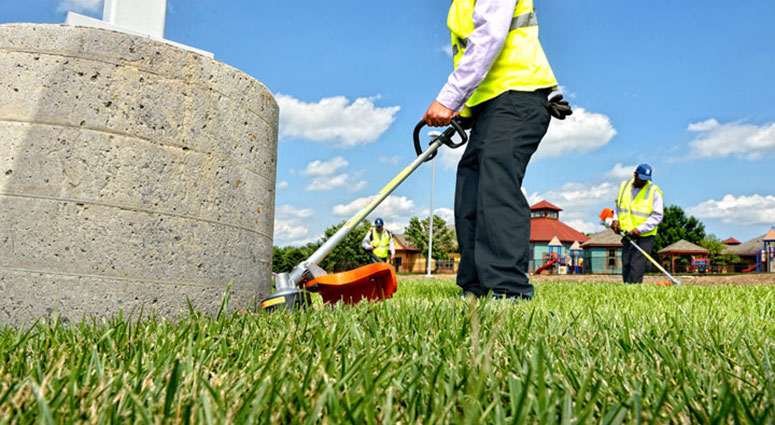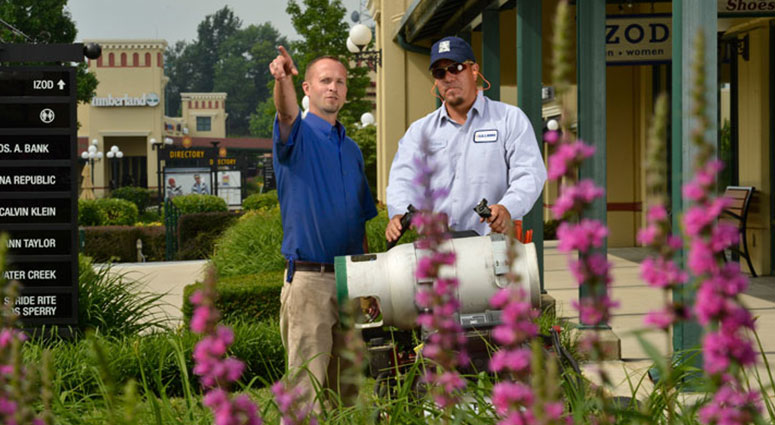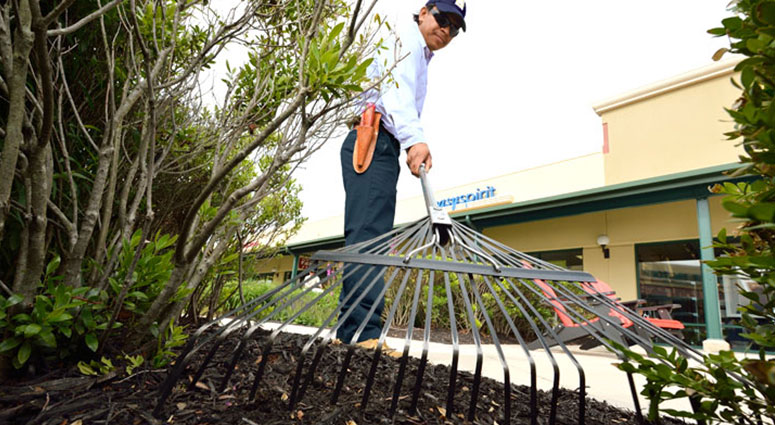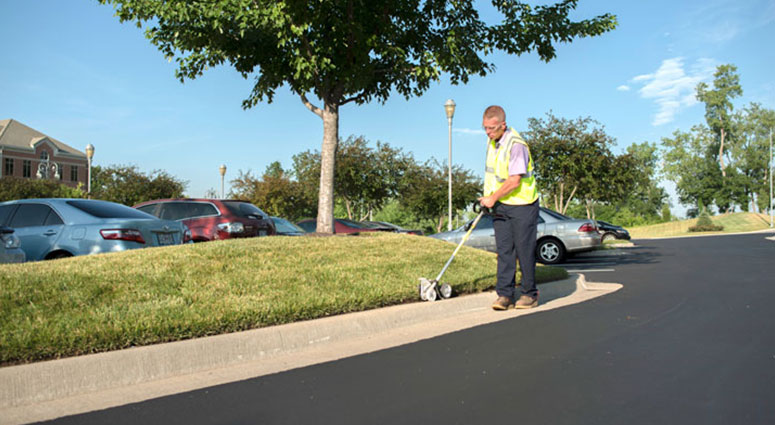 We serve businesses in the following zip codes:
85048, 85226, 85044, 85248, 85282, 85283, 85284, 85286, 85224, 85202, 85210, 85225, 85233, 85249, 85147, 85204, 85296, 85234, 85297, 85295, 85298, 85142, 85206, 85236, 85212, 85209, 85208, 85120, 85143, 85140
Commercial Lawn Care in Chandler, Arizona
 The real advantage of partnering with U.S. Lawns of Chandler is that while we are locally owned and operated, we have the backing of a top national brand that has been beautifying commercial landscapes all across the U.S.A. since 1986. This means we have access to supplies and equipment as well as the ability to keep our team members well educated in the latest advancements in commercial landscaping–all of which translates to quality, consistent landscape management by a well-trained, uniformed crew you know you can depend on.
Trust the complete care of your grounds to the landscaping experts at U.S. Lawns of Chandler and reallocate your precious hours to everything else you have to accomplish. Get in touch with us today!