HOW CAN WE SERVE YOU?
Let our experienced Scottsdale professionals provide the skills to meet your commercial landscaping needs.
Request a free proposal
COMMERCIAL LANDSCAPING SERVICES IN Scottsdale, AZ
Serving Properties in Scottsdale, Tempe, Mesa, Cave Creek, Paradise Valley, Fountain Hills, and the Surrounding Communities
Your Scottsdale Lawn Care & Landscape Management Experts
U.S. Lawns of Scottsdale is your complete commercial landscape management partner, offering a comprehensive suite of landscaping services to meet all the needs of your commercial property's unique landscape.
Our team in Scottsdale has decades of experience offering basic lawn care and lawn maintenance services such as mowing, weed control, fertilization, aeration, and other turf care services to keep your grass looking great all year round. We also offer irrigation management services that include the latest water conservation strategies which are incredibly important here in the Sonoran Desert.
Besides the basic maintenance services discussed above we also offer commercial landscape improvement and renovation services which can be customized to the needs of your commercial property. We can plant new seasonal flowers, ornamental trees, shrubs, and different species of cacti that are native to the region, as well as manage the ongoing care for them season after season. We also offer full-scale landscape renovation services if you're in need of a new outdoor patio or hardscaping on your property
Contact U.S. Lawns of Scottsdale today and we'll work with you to find the right solutions for all of your landscaping needs.
Contact Us
U.S. Lawns – Scottsdale
Team 280
2303 N 44th Street Suite #14-1100
Phoenix, AZ 85008

LAWN MAINTENANCE & GROUNDS CARE – Scottsdale – TEAM 280

By offering a full-suite of landscaping services for commercial properties it is our goal to be your complete landscape management partner. Having one contact point and a full-service year round landscape management company allows you to focus on growing your business while leaving the landscaping to the experts.
U.S. Lawns of Scottsdale has decades of experience serving commercial properties in and around the Scottsdale, Mesa, Tempe, Paradise Valley, and the entirety of the Phoenix metro area.
ABOUT THE OWNER
Chris Hallenbeck & Jack Hallenbeck
[email protected]
[email protected]

Chris (shown) and his father, Jack Hallenbeck, purchased the two U.S. Lawns locations in Phoenix and Scottsdale, AZ in 2008 from the previous owner, and acquired a third in Chandler in 2015. They have a deep knowledge of the challenges and the successes of landscaping in Arizona's unique climate and how the weather patterns here can affect timing, and what to do to keep
landscaping looking its best. They believe in training their team, and their employee retention speaks for itself, which in turn results in a long list of customers who have chosen to stay with them for 10 years or more. Curb appeal and beautifying properties comes natural to Chris and Jack; and so does the great customer relationships they've fostered over the years.
U.S. Lawns in YOUR Community
You'll find every U.S. Lawns owner in the community is helping to make the places we live a little better for us all. From charities to golf tournaments to volunteer work, we're active in giving back to our neighbors.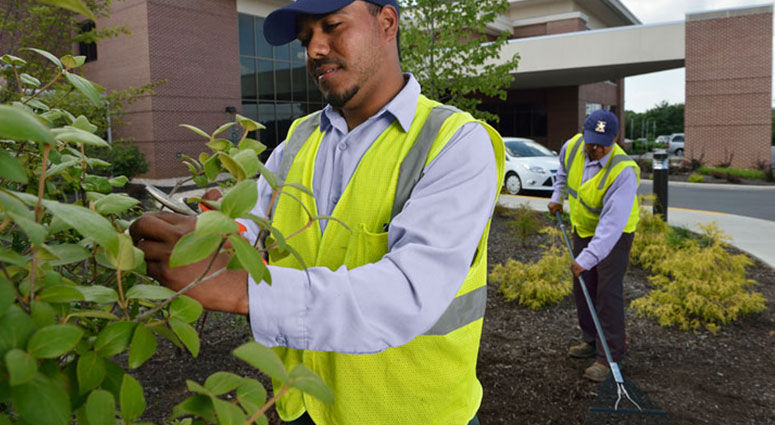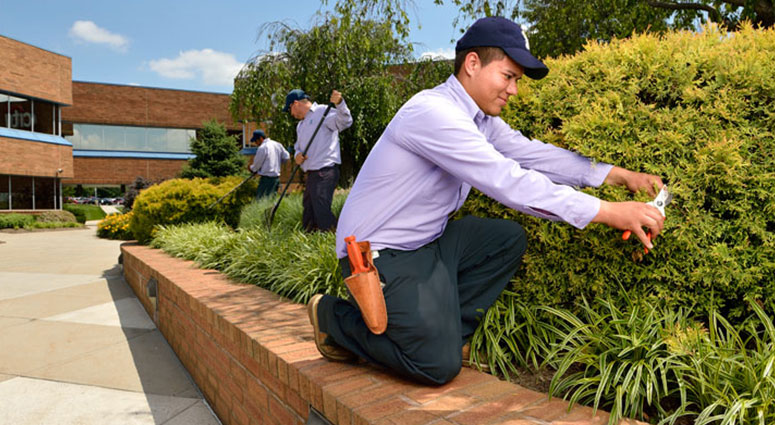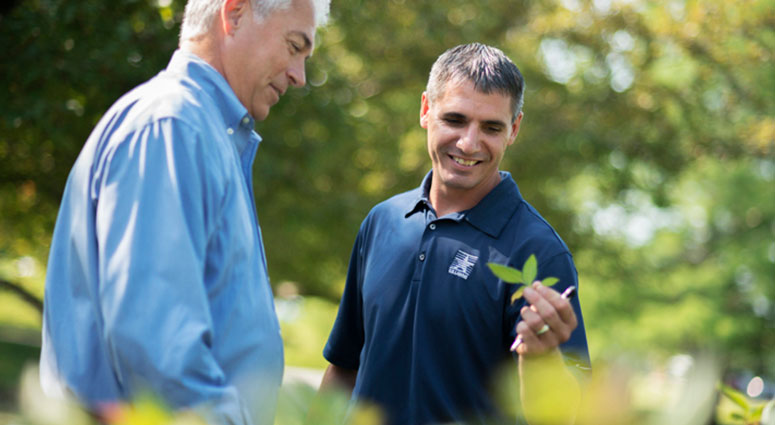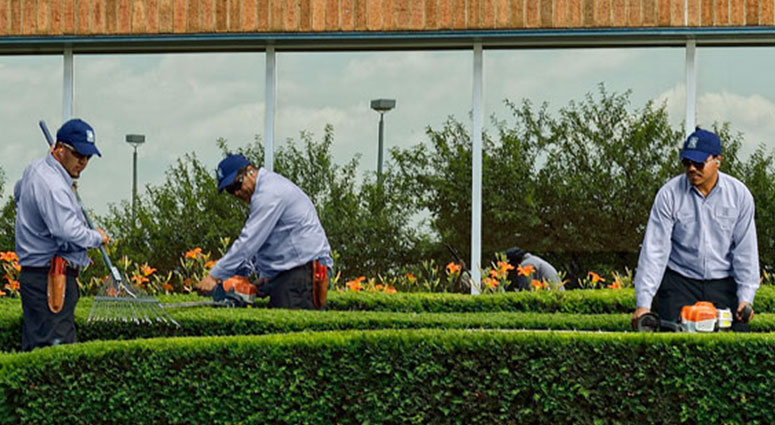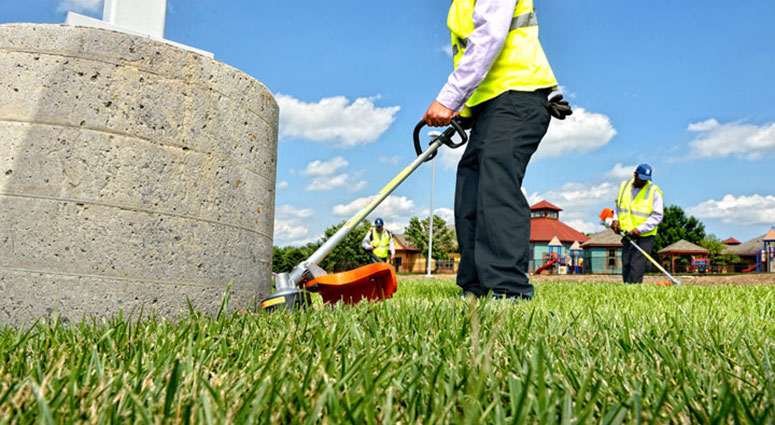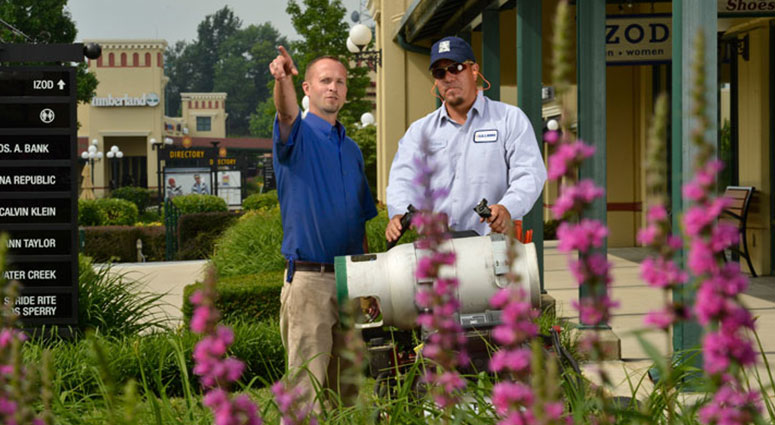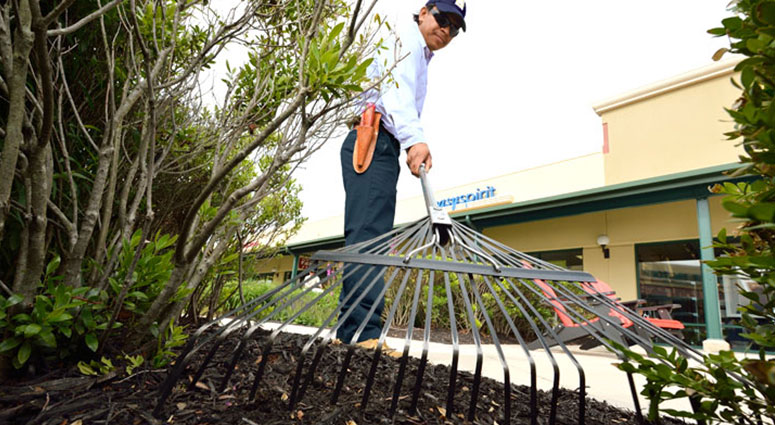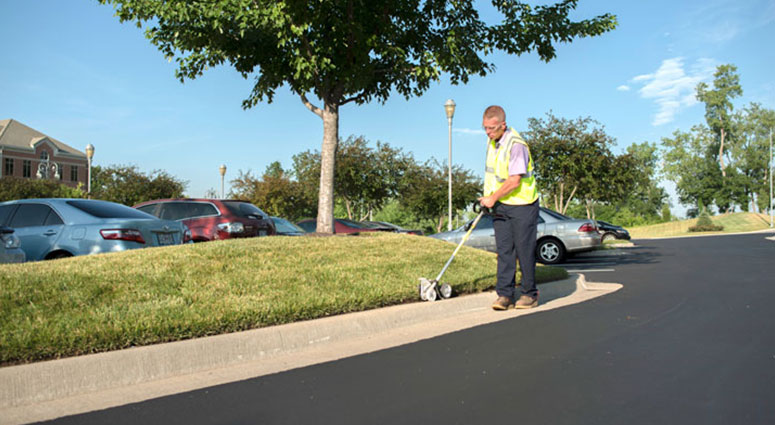 We serve businesses in the following zip codes:
85034, 85008, 85018, 85281, 85283, 85257, 85251, 85287, 85250, 85202, 85201, 85256, 85210, 85204, 85203, 85234, 85213, 85206, 85205, 85215, 85209, 85208, 85207, 85120
Commercial Lawn Care in Scottsdale, Arizona
Business owners and property managers in Scottsdale choose U.S. Lawns of Scottsdale for their decades long reputation of providing reliable top-notch commercial landscaping services.
From irrigation management, to landscape enhancements, and turf care we can handle all of your landscaping needs with customized plans that fit the unique layout and nature of your commercial property.