HOW CAN WE SERVE YOU?
Let our experienced Natchez professionals provide the skills to meet your commercial landscaping needs.
Request a free proposal
COMMERCIAL LANDSCAPING SERVICES IN Natchez, MS
Serving Properties in ​Natchez, Liberty, Roxie, Fayette, Centreville, Spokane, Archie, Peck, Ferriday, Clayton, Acme, and the Surrounding Communities
Your Natchez Lawn Care & Landscape Management Experts
The U.S. Lawns of Natchez team and owners Matthew & Clare Moore have many years of experience offering comprehensive landscape management services for commercial properties throughout southwest Mississippi and southeast Louisiana.
Our team offers basic lawn maintenance services including mowing, weed control, fertilization, edging, pruning, aeration, pest control, and more. Our team of experts are specifically trained to handle all of your irrigation needs, landscape enhancement services, and even full-scale landscape renovation services including hardscaping design and installation.
We offer our commercial landscaping maintenance services to business owners in Natchez, Liberty, Roxie, Fayette, Centreville, Spokane, Archie, Peck, Ferriday, Clayton, Acme, and the surrounding communities. Contact U.S. Lawns of Natchez today to get a free proposal for one of our landscape management plans.
Contact Us
U.S. Lawns – Natchez
Team 653
827 Liberty Road
​Natchez, MS​ 39120

LAWN MAINTENANCE & GROUNDS CARE – Natchez – TEAM 653

At U.S. Lawns of Natchez we pride ourselves in offering top-notch landscaping services to commercial properties in southwest Mississippi. Our landscape management services can be customized to meet the unique needs of your landscape. From lawn care, to irrigation maintenance, and landscape enhancements we want to be your one-stop-shop for all things landscaping.
ABOUT THE OWNERSHIP
Matthew Moore & Clare Moore
[email protected]
[email protected]

Matthew Moore is the owner of two U.S. Lawns locations: Vicksburg and Natchez, MS. Matthew stated his landscape career in 2006 for another U.S. Lawns owner, working his way up from a Gardener to eventually the General Manager of three territories. This advancement and real-world experience in the technical and business sides of the business inspired Matthew to owning his own U.S. Lawns business. Matthew and his teams are focused on quality service and open, 2-way communication with their clients, building trusting relationships. He provides ongoing training for his team members, hopefully inspiring them, as he was to own their own business one day as well.
U.S. Lawns in YOUR Community
You'll find every U.S. Lawns owner in the community, helping to make the places we live a little better for us all. From charities to golf tournaments to volunteer work, we're active in giving back to our neighbors.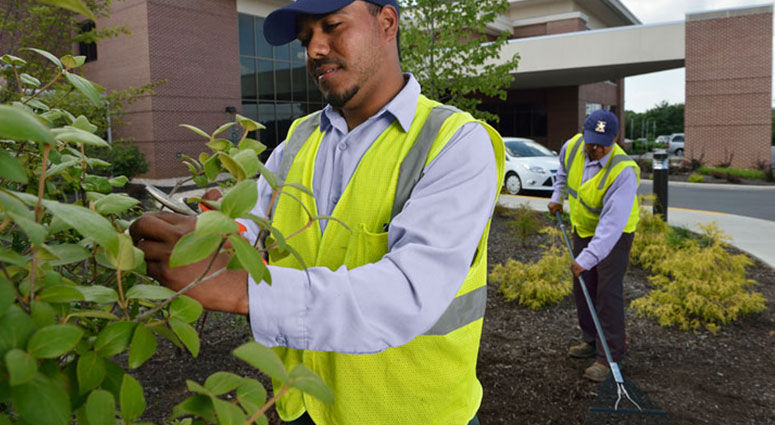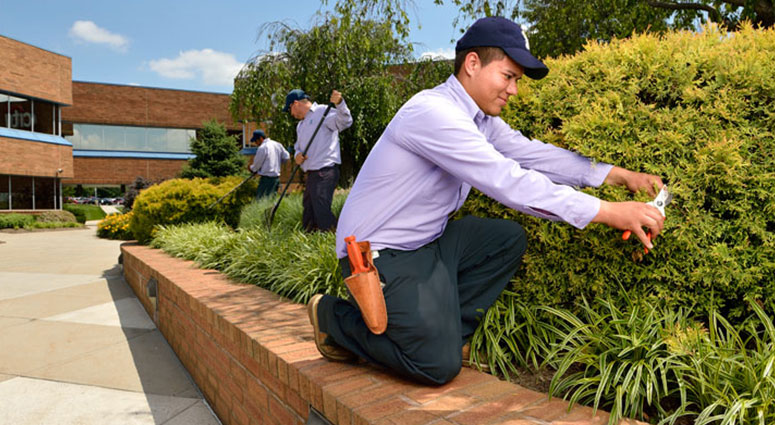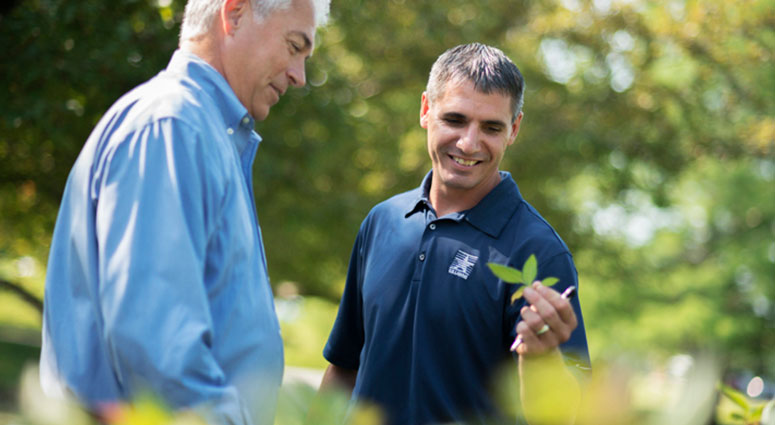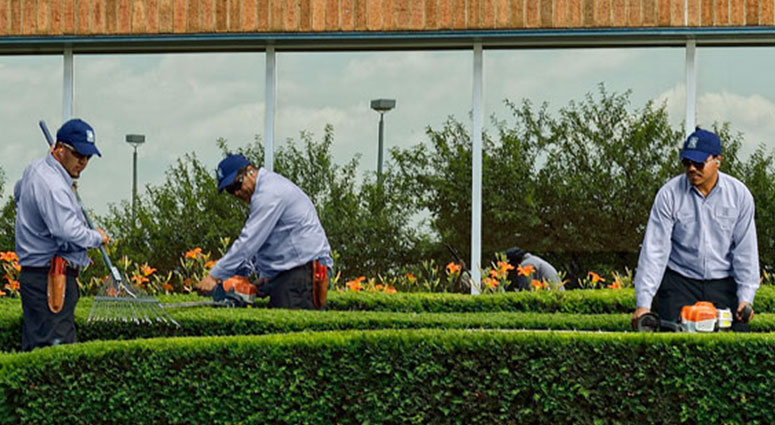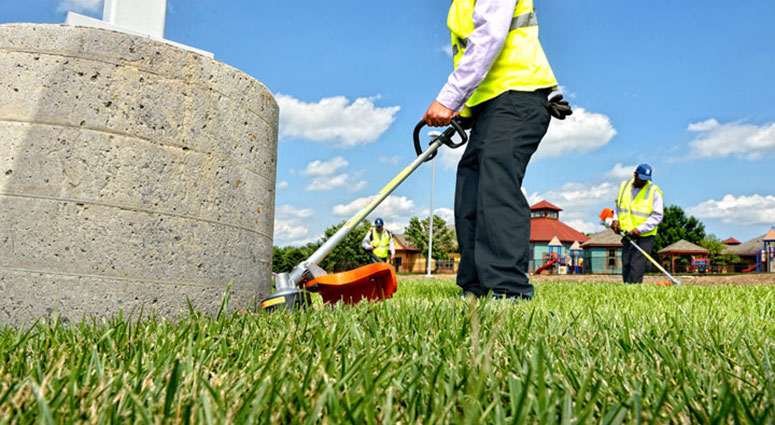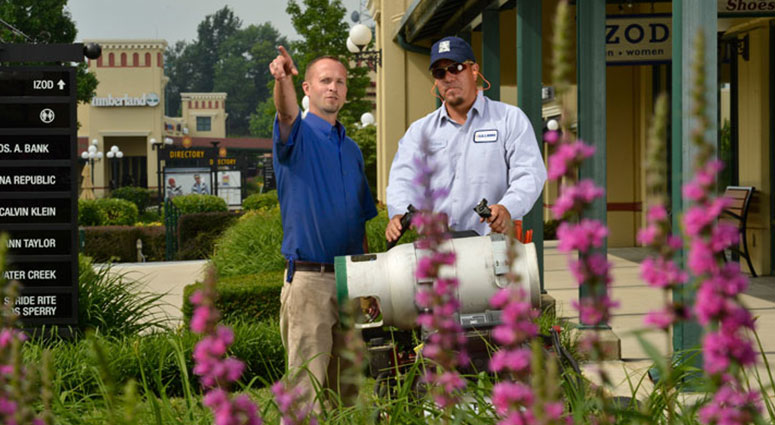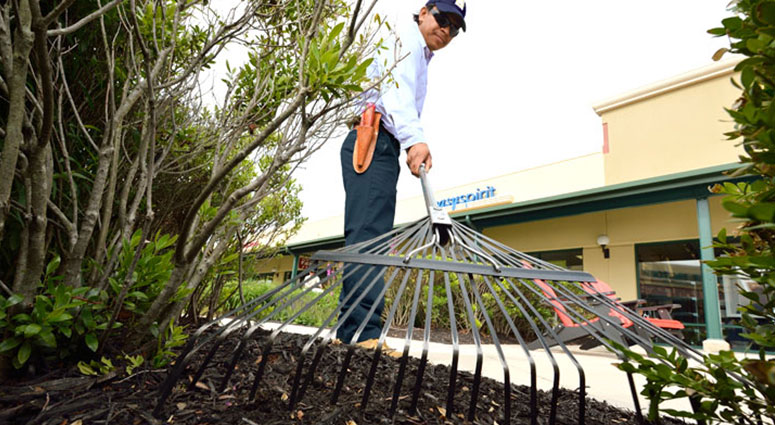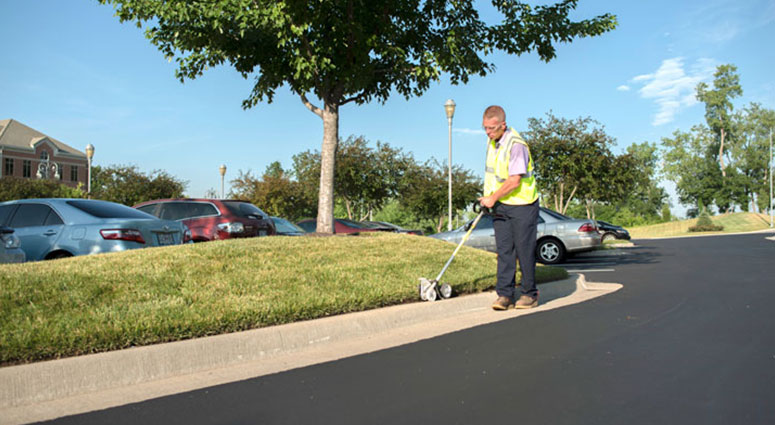 We serve businesses in the following zip codes:
39069, 39096, 39120, 39631, 39633, 39638, 39645, 39647, 39653, 39657, 39661, 39664, 39668, 39669, 71316, 71326, 71334, 71340, 71343, 71354, 71368, 71373, 71401, 71425
Commercial Lawn Care in Natchez, Mississippi
Each and every U.S. Lawns office is locally owned and operated by a member of your local community. This means you get to work with someone that has a vested interest in improving your community and a crew that is extremely familiar with what landscapes in your region need to thrive year round. This local touch coupled with the backing of a nationwide network has allowed U.S. Lawns of Natchez to continually deliver on being the premier provider of commercial landscaping maintenance services in southwest Mississippi, and southeast Louisiana.
From lawn care, to landscape enhancements, and irrigation management you can rest assured that U.S. Lawns of Natchez will take care of all of your landscaping needs so that you can focus on running your business.