HOW CAN WE SERVE YOU?
Let our experienced North Columbus professionals provide the skills to meet your commercial landscaping needs.
Request a free proposal
Commercial Landscaping Services in North Columbus, OH
Serving Properties in North Columbus, Delaware, Reynoldsburg, Sunbury, Dublin, Worthington, Westerville, Franklin County, and Delaware County
Your Columbus Lawn Care & Landscape Management Experts
Commercial properties throughout the Ohio counties of Franklin, and Delaware all know they can rely on local U.S. Lawns of Columbus North team of experts and owner-operator Ryan Kirkham to keep their landscapes looking beautiful and at optimum health.
This is due to our full-service landscape management expertise, which covers everything including turf and tree care, plant health services, all types of landscape enhancements and renovations, as well as irrigation system management services such as design, installation, regular maintenance, repairs, and upgrades our team has you covered. U.S. Lawns of Columbus North will even keep your property accessible in the winter with our snow removal and ice treatment services. These are just a few of the many services we have to offer.
U.S. Lawns Team 599 is proudly serving the landscapes of businesses, medical complexes, municipal properties ,and multi-family dwellings in Columbus, Delaware, Reynoldsburg, Sunbury, Dublin, Worthington, and Westerville. Request your free proposal today so U.S. Lawns of Columbus North can learn more about your grounds and design a year-round landscape management plan that works for you!
Contact Us
U.S. Lawns – Columbus North
Team 599
3982 Powell Road, Suite 120
Columbus, OH 43065
(513) 239-3939

LAWN MAINTENANCE & GROUNDS CARE – Columbus North – TEAM 599

Columbus is the state capital and most populous city of Ohio with nearly 906,528 residents as of 2021. It ranks second in the list of most populous cities in the United States and is currently one of the fastest-growing large cities in the country. Additionally, the city of Columbus, OH boasts an economy that flourishes in multiple sectors: aviation, clothes, banking, defense, education energy, food, government, health care, hospitality, insurance, logistics, medical research, retail, steel, and technology.
It is also home to one of the largest universities in the country, the Ohio State University. Located just north of Ohio State is a neighborhood called Old North Columbus. It was once a stand-alone city that the City of Columbus annexed in 1871. Since then, it has been the home of various restaurants, bars, and music venues that students frequent. U.S. Lawns of Columbus North keeps the commercial establishments in the entertainment district appealing to college students through our commercial landscaping services in North Columbus. We also look after the grounds of other establishments in the surrounding area. At U.S. Lawns of Columbus North our lawn care professionals make sure your lawn looks its best throughout the year.
ABOUT THE OWNER
Ryan Kirkham
Ryan Kirkham started a residential landscape maintenance company in Columbus when he was 16. As he gained more experience, he decided to expand his expertise and learn more about servicing commercial clients.
At the age of 20, Ryan sold his business and moved to Cincinnati, where he joined U.S. Lawns and continues to grow his commercial landscape maintenance business. Now, he's back in Columbus with his latest expansion. A strong believer in people, process and product, for Ryan it's all about bringing in the right people, and providing them with the tools to grow within the organization. His focus is to help his employees establish goals and a future, whether their long-term goal is to remain on Ryan's team or not, and his philosophy proves successful every day through his client satisfaction and retention. "We have a proven process, by investing in people we can guarantee a great product."
U.S. Lawns in YOUR Community
​You'll find every U.S. Lawns owner in the community, helping to make the places we live a little better for us all. From charities to golf tournaments to volunteer work, we're active in giving back to our neighbors.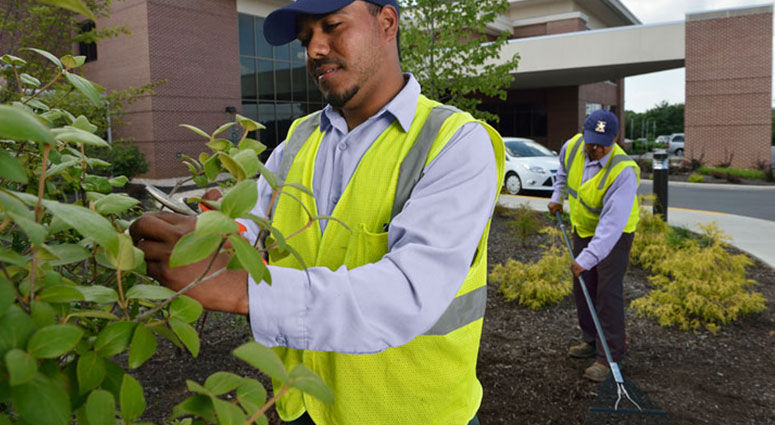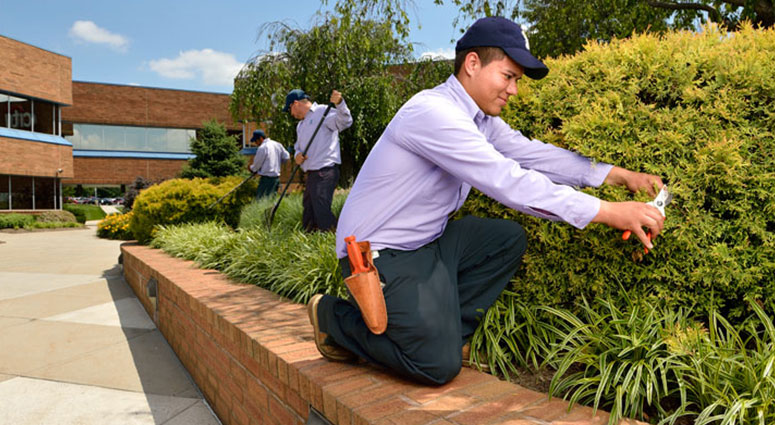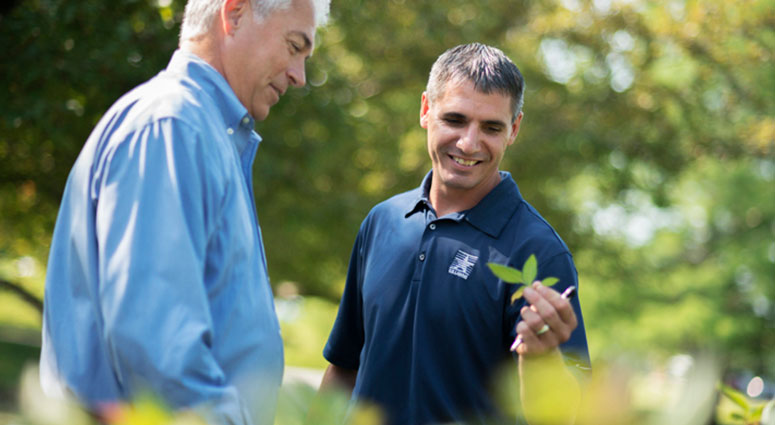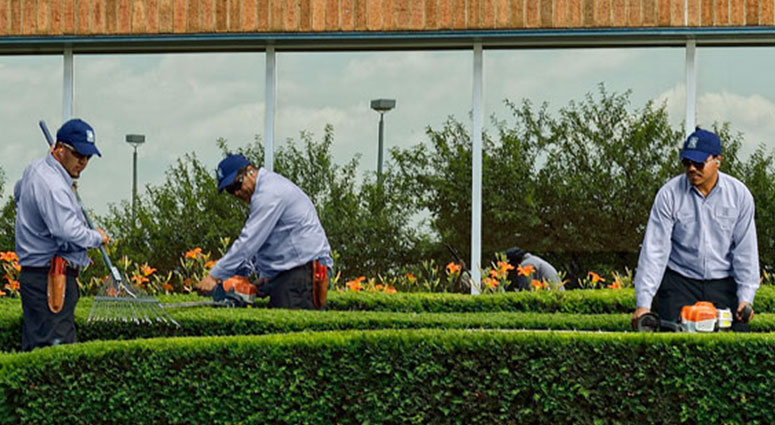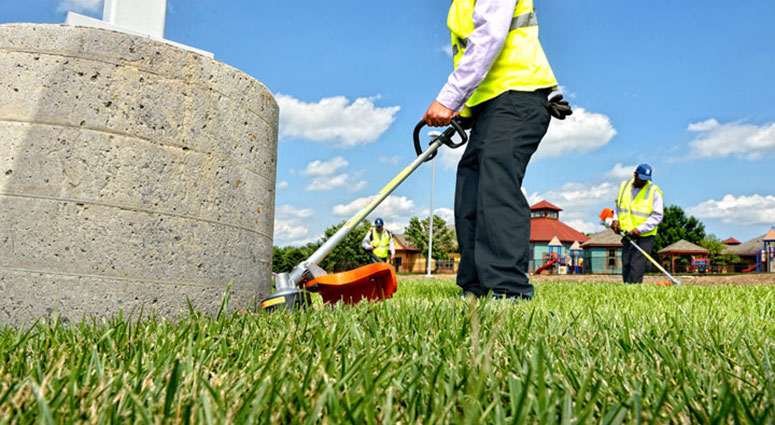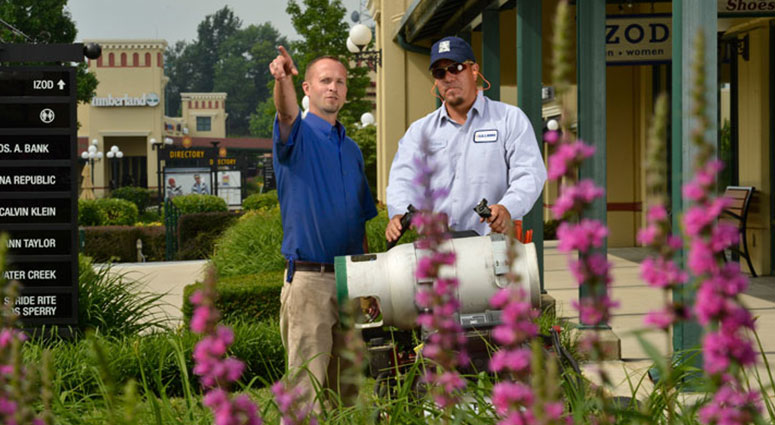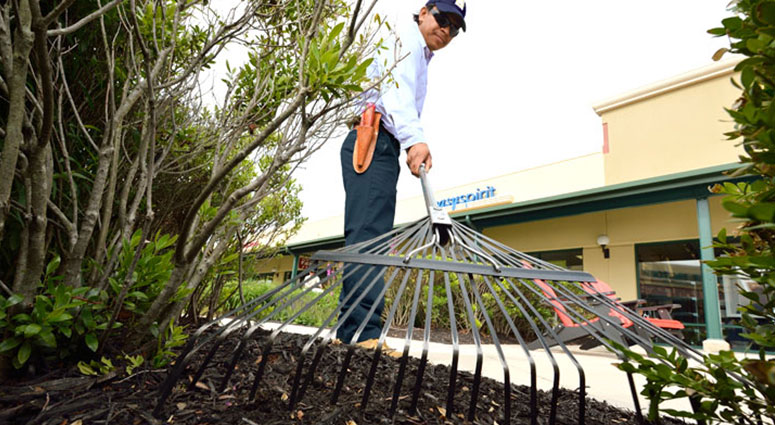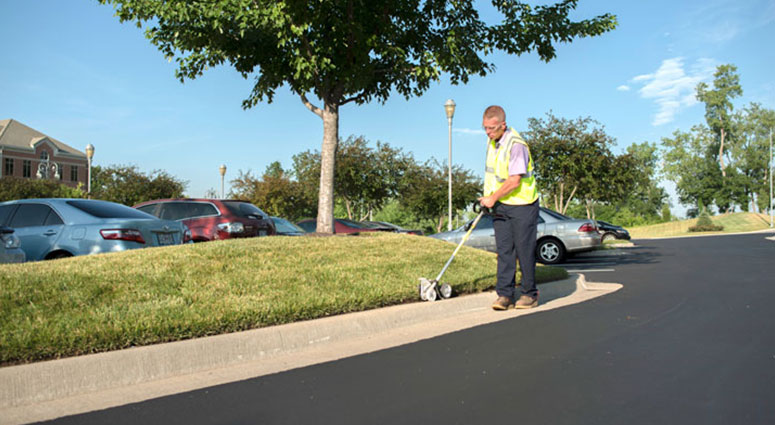 We serve businesses in the following zip codes:
43140, 43040, 43064, 43162, 43119, 43026, 43061, 43016, 43228, 43015, 43017, 43065, 43221, 43204, 43220, 43235, 43223, 43215, 43212, 43222, 43085, 43214, 43210, 43035, 43202, 43216, 43201, 43081, 43229, 43224, 43240, 43211, 43203, 43205, 43219, 43082, 43021, 43074, 43231, 43209, 43218, 43232, 43230, 43227, 43213, 43054, 43004, 43068, 43147, 43031, 43062, 43073, 43018, 43001
Commercial Lawn Care in North Columbus, Ohio
Dublin, Ohio is a part of Franklin, Delaware, and Union counties. It is also a suburb of Columbus. Inspired by the motto "Where Yesterday Meets Tomorrow," residents of the city work hard and cooperate to elevate the status of the city in different ways.
U.S. Lawns of Columbus North plays a part in the growth and development of the city by providing a full range of commercial lawn care in Dublin. We provide commercial landscape maintenance, lawn and tree care, irrigation system management, as well as snow and ice management. Our team customizes these solutions based on what your commercial grounds need the most.