HOW CAN WE SERVE YOU?
Let our experienced Houston West professionals provide the skills to meet your commercial landscaping needs.
Request a free proposal
COMMERCIAL LANDSCAPING SERVICES IN Houston West, TX
Serving Properties in West Houston, Sugar Land​, Katy, Cypress, Bellaire, and West Harris County
Your Houston West Lawn Care & Landscape Management Experts
As a longstanding member of the local community Paul Shouse and the team at U.S. Lawns of Houston West take great pride in serving commercial property owners in Western parts of the Houston Metro area. Our team offers comprehensive commercial landscape management plans that are designed to meet the unique needs of each and every landscape.
Some of the services we offer include basic lawn and turf maintenance which can included anything from mowing, to weed control, pest control, overseeding, and aeration. U.S. Lawns of Houston West also offers advanced specialty services allowing you to have a single point of contact for all of your landscaping needs. Some of these services include irrigation system design, maintenance and repairs, commercial landscape improvements, and landscape renovations just to name a few.
No matter your landscaping needs we're sure to be able to meet all of them, simplifying your responsibilities and minimizing your points of contact so that you can focus on the operations of your business. We look forward to surveying your commercial property, discussing your lawn care needs, and creating a landscape maintenance program customized just for you. Contact U.S. Lawns of Houston West today to learn more or get a free proposal.
Contact Us
U.S. Lawns – Houston West
Team 325
11810 N. Garden St.
Houston, TX 77071

LAWN MAINTENANCE & GROUNDS CARE – Houston West – TEAM 325

An important city in United States, Houston, TX, is the 4th largest city and home to the world's largest concentration of healthcare and research institutions. Houston is considered by many analysts to be among the most ethnically and economically diverse cities in the entire United States, and this is most evident in South Houston, a region of the city with a significant cross-cultural population.
Commercial establishments in the area are encouraged to do their best to celebrate this diversity with landscapes that reflect the city's vibrant nature. With U.S. Lawns of West Houston, you can do just that. Our commercial landscaping services in West Houston, TX can help you achieve the business frontage that not only attracts customers, but also makes your establishment an asset to the city. Our in-house team of landscaping experts will assess your grounds to determine the exact type of landscaping services your business needs.
ABOUT THE OWNER
Paul Shouse
Each U.S. Lawns office, no matter how big or small, is owned and operated by members of your community. Owners enjoy the support of a nationwide network, as well as a close relationship to their individual communities.
U.S. Lawns in YOUR Community
You'll find every U.S. Lawns owner in the community is helping to make the places we live a little better for us all. From charities to golf tournaments to volunteer work, we're active in giving back to our neighbors.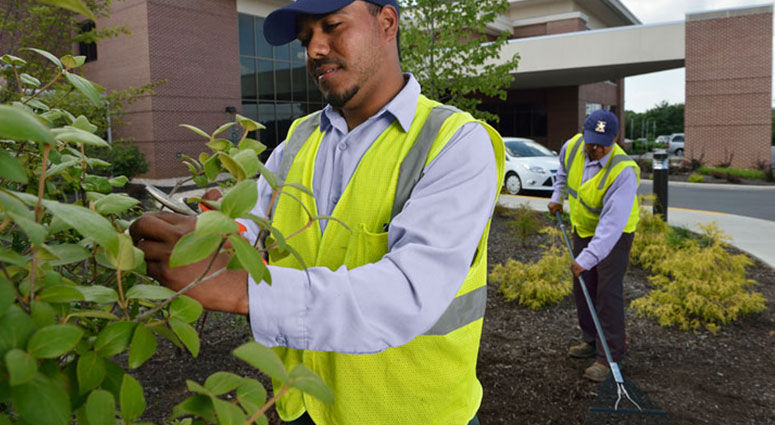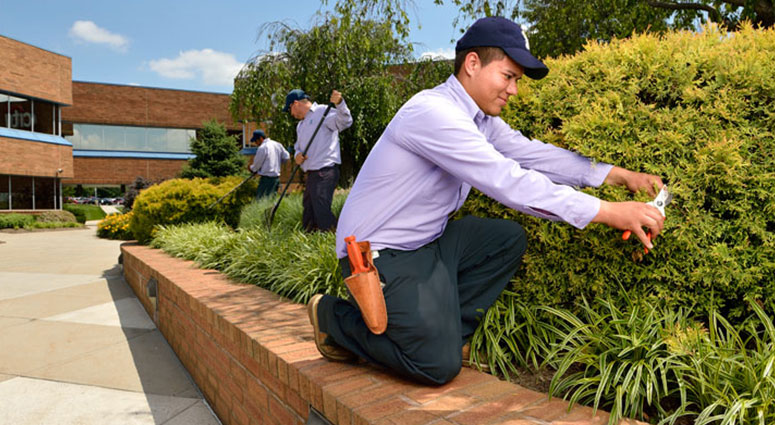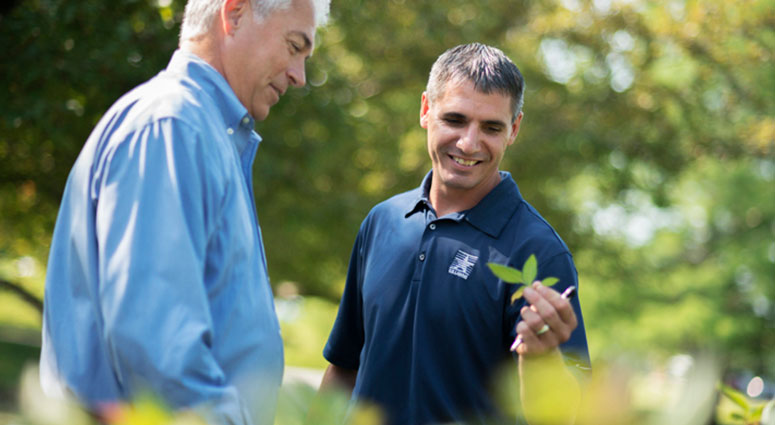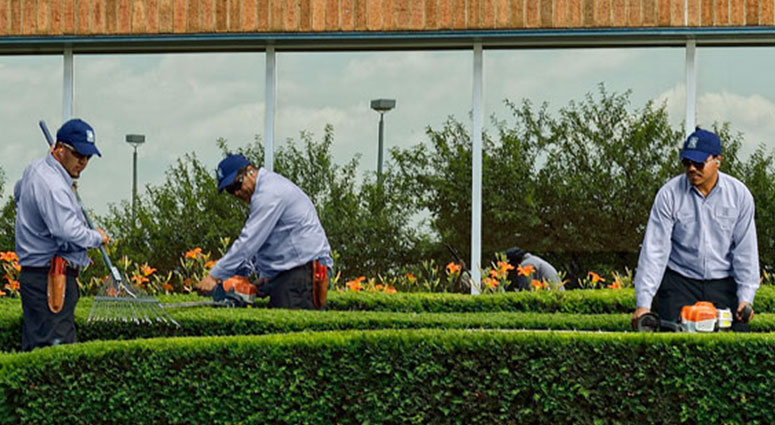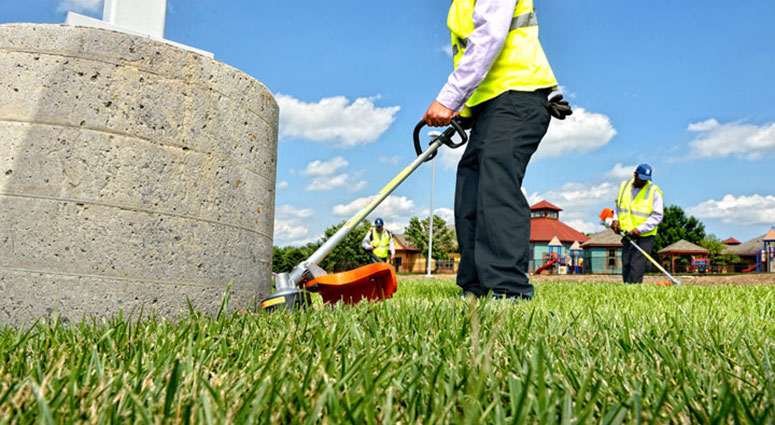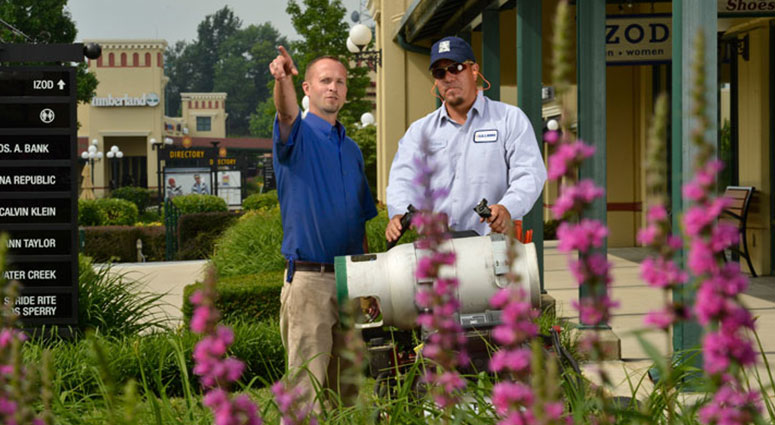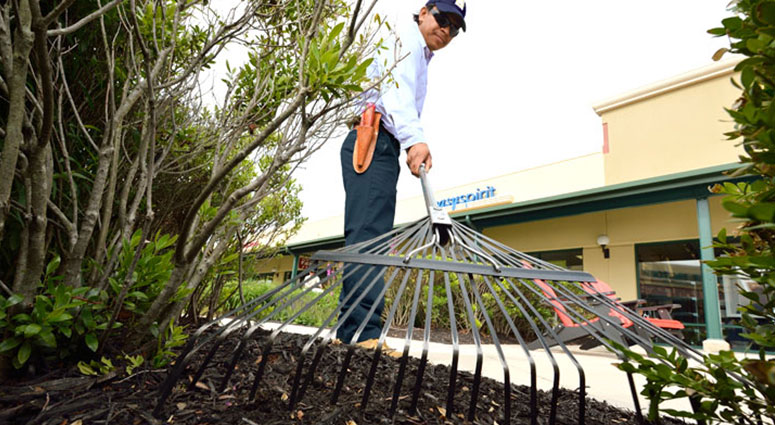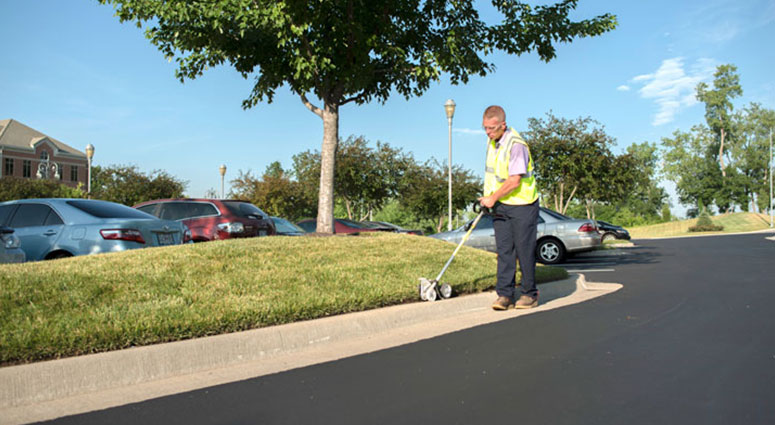 We serve businesses in the following zip codes:
77035, 77036, 77040, 77041, 77042, 77043, 77045, 77046, 77047, 77048, 77051, 77053, 77054, 77055, 77056, 77057, 77061, 77063, 77065, 77071, 77072, 77074, 77075, 77077, 77079, 77080, 77081, 77082, 77083, 77401, 77459, 77578, 77581, 77583, 77584, 77598, 77002, 77003, 77004, 77005, 77006, 77007, 77012, 77017, 77019, 77021, 77023, 77024, 77025, 77027, 77030, 77031, 77033, 77034, 77084, 77085, 77087, 77089, 77092, 77094, 77095, 77096, 77098, 77099, 77204, 77477, 77478, 77479, 77489, 77498, 77545, 77546
Commercial Lawn Care in Houston West, Texas
Located southwest of Houston, the city of Sugar Land, TX, is home to a large sugar refinery and the headquarters of Imperial Sugar. Despite the large emphasis on the sugar industry, the city is also home to institutions of higher learning, cultural centers, and rich history. This mix of industry and culture creates a unique cityscape for Sugar Land. Commercial establishments in the city should strive to maintain this remarkable charm, and U.S. Lawns of Houston West can help with that. Our commercial lawn care in Sugar Land, TX, enables our customers to reflect the unique aesthetic quality of their city. Using the latest grounds care tools and techniques, we provide services that ensure you get the best results every time.