HOW CAN WE SERVE YOU?
Let our experienced Myrtle Beach professionals provide the skills to meet your commercial landscaping needs.
Request a free proposal
COMMERCIAL LANDSCAPING SERVICES IN Myrtle Beach, SC
Serving Properties in Myrtle Beach, Murrells Inlet, Andrews, Georgetown, Little River, Horry County, and Georgetown County
Your Myrtle Beach Lawn Care & Landscape Management Experts
Owner-operator Bryan Smith and the commercial landscaping experts at U.S. Lawns of Myrtle Beach have decades of experiencing working with business owners and property managers in the counties of Georgetown, and Horry. We offer a complete suite of landscaping services from basic lawn care such as mowing, seeding, fertilization, weed control, pest control, and aeration; to more complex landscaping services such as irrigation system maintenance and water management, landscape enhancements, as well as hardscaping design and installation, and even tree care services.
At U.S. Lawns of Myrtle Beach we can take over all of your landscaping responsibilities so that you can focus on growing your business and leave the landscaping to our expert team.
We offer our services to commercial establishments in the Myrtle Beach, Murrells Inlet, Andrews, Georgetown, and the surrounding communities. Contact us today to learn more and request a free proposal for one of your customized comprehensive landscape management plans.
Contact Us
U.S. Lawns – Myrtle Beach
Team 157
P.O. Box 2610
Murrells Inlet, SC 29576

LAWN MAINTENANCE & GROUNDS CARE – Myrtle Beach – TEAM 157

Myrtle Beach, is one of South Carolina's most popular tourist destinations. Located in the heart of The Grand Strand, a 60 mile stretch of pristine South Carolina coastline, Myrtle Beach attracts over 14 million visitors every year. Tourism is the main force driving the Myrtle Beach economy, with various attractions like the Brookgreen Gardens and the Caroline Opry entertaining visitors all-year round.
The city maintains its position as a tourist destination by making sure that all its commercial establishments are clean, safe, and professional-looking. Our commercial landscaping services in Myrtle Beach, SC will help your business stand out in the city by giving you a vibrant frontage that will entice customers. Our in-house team of lawn care and grounds care experts will work closely with you to develop a comprehensive landscape maintenance plan that's customized to your unique needs and situation. U.S. Lawns of Myrtle Beach also uses eco-friendly tools and techniques which help preserve the environment, while giving you a verdant landscape that you can be proud of.
ABOUT THE OWNERSHIP
Bryan Smith
Joining U.S. Lawns in 2004, Bryan's landscaping expertise combined with his community support and dedication to providing superior service to his clients has earned him a position in U.S. Lawn's Hall of Fame. Bryan has also served as a member of the U.S. Lawns Advisory Council since 2013.
When he's not participating in one of his many community endeavors for Murrells Inlet 2020 and Help4Kids/Backpack Buddies in addition to other local efforts, Bryan focuses on staying healthy with CrossFit and spending time with his family. He particularly enjoys sports with his son, hunting, fishing, and being outdoors.
REVIEWS
J Inman
02:11 06 Jun 23
They do really great work. Team is professional and take pride in their work.
U.S. Lawns in YOUR Community
U.S. Lawns Team 157 is dedicated to taking care of the community through a variety of efforts. We donate to our local food pantry, and passionately sponsor Help4Kids/Backpack Buddies, actively raising funds to make sure our local children are not being deprived of important meals.
We support Murrells Inlet 2020 and their efforts to beautify our region by planting flowers, providing materials, as well as the labor to landscape and maintain Luther's Garden. We are proud to be sponsors and participants in South Carolina's annual Spring Tide cleanup event, and are active members of the Community Associations Institute, constantly working to improve the quality of life for our local citizens.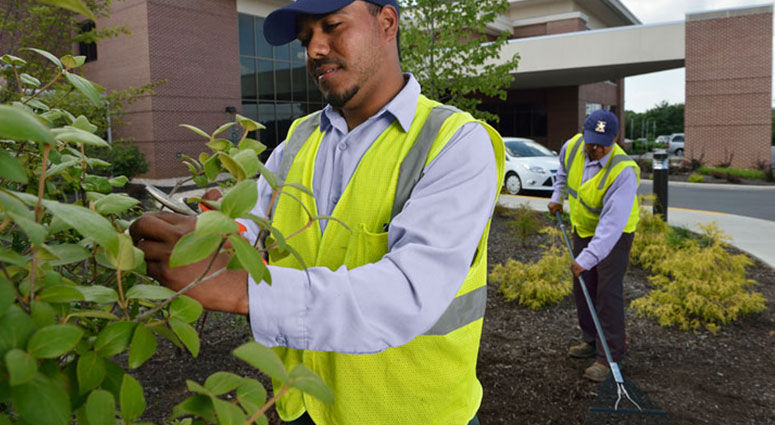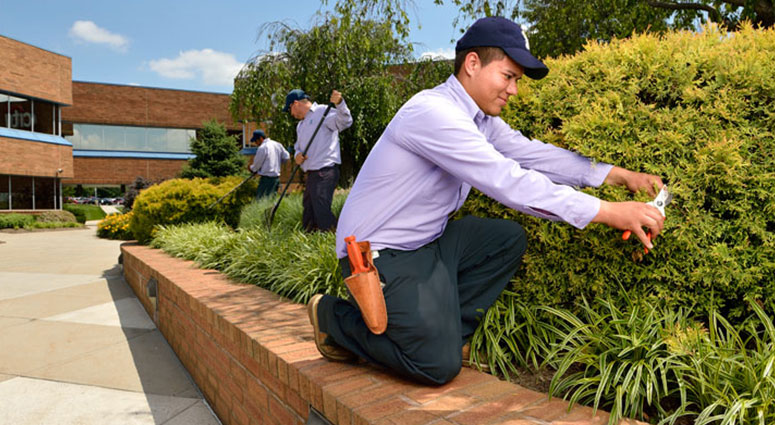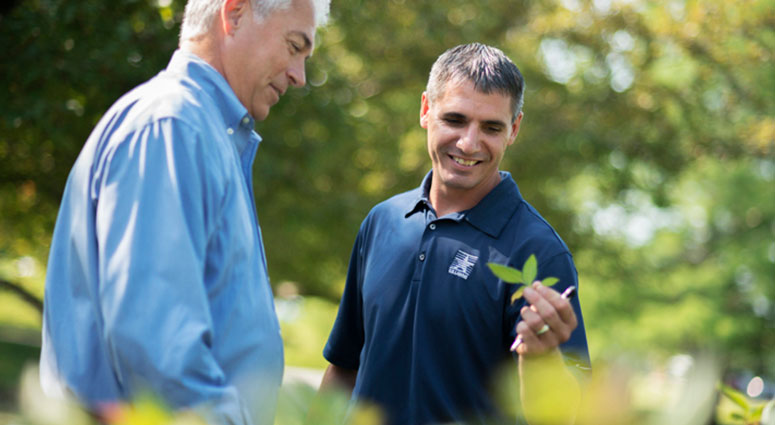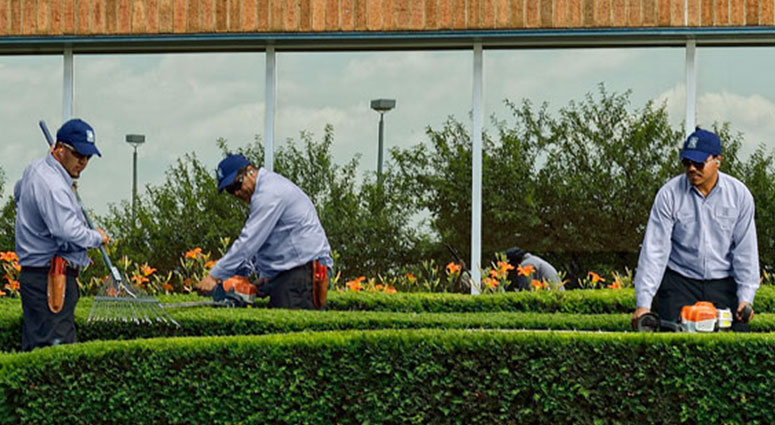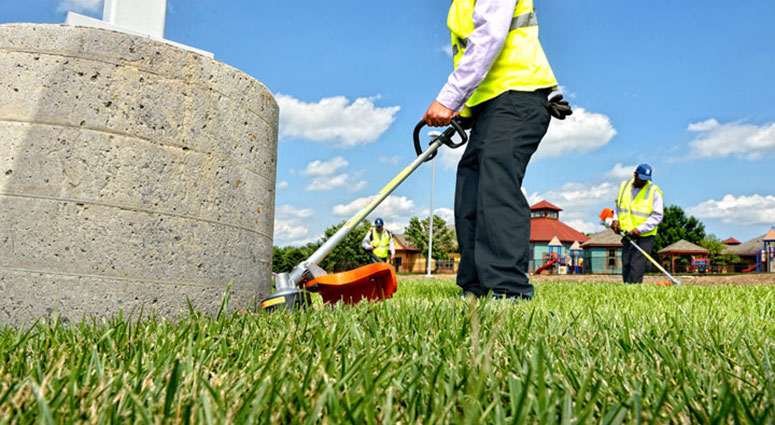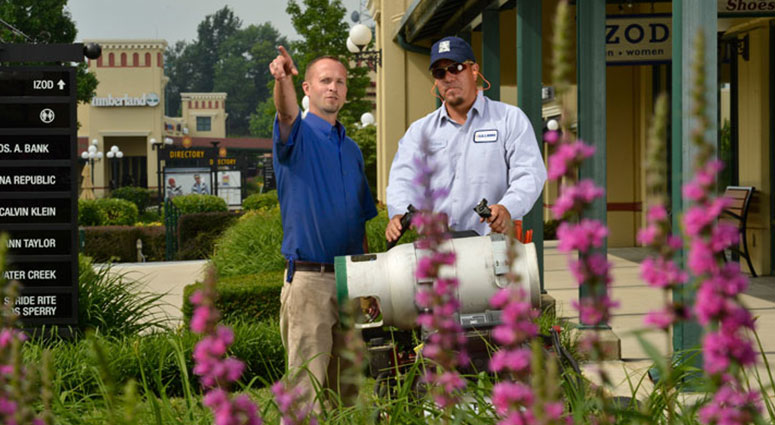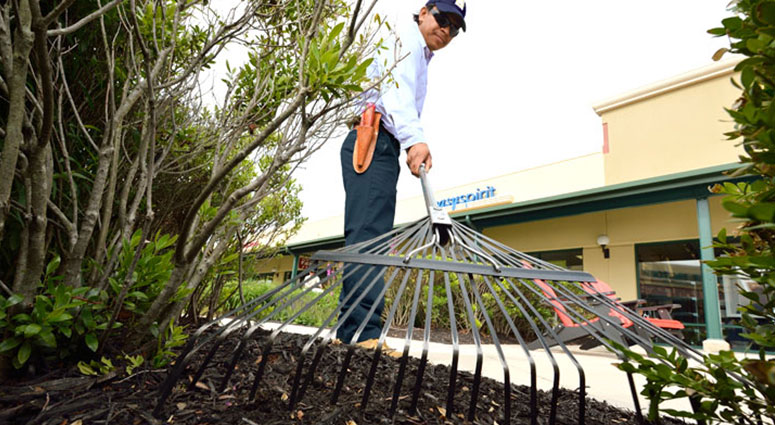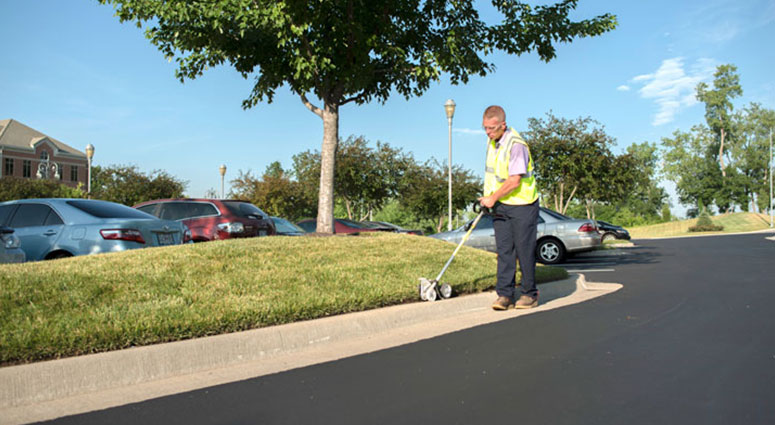 We serve businesses in the following zip codes:
29574, 29572, 29568, 29544, 29527, 29526, 29511, 29510, 29575, 29571, 29569, 29566, 29555, 29554, 29546, 29545, 29440, 29453, 29458, 29576, 29577, 29579, 29581, 29582, 29585, 29588
Commercial Lawn Care in Myrtle Beach , South Carolina
Horry County, SC has always had a reputation for independence and resilience. Founded in 1801, the county was cut-off from the rest of the state by numerous rivers and swathes of swamp lands. This isolation helped forge a unique identity amongst the residents of Horry County, creating a strong sense of community amidst the sprawling natural beauty of South Carolina.
The various communities that live in Horry County take huge steps in preserving the integrity of their environment. To aid in this, commercial establishments in the area keep beautifully maintained lawns and landscapes that reflect the splendor of their surroundings. Our commercial lawn care in Horry County, SC helps you maintain grounds that are lush and kempt, while looking professional.
At U.S. Lawns of Myrtle Beach our lawn care services varies from providing simple lawn maintenance, to more complex lawn improvements like re-turfing of grass or irrigation system installation. All of our services are accomplished by highly trained and knowledgeable lawn care experts who take the time to understand exactly what you and your property need.