HOW CAN WE SERVE YOU?
Let our experienced Dallas professionals provide the skills to meet your commercial landscaping needs.
Request a free proposal
COMMERCIAL LANDSCAPING SERVICES IN Dallas, TX
Serving Properties in Dallas, Terrell, Heartland, Crandall, Kaufman, Mesquite, Heath, DeSoto, Duncanville, Sunnyvale, and the Surrounding Communities
Your Dallas Lawn Care & Landscape Management Experts
Garret Vick and U.S. Lawns Team 630 have decades of experience serving property managers and owners throughout the Dallas metro and surrounding communities, with comprehensive commercial landscape maintenance plans.
At U.S. Lawns of Dallas we serve property owners and managers in the Dallas area and surrounding communities by offering a complete suite of landscape management services, from basic turf care to more specialized plant health services, commercial irrigation services, as well as landscape enhancements and renovation services.
Local owner-operator Garret Vick and his expert landscaping team also operate two additional U.S. Lawns sister locations in Grapevine and Fort Worth making them experts when it comes to knowing exactly what landscapes in Dallas need to thrive.
Get in touch with your local U.S. Lawns landscaping team in Dallas, Texas today to find out how we can make your property stand out from your competition.
Contact Us
U.S. Lawns – Dallas
Team 630
​2607 Aero Drive
​Grand Prairie, TX 75052

LAWN MAINTENANCE & GROUNDS CARE – Dallas – TEAM 630

If you're a property owner considering beautifying your commercial landscape and improving its curb appeal it all starts with basic lawn maintenance. U.S. Lawns of Dallas offers customized turf and lawn care services to meet the exact needs and condition of your landscape. We can help with any landscape issue whether your landscape has been neglected and needs to be renovated, or it is already looking great and simply needs to be maintained that way, U.S. Lawns of Dallas has you covered.
Once we take care of the basics we can offer customized landscaping services to further improve your property's curb appeal so that you can make a great and lasting impression on your customers.
U.S. Lawns of Dallas takes pride in being the premier provider of commercial landscaping and lawn care services in the Dallas metro area.
ABOUT THE OWNER
Garrett Vick
Garrett Vick owns and operates three U.S. Lawns locations in the DFW metroplex: Dallas, Fort Worth and Grapevine. A Texas native, Garrett served 12 years of active duty in the Marine Corps before acting on his dream of returning to Texas to own a business. He holds a B.S. in engineering from Texas Tech University, an MBA from Miami University, and continues his service as a pilot in the U.S. Marine Corps Reserves.
U.S. Lawns in YOUR Community
U.S. Lawns Team 630 is a supporter of the local Special Olympics chapter in Dallas, the Freedom Run, and Dallas Heroes. Our team actively supports and has served on the boards of multiple organizations including the Reading & Radio Resource, and the Westlake Academy.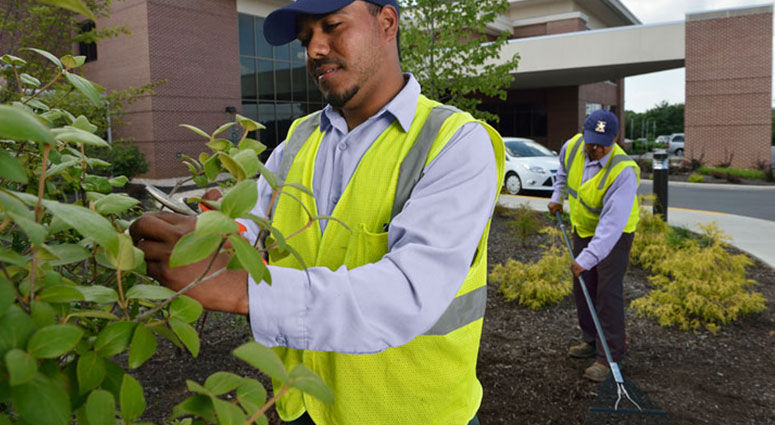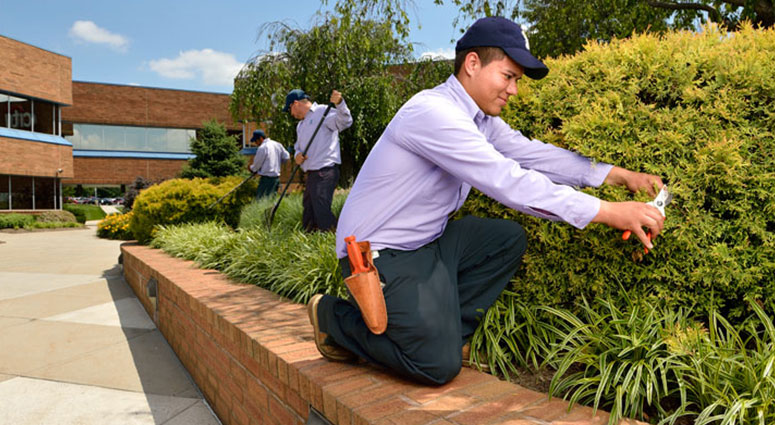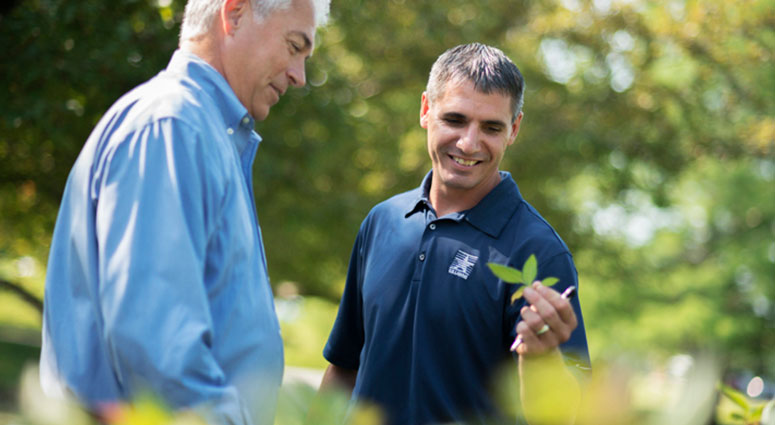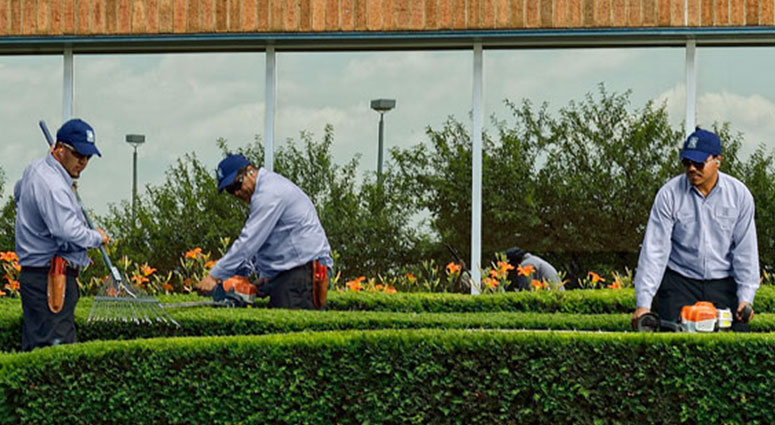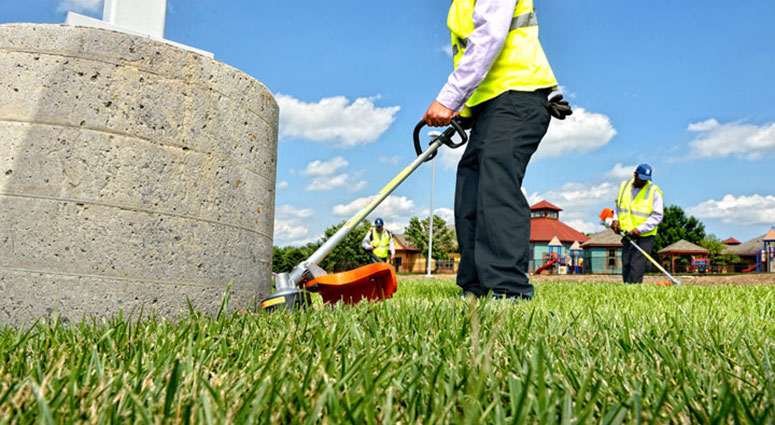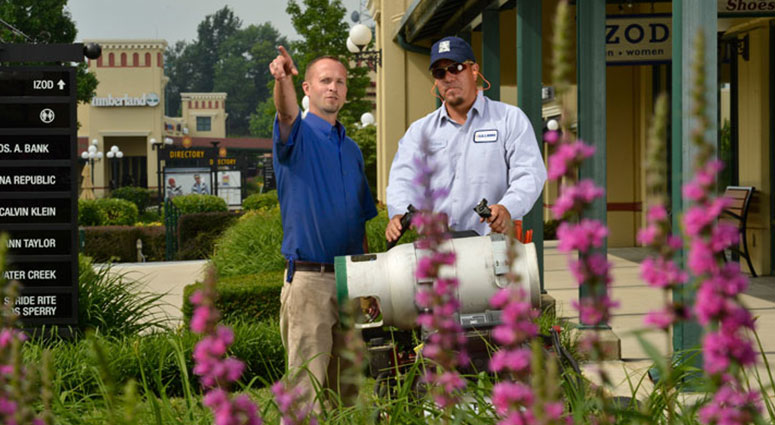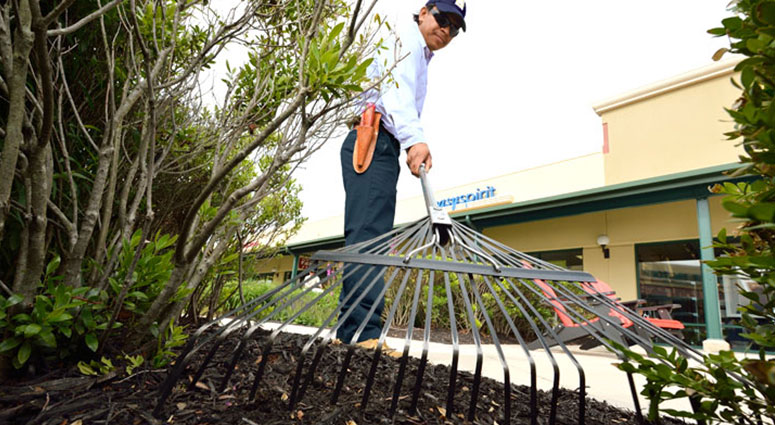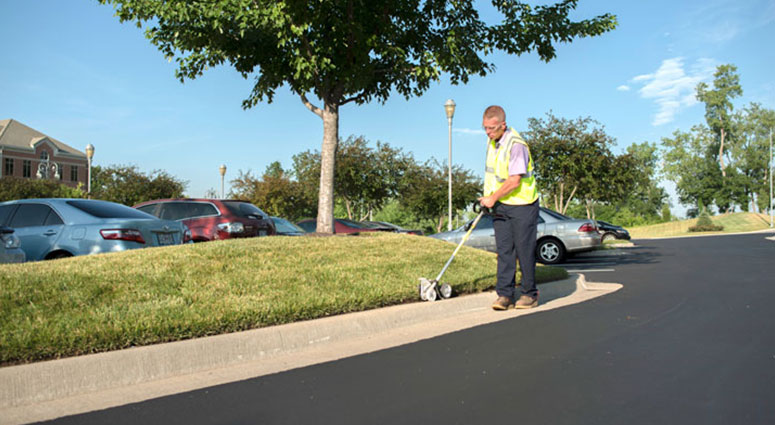 We serve businesses in the following zip codes:
75052, 75060, 75061, 75062, 75087, 75088, 75104, 75114, 75115, 75116, 75125, 75126, 75216, 75217, 75218, 75219, 75220, 75223, 75224, 75225, 75226, 75227, 75228, 75229, 75230, 75231, 75232, 75233, 75234, 75235, 75236, 75237, 75238, 75240, 75241, 75242, 75243, 75244, 75246, 75247, 75249, 75251, 75253, 75260, 75270, 75390, 76065, 75032, 75041, 75043, 75134, 75137, 75141, 75142, 75146, 75149, 75150, 75154, 75159, 75160, 75161, 75172, 75180, 75181, 75182, 75189, 75201, 75202, 75203, 75204, 75205, 75206, 75207, 75208, 75209, 75210, 75211, 75212, 75214, 75215, 75474
Commercial Lawn Care in Dallas , Texas
Property owners choose the U.S. Lawns commercial landscaping team in Dallas for their landscaping, lawn care, and grounds care needs. U.S. Lawns has built a reputation of reliability over many decades, thanks to our dedicated local team of lawn care experts.
Our Dallas crew has over a decade of experience in providing the best commercial landscaping services in Dallas, so we know exactly what it takes to deliver high quality service. From basic lawn maintenance plans to more advanced services, the team at U.S. Lawns of Dallas can prepare customized solutions for your property's unique grounds care needs.