HOW CAN WE SERVE YOU?
Let our experienced McAllen professionals provide the skills to meet your commercial landscaping needs.
Request a free proposal
COMMERCIAL LANDSCAPING SERVICES IN McAllen, TX
Serving Properties in McAllen, Edinburg, Mercedes, Linn, La Joya, Indian Hills, Monte Alto, and the Surrounding Communities
Your McAllen Lawn Care & Landscape Management Experts
U.S. Lawns of McAllen is one of the leading providers of comprehensive commercial landscaping services in Hidalgo County, TX for many years. Our team of ground care experts work closely with our clients to develop customized landscape management plans that will address their unique grounds care needs.
We offer basic lawn care services such as mowing, weed control, fertilization, aeration, pest control, and anything else your turf may need to stay beautiful year round. U.S. Lawns of McAllen also offers advanced landscaping services such as landscape enhancement and improvement services, irrigation system maintenance and water management services, and we can even take on a full-scale landscape renovation project.
U.S Lawns of McAllen provides commercial landscaping and lawn maintenance services for establishments in McAllen, Edinburg, Mercedes, Linn, La Joya, Indian Hills, Monte Alto, and throughout Hidalgo County. Get in touch with us today for more information or to request a free proposal.
Contact Us
U.S. Lawns – McAllen
Team 551
5208 N. 10th St, Suite 101
McAllen, TX 78504

LAWN MAINTENANCE & GROUNDS CARE – McAllen – TEAM 551

McAllen, Texas registered a population of 143,920 in the 2021 census. It is currently the 5th most populous metropolitan area and the 22nd most populous city in the entire state. It is situated at the southern end of the Rio Grande Valley, which is one of the fastest growing regions in the United States. Keep up with the fast-paced economy and the constantly expanding population with the help of U.S. Lawns of McAllen. We are a renowned provider of commercial landscaping services in McAllen, TX. As such, we find ways to beautify your establishment as well as keep your lawn clean and green all year round. Our expert team uses the latest tools and techniques to keep your commercial property as vibrant as the economy of the city.
ABOUT THE OWNERSHIP
Pedro Ordoñez
Each U.S. Lawns office, no matter how big or small, is owned and operated by members of your community. Owners enjoy the support of a nationwide network, as well as a close relationship to their individual communities.
U.S. Lawns in YOUR Community
You'll find every U.S. Lawns owner in the community, helping to make the places we live a little better for us all. From charities to golf tournaments to volunteer work, we're active in giving back to our neighbors.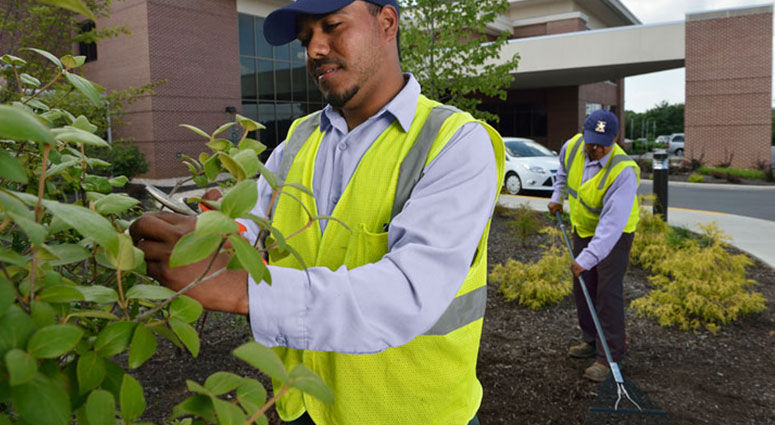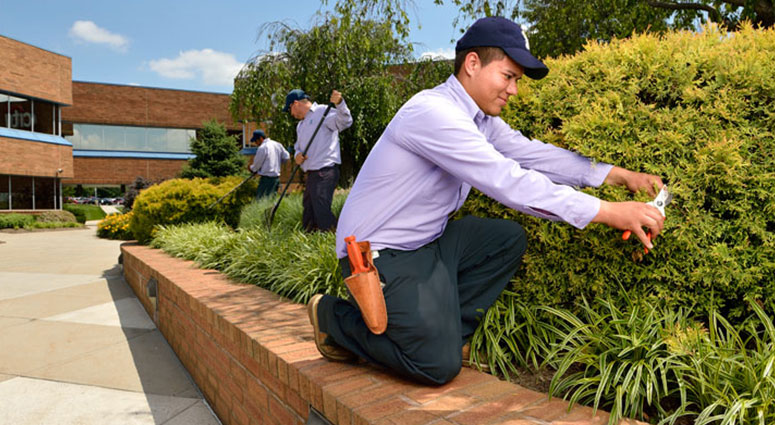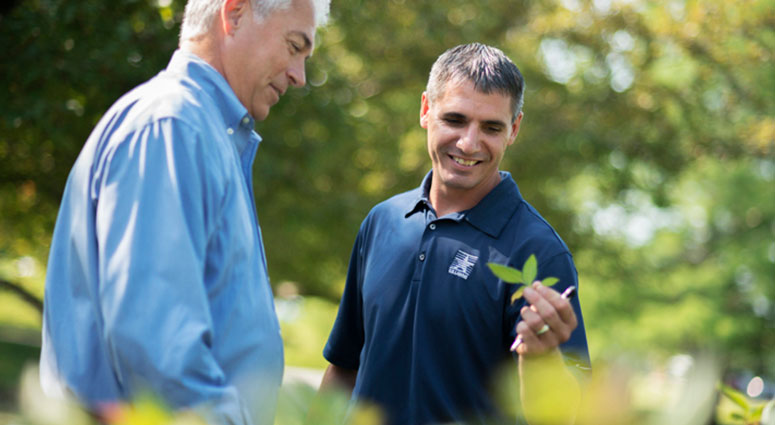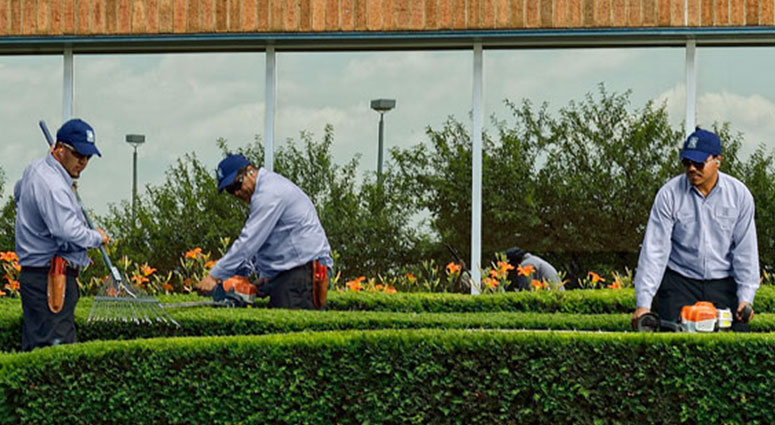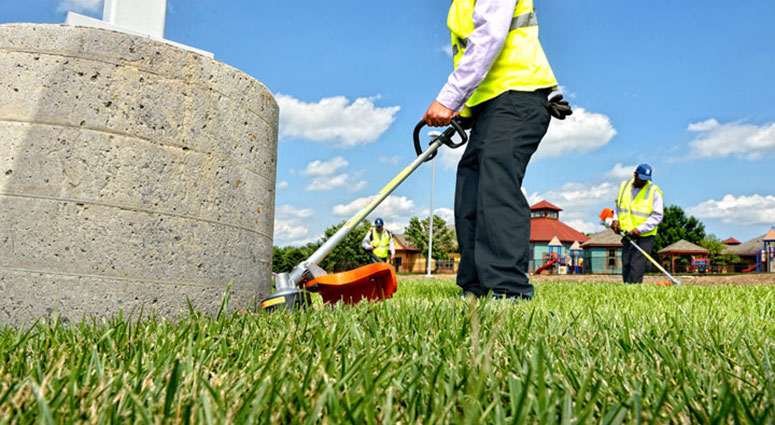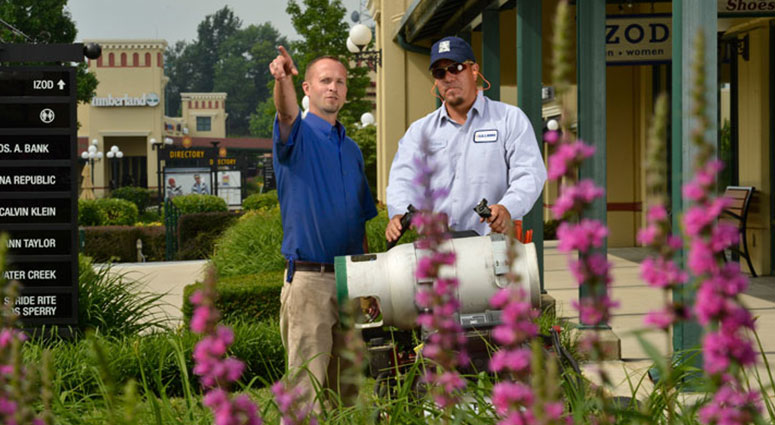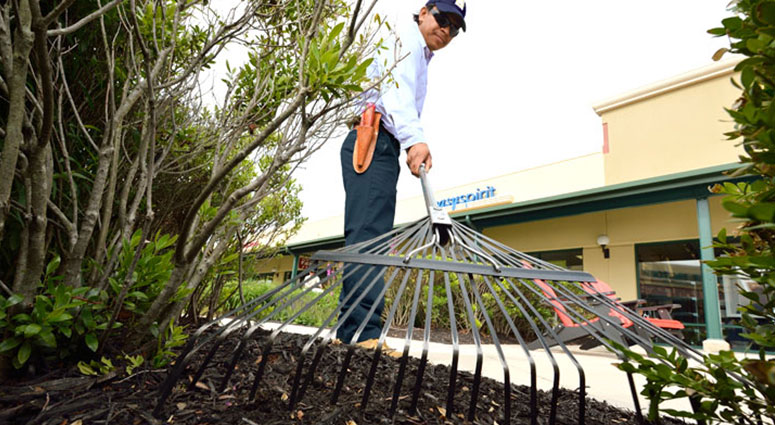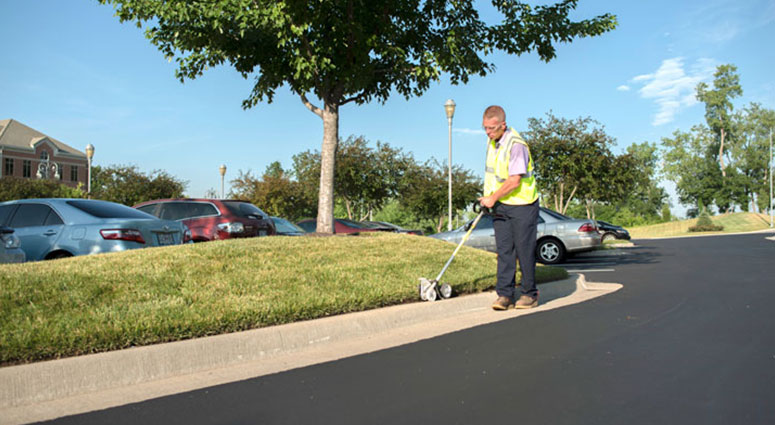 We serve businesses in the following zip codes:
78501, 78503, 78504, 78516, 78536, 78537, 78538, 78539, 78541, 78542, 78549, 78557, 78560, 78563, 78565, 78570, 78572, 78573, 78574, 78576, 78577, 78589, 78595, 78596, 78599
Commercial Lawn Care in McAllen, Texas
As the county seat of Hidalgo County, Edinburg is quite a busy city. In fact, its population grew noticeably from 74,569 in 2010 to 102,483 in 2021. Your establishment has an increased chance of attracting more of these people if you have a well-maintained lawn.
Come to U.S. Lawns of McAllen for commercial lawn care in Edinburg, TX. We take into consideration your property's terrain as well as your unique concerns and budget. Our team tailors landscape management and improvement solutions based on what best suits you.